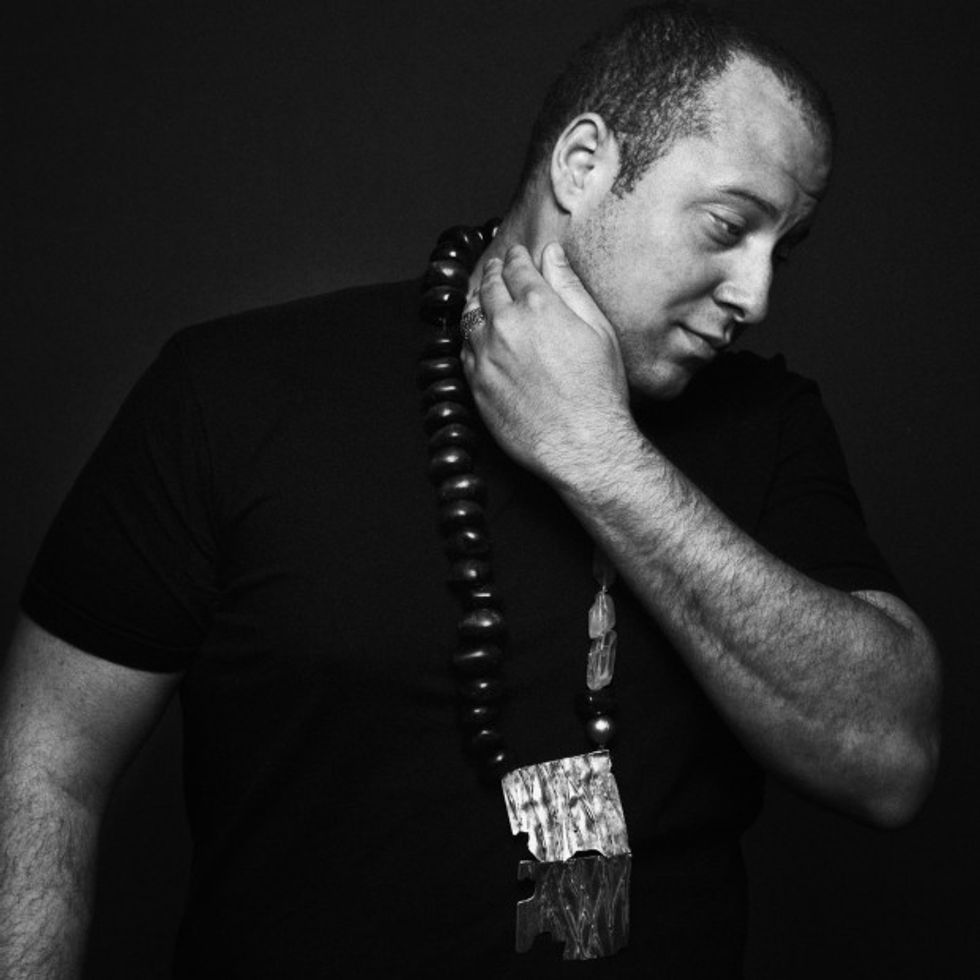 ---
Central African Republic's own Boddhi Satva, is the chief of Offering Recording and one of dance music's most in-demand producers with his infectious new African sound called Ancestral Soul. Europe, Africa, Asia, and US music tastemakers have caught the spirit of a Boddhi dj set, which leaves you dancing and sweating your ass off, as a deeper instinctual side yearns for more of his innately rooted sound. It's for that reason that Louie Vega and Vega Records procured him as an elite producer and a part of the team.
After countless tracks and remixes, Satva released his debut album Invocation (a must-have record) on BBE. Check the all-star line up on the album with artist like Malaian Wassoulou, singer Oumou Sangare aka The Songbird of Wassoulou - who provides the dope serenading vocals on the track "Ngnari Konon" - or Vikter Duplaix on "From An Other World."
Download "Nankoumanjan" Feat. Mangala Camara from Invocation for FREE below.
Be on the look out for a free album by Offering Recording's own Sage Monk dropping within the next few weeks, a new album by Idrissa Sissoko (Mali) and new South African and Angolan artists. Satva also has a sick bi-weekly mix show called Frequency Of Offerings on MixCloud. Check it out here.