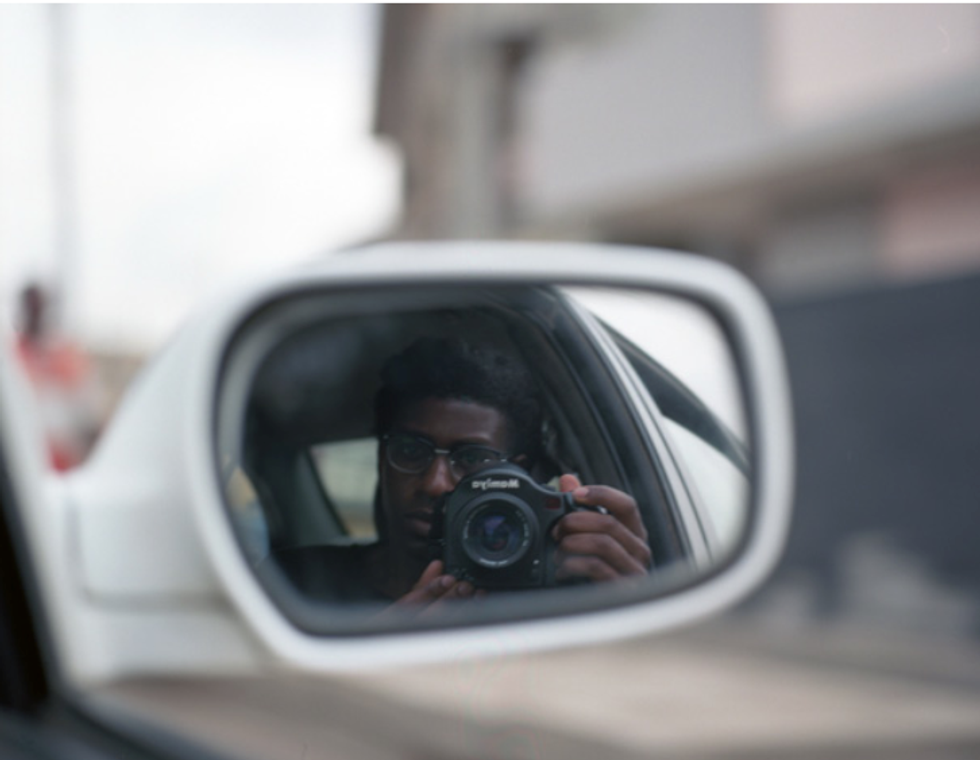 ---
"JISIKE," a memoir by Brooklyn-based photographer Brad Ogbonna records his return to Nigeria for the first time as an adult after  his father lost his battle to cancer. Along with his brother, Ogbonna brought his father's body to his homeland for traditional burial.
JISIKE is a dedication to Ogbonna's father—including found vintage 4x6's and Polaroid's of George Ogbonna Sr. in his glorious youth. These very personal photos and Ogbonna's candid and reflective prose seem to take us on a journey of self-discovery with Ogbonna as he critically connects himself to his father through pictures, tradition and place.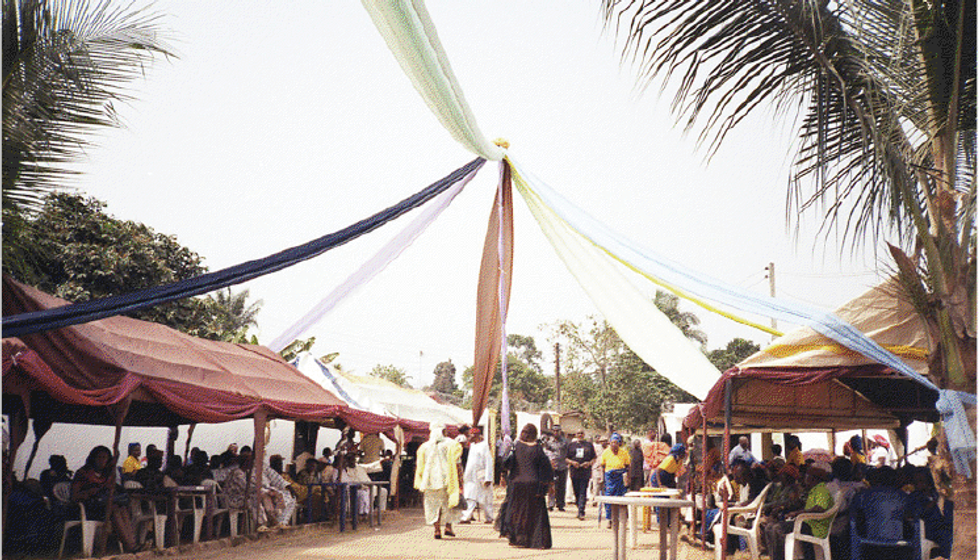 JISIKE reads more like an informed photo-journal than a memoir as it contains more photographs than text. Ogbonna captures gorgeous bird-eye-view shots of Nigeria's cityscape and geography. The images Ogbonna includes allows us to see Nigeria as he saw it—as many of the photographs poetically correspond with Ogbonna's easy anecdotes. There are beautiful and distinct portraits of people he meets along the way as well as wide shots of place—as if we are walking upon these scenes for the first time just as he had.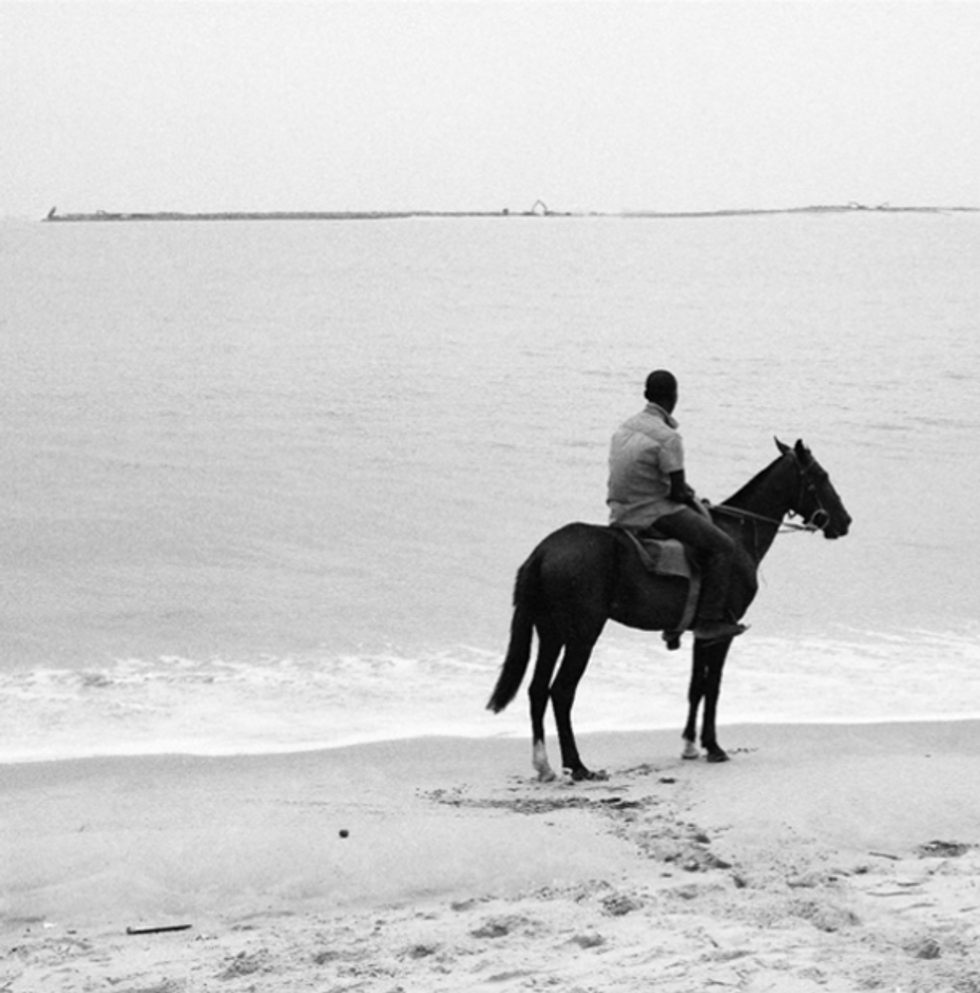 The book outlines Ogbonna's trip in real time—he details his dealings with his family and his father's estate arrangements and daily life in his home village of Nkwerre, as well as his arrival and travels through the struggling metropolis of Lagos.
JISIKE is more than just Ogbonna's personal anecdotes and reflections—Ogbonna also uses the memoir to critique the Nigeria he experienced through the lens of a first generation American. He offers poignant insight on the complacency of Nigerians and how that connects to the general woe and stasis of the country. He also brings up the attitude of conformity present in the psyche of Nigerians and how it has managed to continue into the consciousness of Nigerian youth in America. Though he acknowledges and spells out the many problems with Nigeria as a country, Ogbonna is able to capture and express a hopefulness and optimism that the country has better days ahead.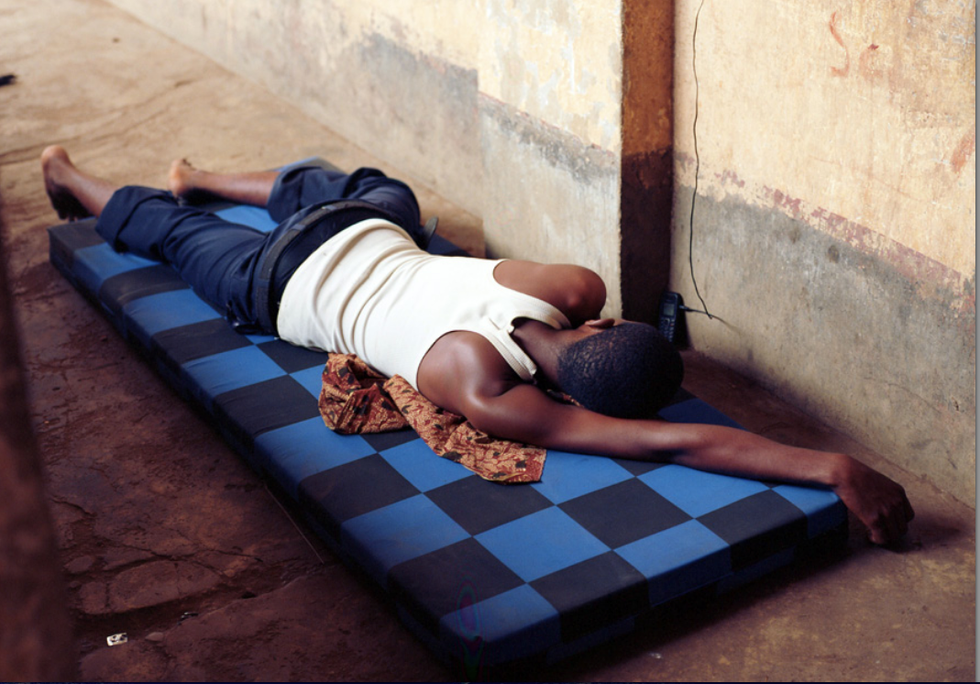 JISIKE emerges as a tangible and beautiful tribute to his deceased father, a contemplative look at what Nigeria currently is and an insightful conversation on what the country can be.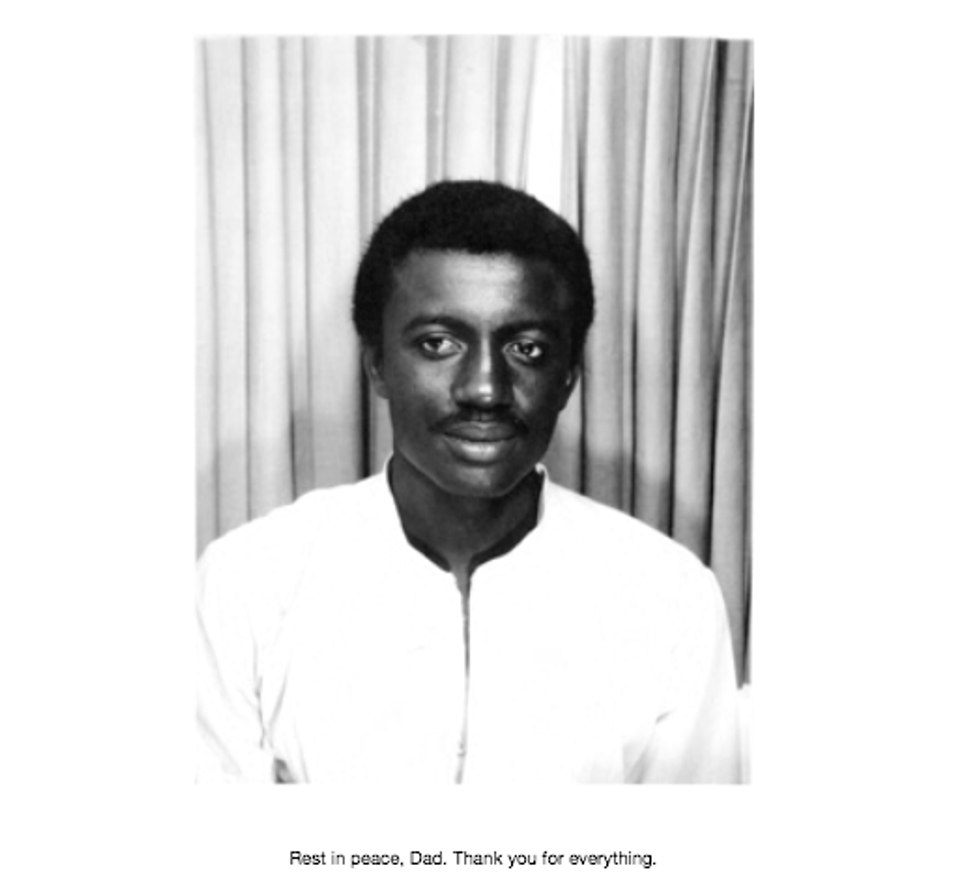 You can purchase the book and check out more of Brad's work on his website .
Ogbonna is also developing a documentary in conjunction with the book that is set to premiere in August. You can watch the trailer for the JISIKE documentary below.
JISIKE *Trailer* from bradley Ogbonna on Vimeo .