The UK's prestigious PEN Pinter Prize is awarded every year to a British writer who shows "outstanding literary merit" by casting an "unflinching, unswerving' gaze upon the world." This year, the coveted prize has been awarded to author, playwright, preformer and broadcaster Lemn Sissay.

Sissay, has enjoyed a long and successful literary career. He was the first poet commissioned to write for the 2012 Olympics in London and was awarded an MBE for his services to literature by the Queen of England. He is Poet Laureate of Canterbury and the winner of a NESTA New Radical Award for his work as a poet and a children's rights campaigner.
Sissay, who was born in England to an Ethiopian mother and has written extensively about the abuse he faced growing up in foster homes. He shared his story in a TED Talk entitled "A Child of the State" in 2014.
---
'In his every work, Lemn Sissay returns to the underworld he inhabited as an unclaimed child," said Maureen Freely, one of three judges who chose the 52-year-old writer. "From his sorrows, he forges beautiful words and a thousand reasons to live and love. On the page and on the stage, online or at the Foundling Museum, this is an Orpheus who never stops singing."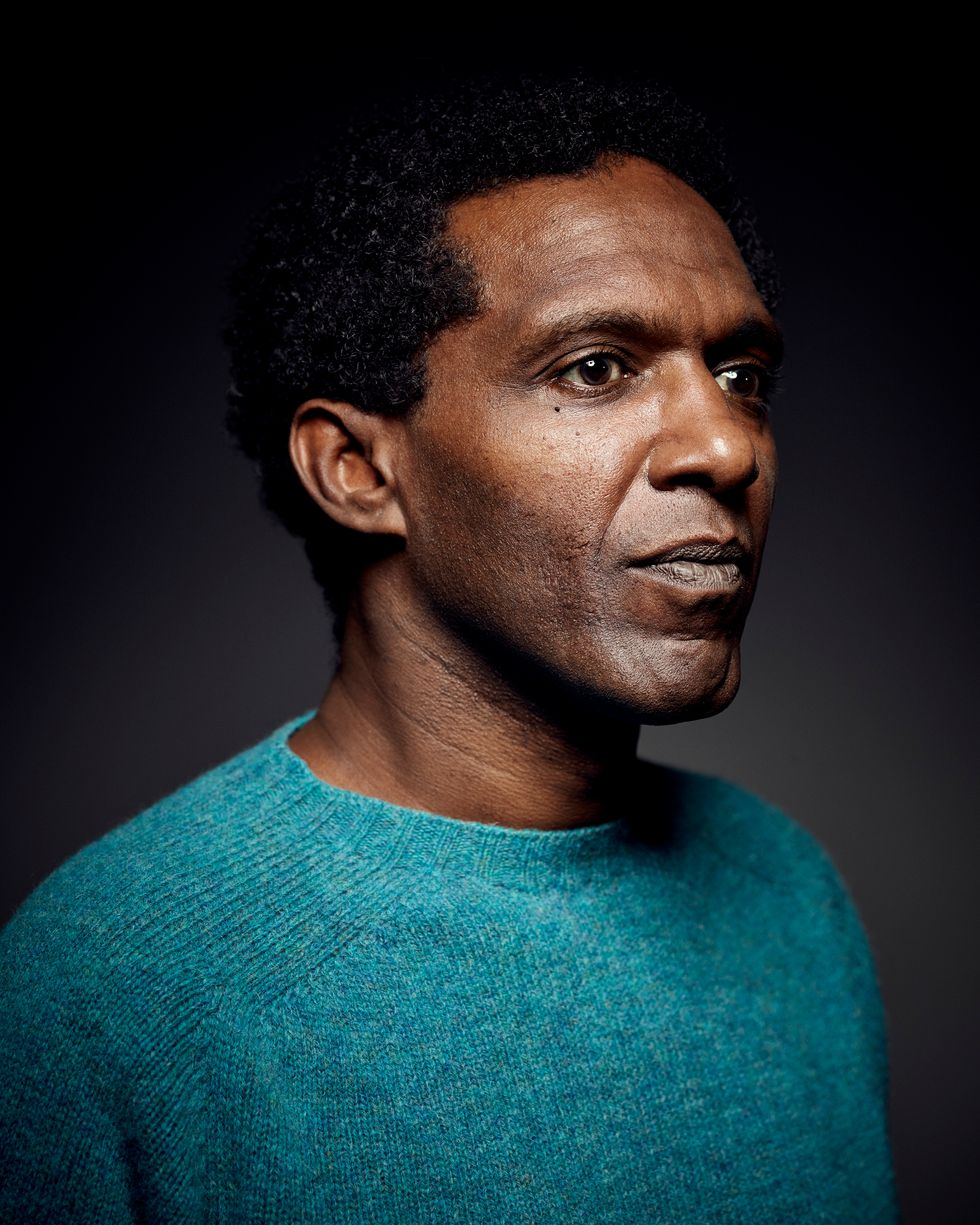 Lemn Sissay. Photo by Hamish Brown 2017 (Red Magazine)
Nigerian author Chimamanda Ngozi Adichie was the recipient of the 2018 PEN Pinter Award. Sissay's win marks the second year in a row, that an author of African descent will be taking home the prestigious prize.

Sissay who is currently the chancellor of the University of Manchester, will receive the award—which was established in 2009 in memory of British playwright and Nobel Laureate Harold Pinter—during a public ceremony at the British Library this coming October.
His latest work, a memoire entitled My Name is Why, is due out in August.
Upon receiving the news of his win, Sissay recalled when he first encountered the man behind the award. 'I met Harold Pinter when I was thirty six. We were on stage at The Royal Court," he said. "I was too intimidated or self-conscious to speak to him. And so I will now. Thank you. What I like about this award is that it is from a great writer and a great organisation. I accept it as a sign that I should continue.All I have is what I leave behind. All I am is what I do.'