Burna Boy Throws A Street Party In His Hometown In The Video For 'Follow Me'
Nigerian dancehall star Burna Boy throws a street party in his homewtown of Port Harcourt in the new music video for "Follow Me"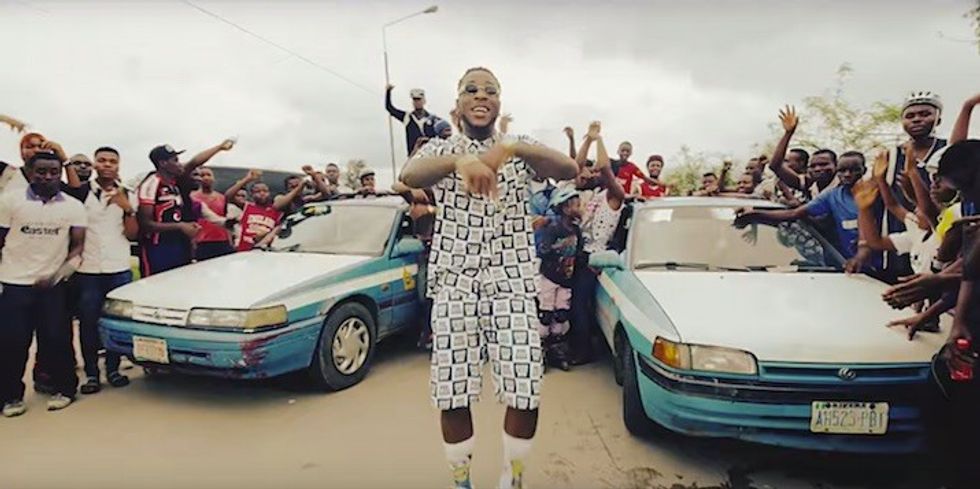 ---
Burna Boy comes through with the new visuals for his latest dancehall single "Follow Me." The Matt Max-directed music video follows the Nigerian artist as heads back to his hometown of Port Harcourt, the city where he was born and raised, to throw a huge street party with all of his day 1 friends. "Follow Me" sees Burna Boy returning in form to his signature dancehall style after exploring smooth keyboards in "Soke," light guitar rock in "Rockstar," and linking up with South Africa's Da L.E.S and AKA for the party anthem "P.A.I.D." Watch the new music video for "Follow Me" below.