Audio
Cameroon's Sol'e x Teety Tezano 'Entre Culture et Rêve'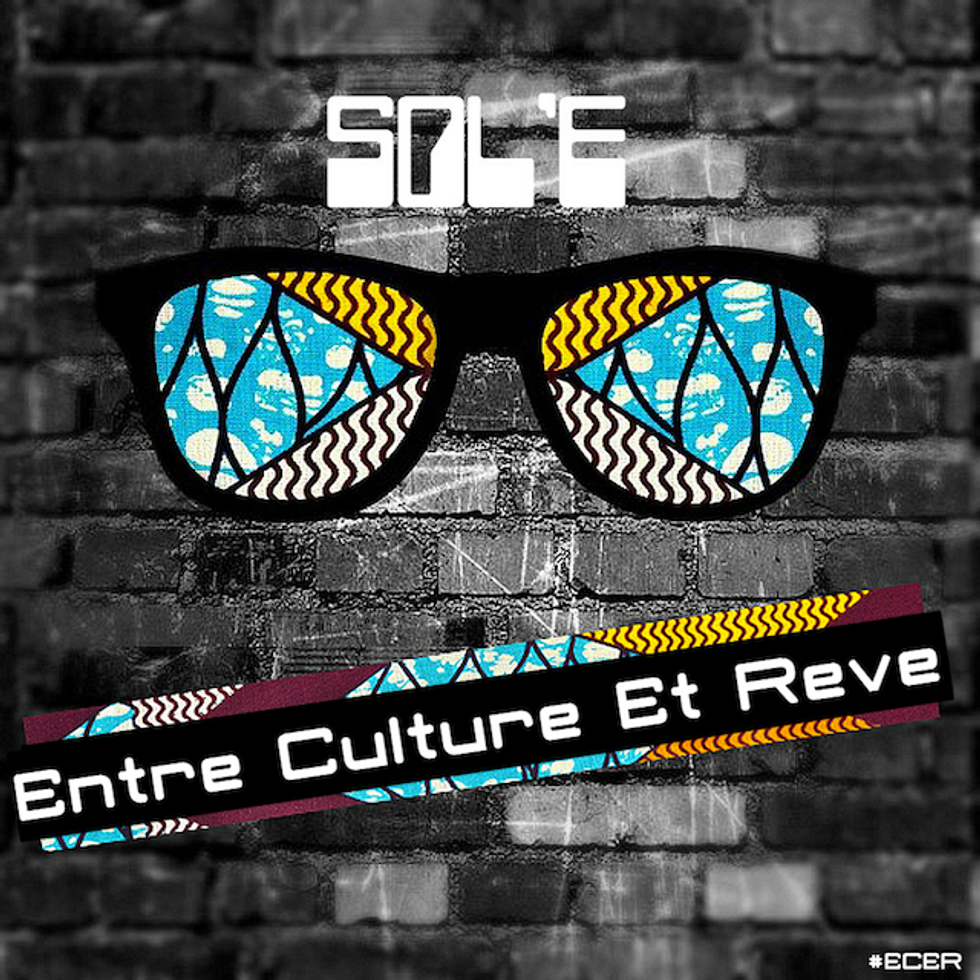 Cote d'Ivoire-based Cameroonian rapper Sol'e teamed up with Teety Tezano on Francophone rap track "Entre Culture et Rêve."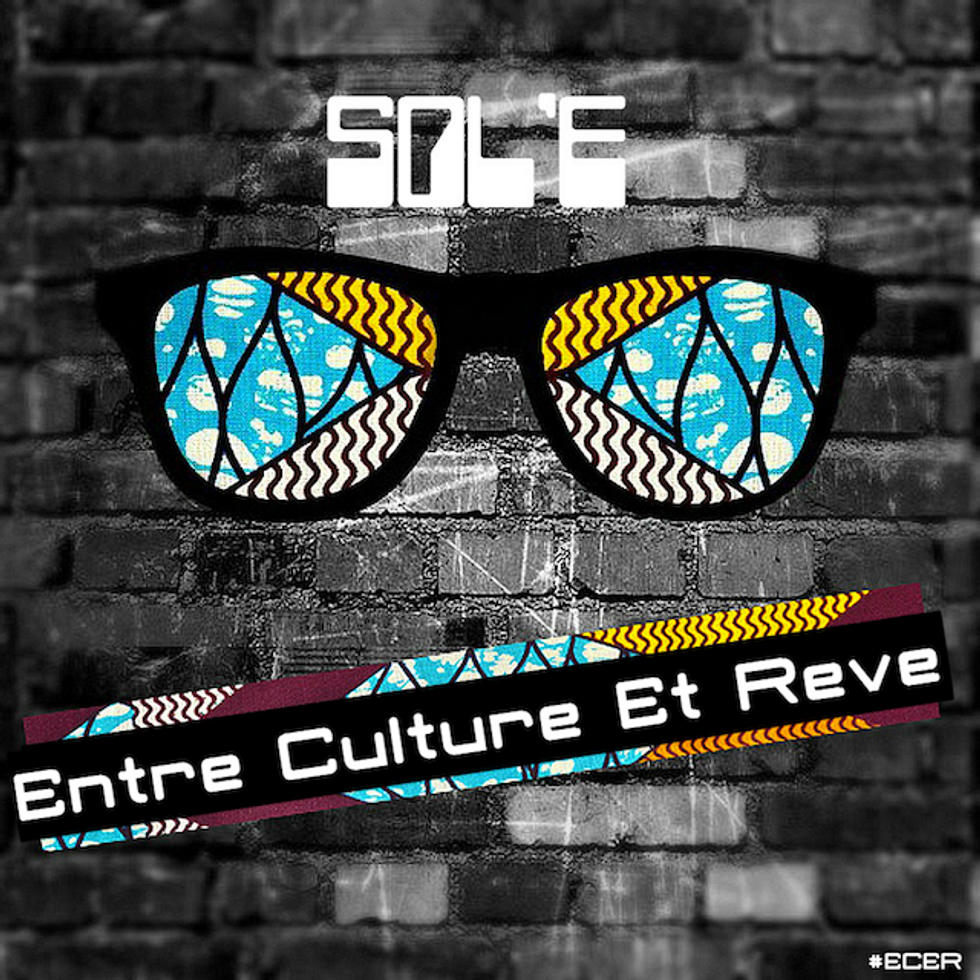 ---
French African hip-hop can't be tamed. So, while you are savoring the buzzing Anglophone acts around the continent, you might also want to pay attention to what's brewing from those who twist and spit Molière's mother tongue like it's a genetic trait. Take Cote d'Ivoire-based Cameroonian rapper Sol'e. He found initial success in Amer, a collective of artists with whom he released several albums and shared the stage.
Last week, Sol'e officially reintroduced his mid-tempo hip-hop track "Entre Culture et Rêve" (between culture and dream), acronymed ECER, with a new expressive digital cover intended to compel listeners to see the future through the lens of African traditions. Served mostly in French lyrics, the song speaks to the dilemma of trying to live a personal dream, while attempting to conserve old traditions. Beatmaker Djess Panebo cooked up breezy piano rifts, and a light pop feel to the piece accompanied by the mildly vocally-rasped chanteuse Teety Tezano on the chorus. The full ECER Entre Culture et Rêve EP is set to drop on March 31st. It will include two bonuses in addition to the title track and its instrumental version.