ROK, Africa's leading film studio and international TV network, has been acquired by top French film and television studio, CANAL+ Group, for an undisclosed amount to boost original content development.
---
ROK is set to greatly increase their production of original Nollywood movies and TV series for CANAL+'s audience in francophone Africa. CANAL+ will also continue to collaborate with IROKO Ltd via non-exclusive content distribution of ROK content made available in the IROKOtv on-demand app.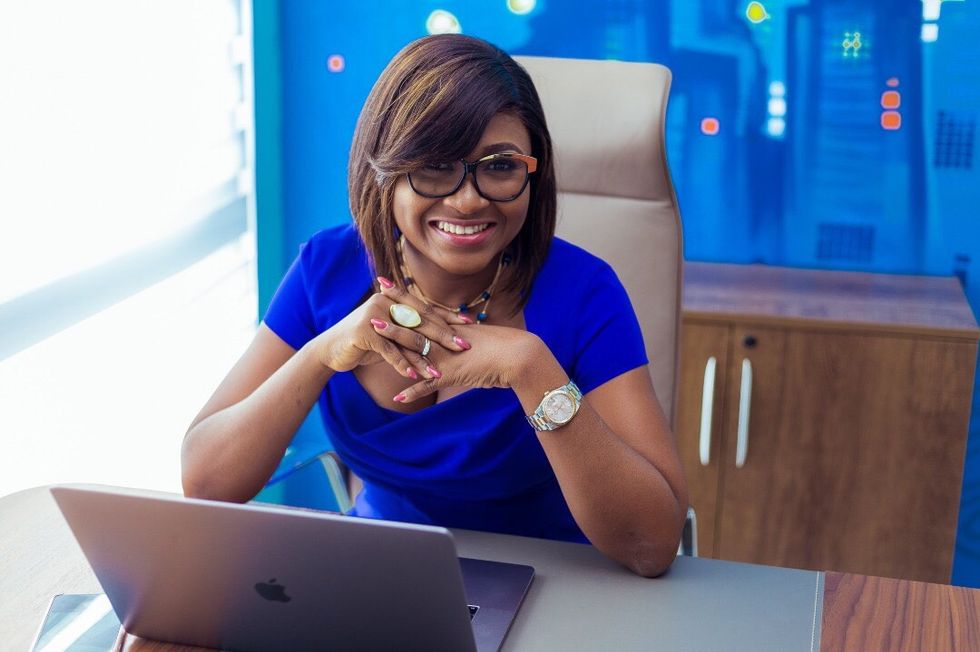 Mary Njoku. Image courtesy of ROK Studios.
Under the acquisition, IROKO Ltd will take over IROKO+, the number one on-demand platform in French-speaking African countries. Mary Njoku, the founder of ROK, will continue her role as director general of ROK Productions SAS.

"ROK has captured the imagination of millions of movie fans, and they have truly supported us as we've grown the company to celebrate and enjoy our African culture," Njoku says in a statement. "I'm excited to be taking our platform on the next stage of its journey with CANAL+ Group, who share our passion for creating original content, supporting new talent and together, we have ambitious plans for the future."
This is a huge feat for the 4-year-old start-up and the first acquisition in Nollywood's billion dollar industry. ROK has been incubated by IROKO Ltd since 2013—the leading digital content distributor for Nollywood content. Its flagship platform, IROKOtv, has indeed transformed how Nollywood content is accessed on global level. Since then, ROK has produced over 540 films and 25 original TV series on the continent alone.