Film
Meet The 4 Filmmakers Taking South African Cinema To Cannes In 2016
Four South African filmmakers are taking SA cinema to Cannes 2016 as part of the very first Cannes South Africa Film Factory.
---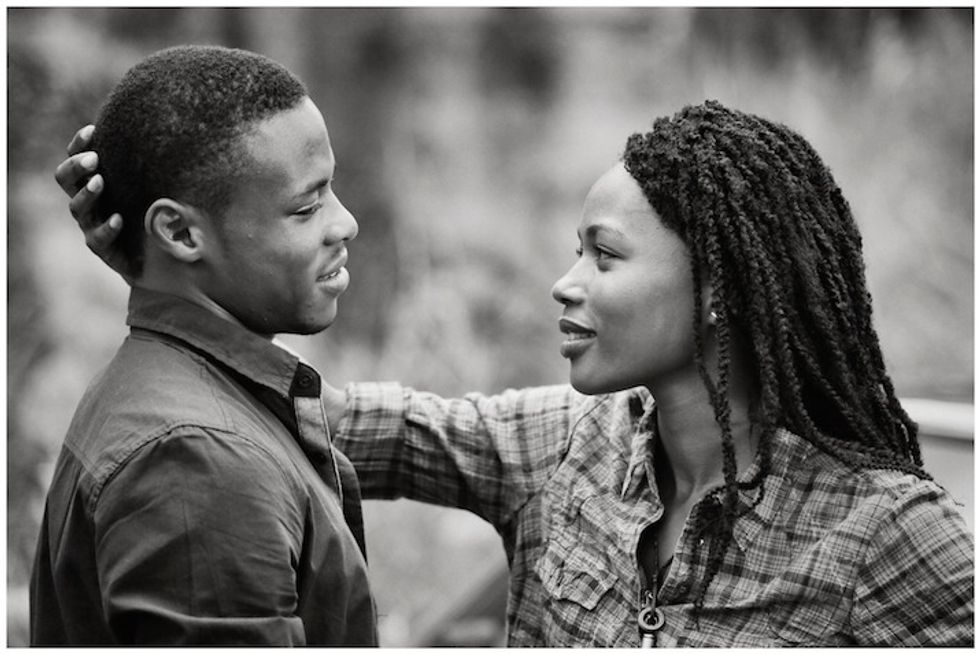 South African filmmaker Zee Ntuli's 'Hard To Get'
The Cannes South Africa Film Factory is a new African filmmaking initiative geared towards boosting the presence of South African cinema on the international stage. Launched earlier this year during the Cannes Film Festival, the factory will see four South African directors (who will be paired with four non-South African directors) collectively direct four short films produced in South Africa, which will then screen on the opening day of the festival's next edition taking place 11-22 May 2016.
The workshop, which took place during the recent Durban International Film Festival, is the first of its kind on the continent (Cannes Factories have previously taken place in Asia, Europe, and South America). The four filmmakers selected to take part in the program were pulled from a competitive shortlist, and their work spans from the socially conscious and fantastical to the darkly comedic and macabre. In the following pages, we've put together an introduction to the four filmmakers who will be taking South African cinema to Cannes in 2016.