When Cape Town-based graphic designer and illustrator Obakeng Moroe goes record shopping he's thinking more about the cover than the music. He'll often buy albums based purely on the artwork. Snoop Dogg's Doggy Style, GZA's Liquid Swords, and Erykah Badu's New Amerykah were all bought this way. It's a telling indication of where his priorities are.
---
Moroe has recently been sharing digital illustrations in which he rethinks social media images of musicians—the likes of Ibeyi, Nonku Phiri, Sade, Monique Bingham and more—on his Facebook and Behance pages.
"[Some] are just images of women with interesting looks that caught my eye," he tells Okayafrica. Others are musicians and friends he admires.
"The true inspiration behind why I picked up the stylus is the excellent work that my friend and fellow illustrator David Tshabalala created with his Run The World instabition. "I truly think women, more so women of color, need to be celebrated more and admired for who they are, how powerful they are and can be. Big ups to David for pioneering that illustration movement in my eyes."
Moroe studied graphic design and sound engineering. He did a basic illustration course as part of his sound design course. He's had an interest in illustration since primary school, where he was, in his own words, "the kid that made money from drawing diagrams for other kids in science class."
His inspiration came from what he was exposed to as a child. "I grew up watching cartoons and I was always interested in the different styles of caricature," he says. "From 80s' style Captain Planet and Marvel heroes illustrations to late 90s' Dexter's Laboratory and Grim & Evil."
He only started experimenting with digital illustrations when he was introduced to a digital design tablet at e.tv, where he works as a graphic designer. "I guess my young illustrator self was waiting for that moment to come back," he says.
Moroe grew up in Bloemfontein in the Free State province. He only moved to Cape Town about two years ago for his e.tv job. "I've always had a love for Cape Town though," he says. "I guess all creatives do, with the city being what it is. In 2012 when I was here on holiday I said a little prayer at the top of Signal Hill asking for an opportunity to live here and now look at God."
Moroe says he's not trying to make a deep statement with his work. "I mostly just focus on creating things I really enjoy or that I consider being meaningful, interesting or beautiful and I just add my unique flair to it." He just likes appreciating, collecting and making "nice things".
"I'm into aesthetics, if you will. People will take from my work what they will. I just do it because it's an emotional outlet, a talent and an extension of me beyond my physical existence."
Apart from graphic design and illustration, Moroe is also into photography. He considers himself an event photographer. "Before anything else I'm a musician first," he says. "What really got me into everything that I have an interest or have a talent in today is music. Though I haven't been deeply involved in the music industry for some time now it remains the center of my world. I was, and still am, somewhere deep inside me, a producer, emcee and vocalist. I released two independent albums a few years ago."
Moroe used to host a radio show called The Corner on Kovsie FM campus radio. He's also a co-founder of a now-defunct monthly music session called The Dojo, which took place in the Free State a few years ago. The session hosted non-mainstream artists such as Miss Nthabi, Mawe2, Reason and more.
Keep up with Obakeng Moroe on Behance and Instagram.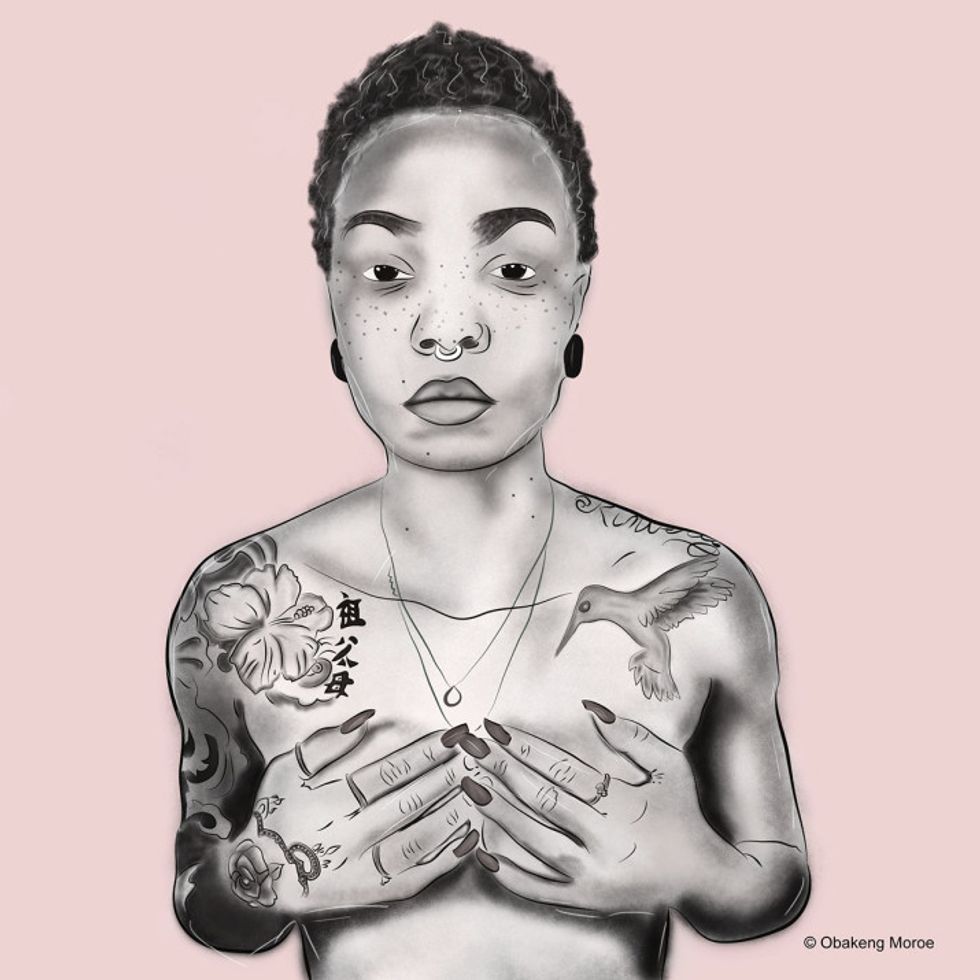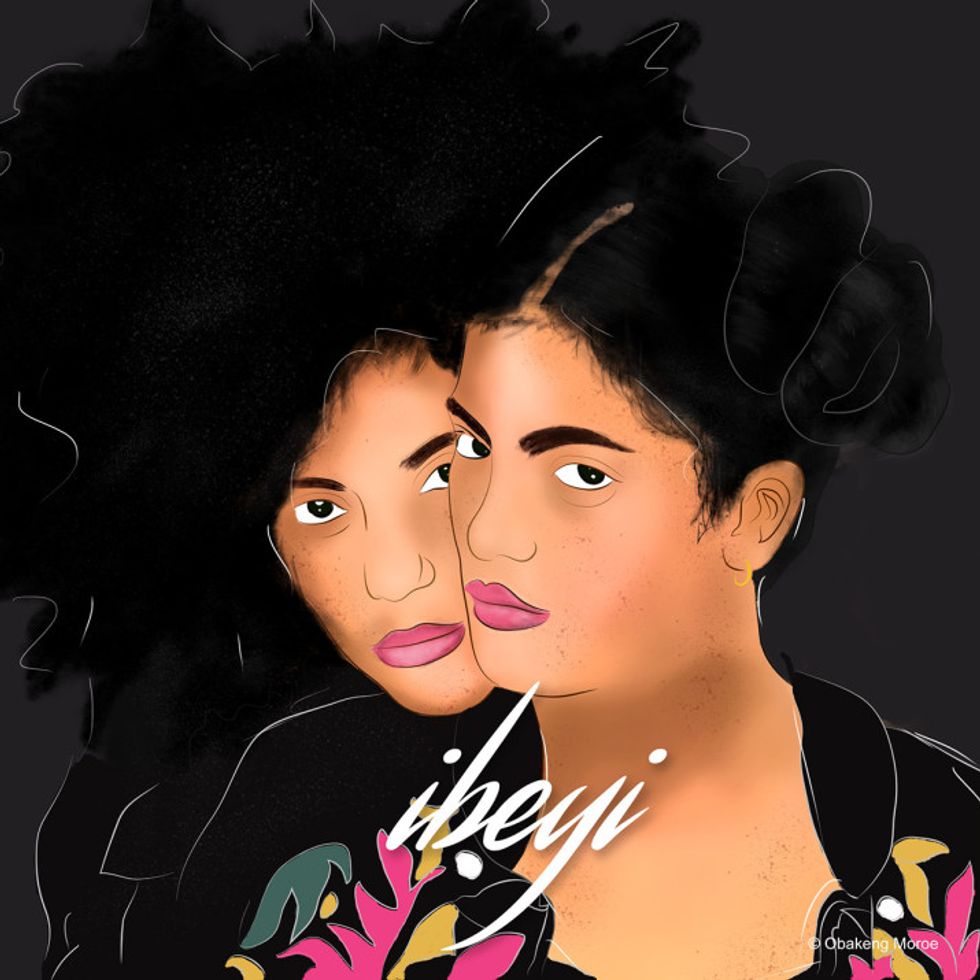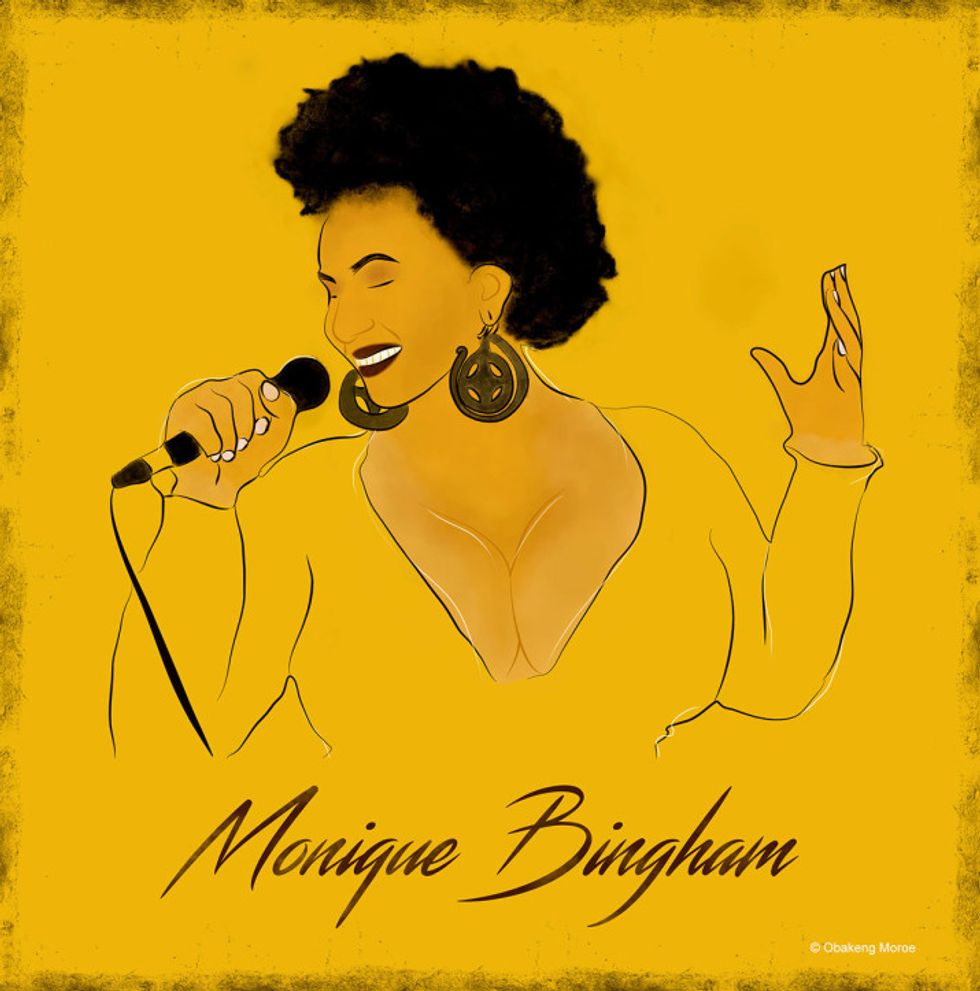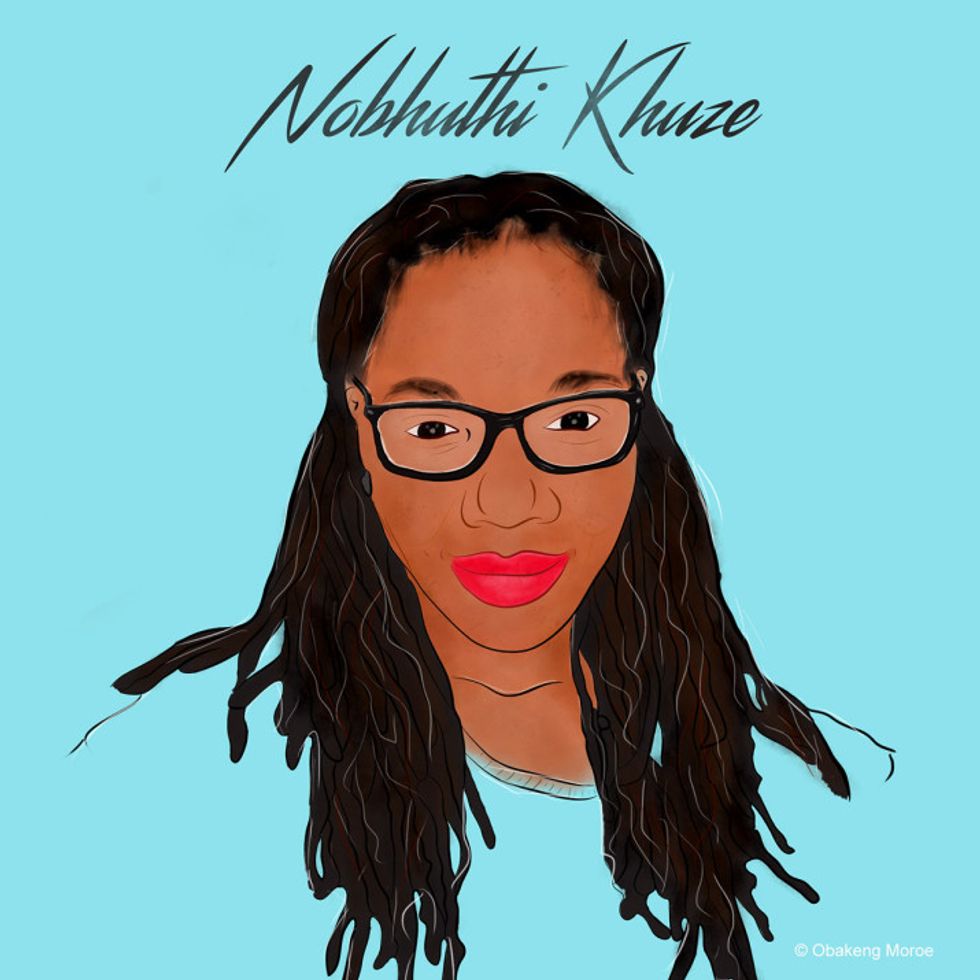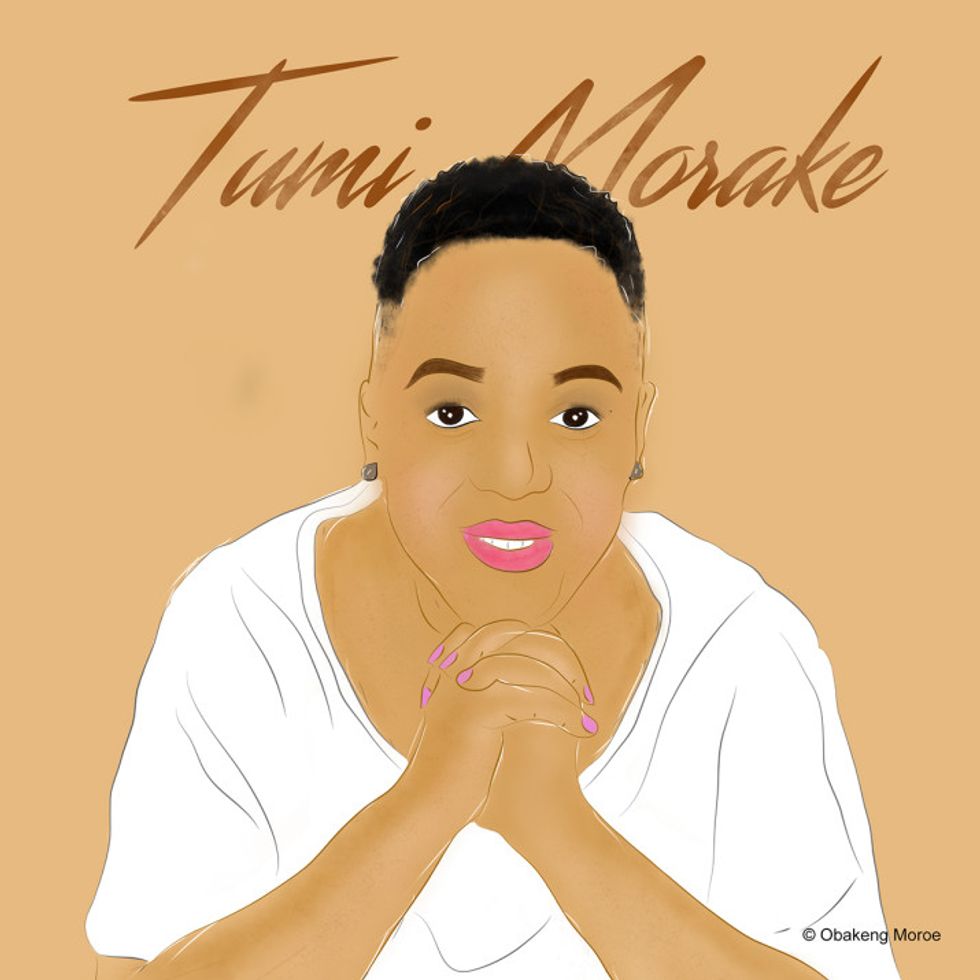 Sabelo Mkhabela is a writer from Swaziland, currently based in Cape Town. He also drops award-winning tweets as @SabzaMK.