The GTW x Tink 'When I'm Lit' (Rework)
Download The GTW's Chigerian diaspora pop remix of buzzing vocalist Tink's "When I'm Lit."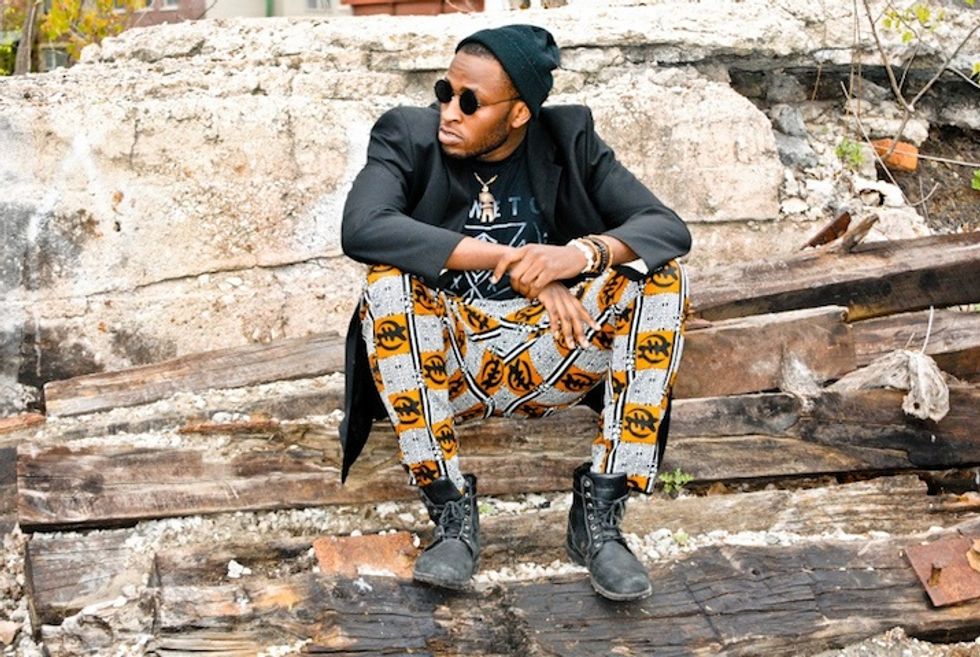 ---
Chicago-based rapper/singer The GTW shows off his crafty production work in this 'diaspora pop' remix of buzzing Chi-town vocalist Tink. The GTW approaches his "When I'm Lit" rework with inspirations from "traditional ethnic tribal sounds and 90s So So Def Atlanta bass," taking a step aside from his R&B work in the previously featured 4814 EP to showcase where he's at with his Chigerian sonic landscape. For more from dude, revisit The GTW's sublime Africa In Your Earbuds mixtape. Stream "When I'm Lit (The GTW Rework)" below and click through to the soundcloud page for the DL.