What if hell isn't a place you could go after you die? What if it doesn't exist at all?
---
That's the conclusion Tulsa, Oklahoma evangelical minister Carlton Pearson arrived at in 2004, which led to his disparagement by his peers who labeled him a heretic. The minister eventually lost everything, including his church. The cataclysmic event set Pearson on a path to rediscover himself, the importance of family as well as the renewed strength to rebuild his church.
It's a compelling true-story that has been featured in a "This American Life" episode in 2005, and is now the subject of Netflix's forthcoming flick Come Sunday. The Hollywood Reporter reports Nigerian actor Chiwetel Ejioforis currently in talks to portray Pearson in the adaptation based on the episode and screenplay by Marcus Hinchey (All Good Things).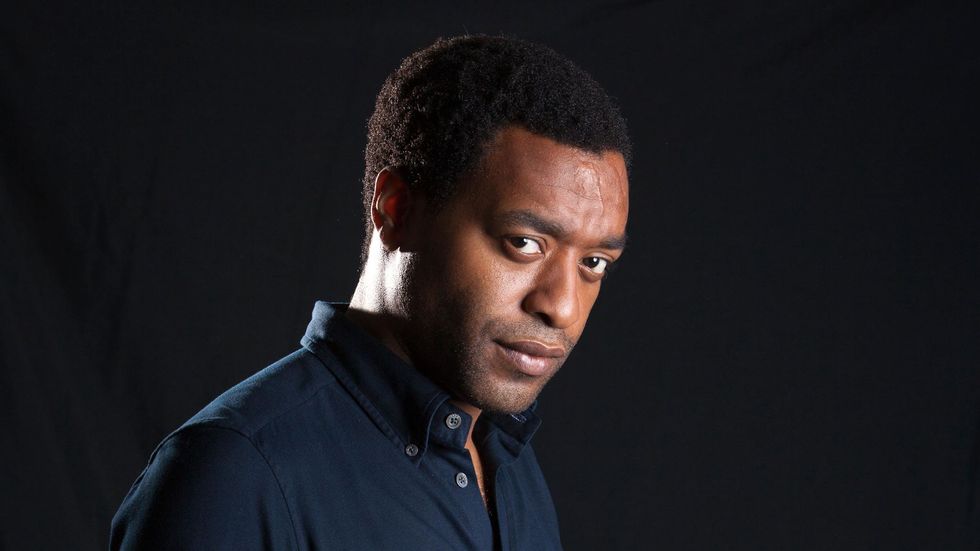 Chiwetel Ejiofor via Facebook
If the 12 Years a Slave breakout star signs on he will join Robert Redford, who will play Oral Roberts, a TV evangelist pioneer who mentored Pearson, for the Joshua Marston-directed (Maria Full of Grace) production.
"This American Life's" Ira Glass and Alissa Shipp, as well as Endgame's James D. Stern, are producing.
Previously veteran actor Jeffrey Wright was slated to play Pearson in the delayed project, formerly titled Heretics.
Production is scheduled to begin in January.
You can also catch Ejiofor starring as Baron Karl Mordo in Doctor Strange, arriving in theaters in November.
If you missed the "This American Life" episode on Pearson, listen here.