Music
Chopstix on Crafting Burna Boy's Biggest Hit "Last Last"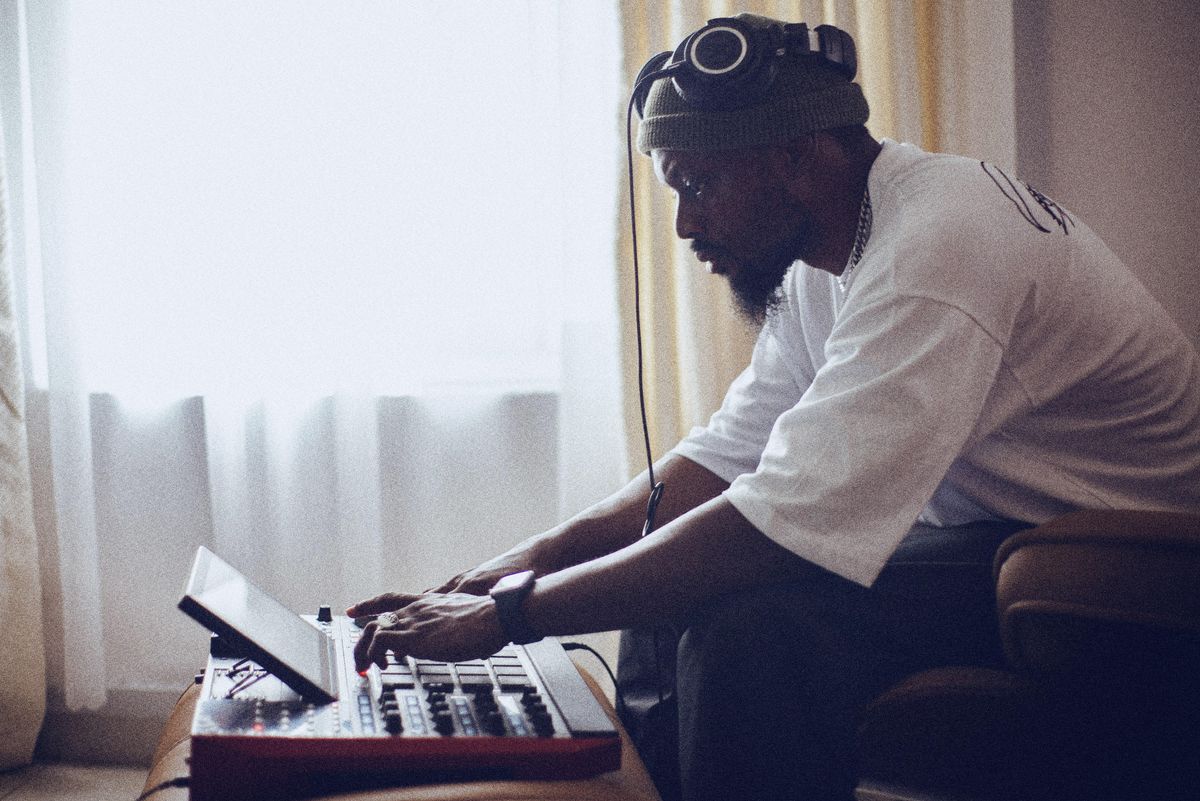 Photo Credit: Adayliving
We spoke with Chopstix, one of Nigeria's most in-demand producers, about his career and working on Burna Boy's smash 'Love, Damini' album.
Much of the credit for Afropop's rise over the last decade is usually credited to its artists. Thanks to their chart-topping singles, propulsive personalities, and swell catalogues, these acts are bringing popular African music to the attention of a global audience. The hyperfocus on these musicians often means that other participants in the music creation process are overlooked.
The rise of super-producers like Sarz, LONDON, P.Priime, and Chopstixis quickly refining the future of the genre as they receive more attention for their critical role in shaping the direction of our contemporary pop sound.
"Times are changing, before now producers didn't have access to all the tools we have now," Chopstix told OkayAfrica during a Zoom early in in August. "We're receiving more recognition for our work and that's a great thing." At the moment, Chopstix is one of Nigeria's most in-demand record producers, serving as a link between the heady rush of the hip-hop-inflected sound of early 2010s Afropop and its more recent iteration.