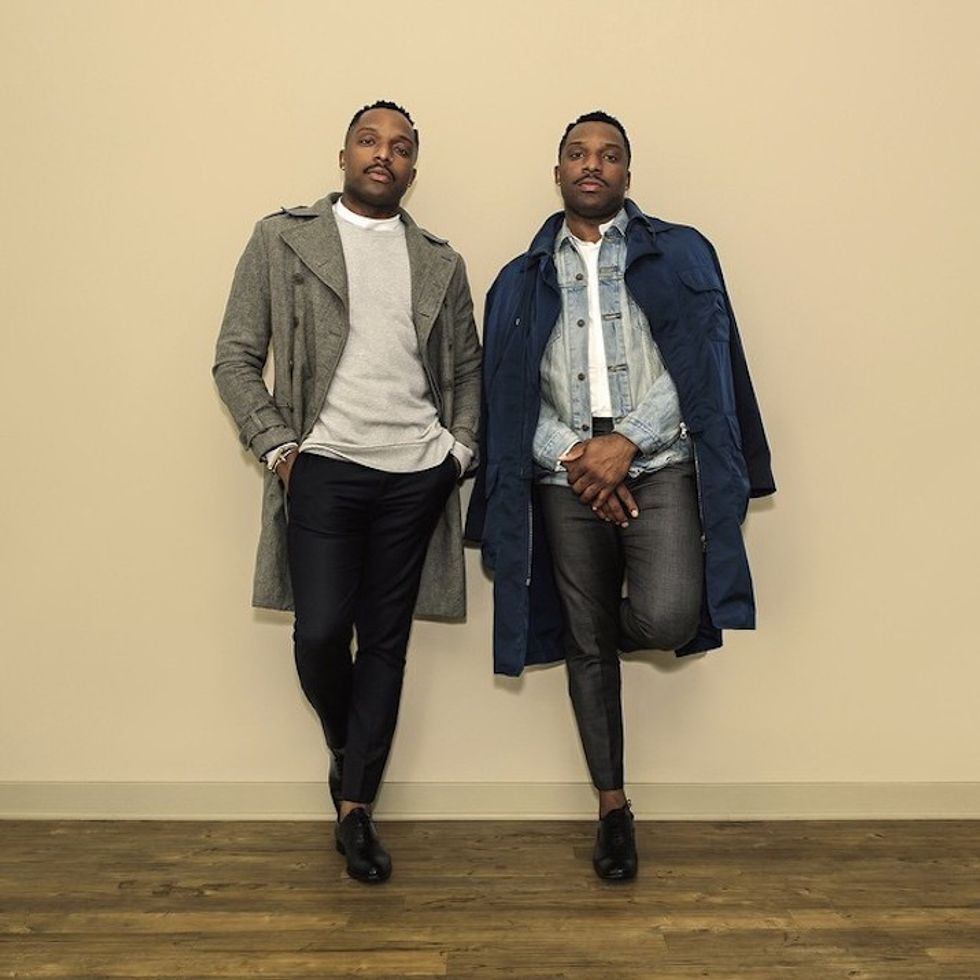 ---
Christian Rich, the production duo consisting of Chicago-born Nigerian twins Taiwo and Kehinde Hassan, is most likely an unfamiliar act to many music fans out there despite their impressive track record, which boasts production credits for some of today's biggest hip-hop acts. Protégés of visionary producer and global tastemaker Pharrell, Taiwo and Kehinde have spent most of their career behind the scenes, contributing their sound to hip-hop heavy hitters like Raekwon, Lil' Kim and Clipse since early 2003. Most recently, Christian Rich contributed production to Drake's chart-topping album Nothing Was the Same, Childish Gambino's definitive sophomore LP Because the Internet and Earl Sweatshirt's critically acclaimed official debut Doris.
Over the past year, the twins have been stepping out from behind the production desk and into the spotlight, with a slew of DJ gigs around the world and an eight-month post as creative directors for the Red Bull Sound Select project. They have also been steadily releasing new original material and re-works to their Soundcloud and will be performing at this year's WMC in Miami. Amidst all this, the duo just released a new track, entitled "Toronto." The syrupy new beat, has been described by the duo as created "with the idea of preparation." It's hard to determine what this cryptic description may be alluding to but one could guess that, after over a decade of paying their dues, the producers are prepared to make huge steps in the near future. This uplifting new track seems fitting for the new chapter in the already successful careers of Christian Rich.
Christian Rich will lecture and perform a set for the WMC Native Instruments event at SOHO House Miami on March 24. Check their Twitter, for more information. Listen to the duo's "Toronto" below.