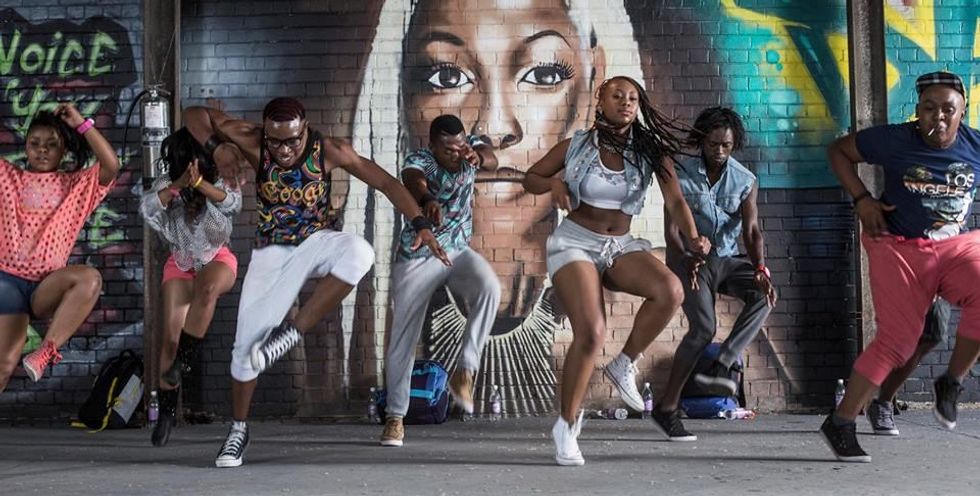 The latest in Okayafrica's Cinemafrique features African film and TV news on SA dance flick 'Hear Me Move,' DIFF award winners and more.
---
Still from 'Hear Me Move'
Welcome to the latest installment of Okayafrica's Cinemafrique series. Every other Thursday we highlight the latest film and television news from throughout Africa and the diaspora. This week we take a look at films screening at the trailer for South Africa's "first" dance film Hear Me Move,Pan-African Film Festival's summer offshoot, the acquisition of DRC environmental documentary Virunga by Netflix, and the winners at the 2014 Durban International Film Festival (which includes the Marikana documentary Miners Shot Down). Click on for the full scoop.