Film
Cinemafrique: South Africa's "First" Dance Film, Congolese Doc 'Virunga' On Netflix, Durban International Film Festival Winners + More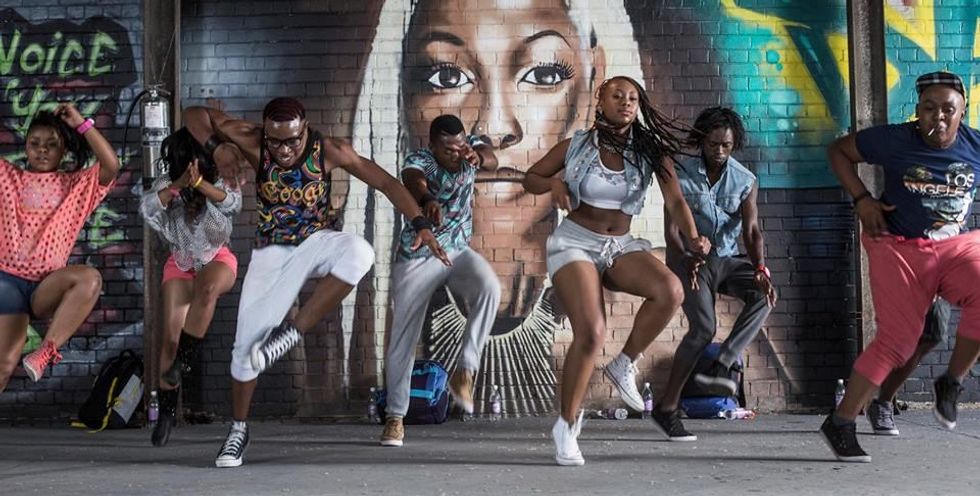 The latest in Okayafrica's Cinemafrique features African film and TV news on SA dance flick 'Hear Me Move,' DIFF award winners and more.
---
Netflix Acquires Rights To Conogolese Environmental Doc Virunga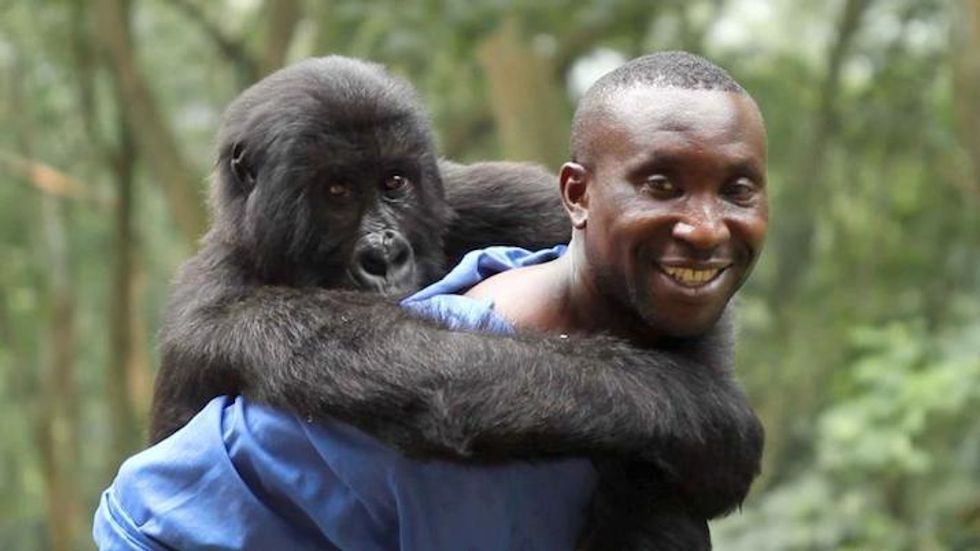 Great news for all documentary junkies out there! Netflix recently announced that it has acquired exclusive streaming rights to Orlando von Einsiedel's documentary feature, Virunga. The film, which premiered earlier this year at the Tribeca Film Festival and garnered a nomination for Best Documentary Feature, is an in-depth portrayal of the conservation efforts of a group of park rangers living and working at DR Congo's Virunga National Park, home to a critically endangered population of mountain gorillas. The film's synopsis reads:
'Virunga' is the incredible true story of a group of brave people risking their lives to build a better future in a part of Africa the world's forgotten and a gripping expose of the realities of life in the Congo.In the forested depths of eastern Congo lies Virunga National Park, one of the most bio-diverse places in the world and home to the last of the mountain gorillas. In this wild, but enchanted environment, a small and embattled team of park rangers - including an ex-child soldier turned ranger, a carer of orphan gorillas and a Belgian conservationist - protect this UNESCO world heritage site from armed militia, poachers and the dark forces struggling to control Congo's rich natural resources. When the newly formed M23 rebel group declares war in May 2012, a new conflict threatens the lives and stability of everyone and everything they've worked so hard to protect
No official date has been set for the premiere of Virunga on the digital platform yet. Check out the film's official trailer below in the meantime.
[vimeo_embed //player.vimeo.com/video/92226142?byline=0&portrait=0&color=E24A8D expand=1]