Music
Live Stream Burna Boy and Mr Eazi's Coachella 2019 Sets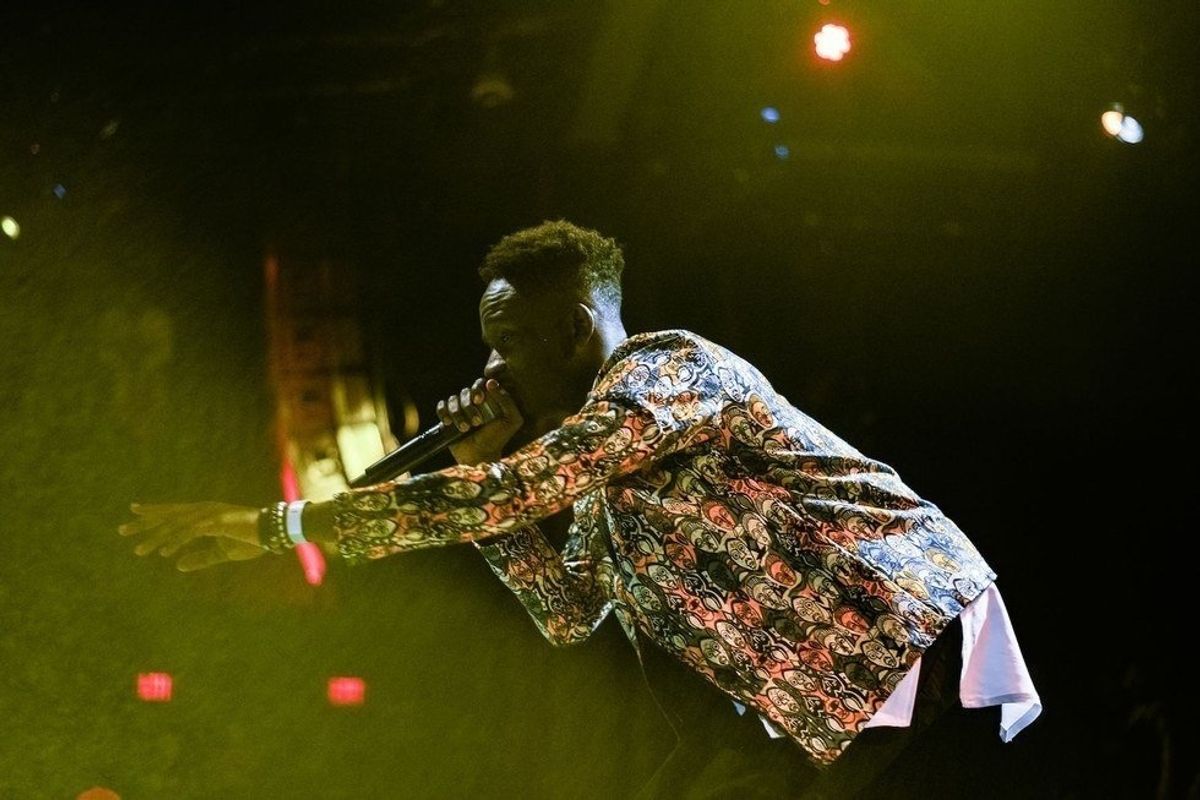 Mr Eazi. Photo: Leon Williams for OkayAfrica.
Here's how you can watch online.
The Coachella Valley and Arts Music Festival is about to kick off its 2019 edition this weekend (April 12-14).
The plans and schedule for Youtube live stream of the sets has now been revealed as well. Artists like Tame Impala, Ariana Grande, Pusha-T, Blood Orange, Four Tet, Little Simz, Smino, YG, and many others' sets will be broadcast live on Coachella's Youtube channel. Childish Gambino and Rihanna's new film, Guava Island, will also be premiering on the stream.
Two of our favorite artists, Burna Boyand Mr Eazi,will be performing this year and, if you wont be there in person, we have the times for for you to tune in and watch this First Weekend.
Read: Why Burna Boy & Mr Eazi Are The Right Artists to Bring Afrobeats to the World
---
"This year, we have a double shot representation with Burna Boy and Mr Eazi," wrote our contributor Joey Akan in an op-ed. "Both musicians are scheduled for Coachella's two weekends in April. Africans who make the trip there will have an extra dose of their culture being served in a space that has long eluded them. When we scream "Afrobeats to the world," we aren't just referring to shows predominantly packed with Africans in the diaspora. We want the music to permeate spaces like these, and grow our cultural influence. Where's a bigger stage then than Coachella? Point us there. We want it all!"
You can live stream both of the artists' sets on Coachella's Youtube channel.
Mr Eazi's Coachella 2019 set will be live streaming on Saturday, April 13 at 9:00 PM Eastern Time.
Burna Boy's Coachella 2019 set will be live streaming on Sunday, April 14 at 7:15 PM Eastern Time.
Coachella Live 2019 on YouTube - April 12-14 - Presented by T-Mobileyoutu.be
Mr Eazi - Coachella Curatedyoutu.be