News
Aug. 19, 2015 08:30AM EST
10 Leading Designers From Africa To Know
'Contemporary Design Africa' author Tapiwa Matsinde highlights 10 leading contemporary decor designers from Africa.
---
Imiso Ceramics (Ceramics, South Africa)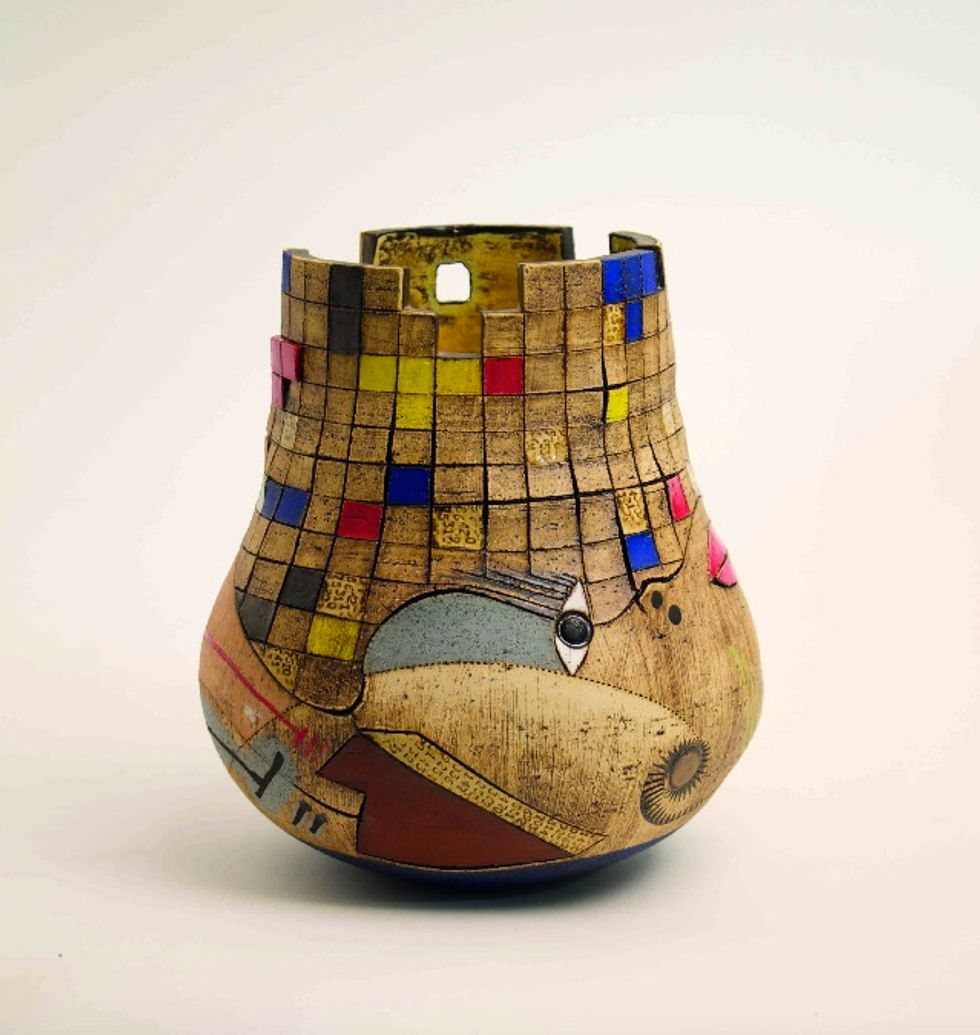 Imiso Ceramics: 'Africasso' collection © Majolandile Dyalvane for Imiso Ceramics– Featured in Contemporary Design Africa © Thames & Hudson
Imiso Ceramics is a Cape Town-based ceramics studio where art meets design and craft. Imiso Ceramics has been handcrafting highly collectable ceramics since 2006, when Mojandile 'Andile' Dyalvane and Zizipho Poswa formed the studio. Inspired by tradition and nature, the duo have each developed a distinctive signature style. Dyalvane showcases a more experimental approach towards his designs, creating sculptural vessels that can reach dramatic proportions. His decorative technique ranges from surface decoration that draws on a range of influences from Cubism, notably Pablo Picasso being inspired by Africa, as seen in the Africasso Collection, to the age-old tradition of scarification practiced in parts of Africa, inspiring a collection of decorative etchings made in clay. Poswa on the other hand has a more playful, whimsical style reminiscent of flowers in bloom, rendered in bright colours and adorned with delicate patterns inspired by her background in textile design.