The 10 Best Songs From The Latest Wave Of Coupé Décalé
We round up the best songs and videos from a new crop of Coupe Decale artists.
---
DJ Arafat "Chebele"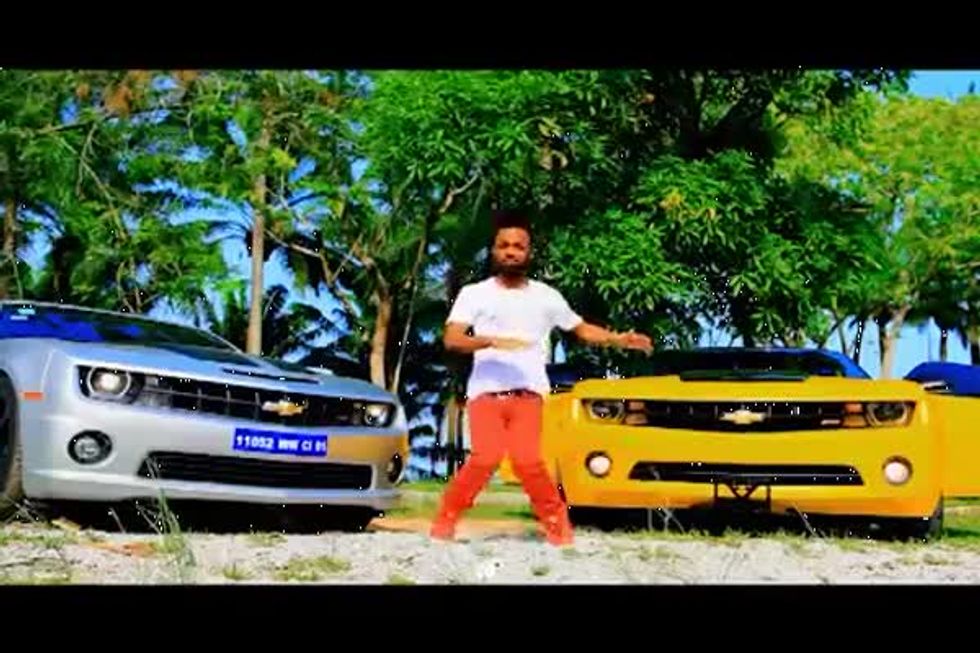 Coupé décalé superstar and genre pioneer DJ Arafat consistently offers strong, signature joints. "Chebele" is one of our favorite hits of 2013 and remains a truly epic track accompanied by a video featuring some excellent male dancers. If you want to see more, it is time to go to Abidjan.