Audio
Introducing Cape Town Beatmaker Damascvs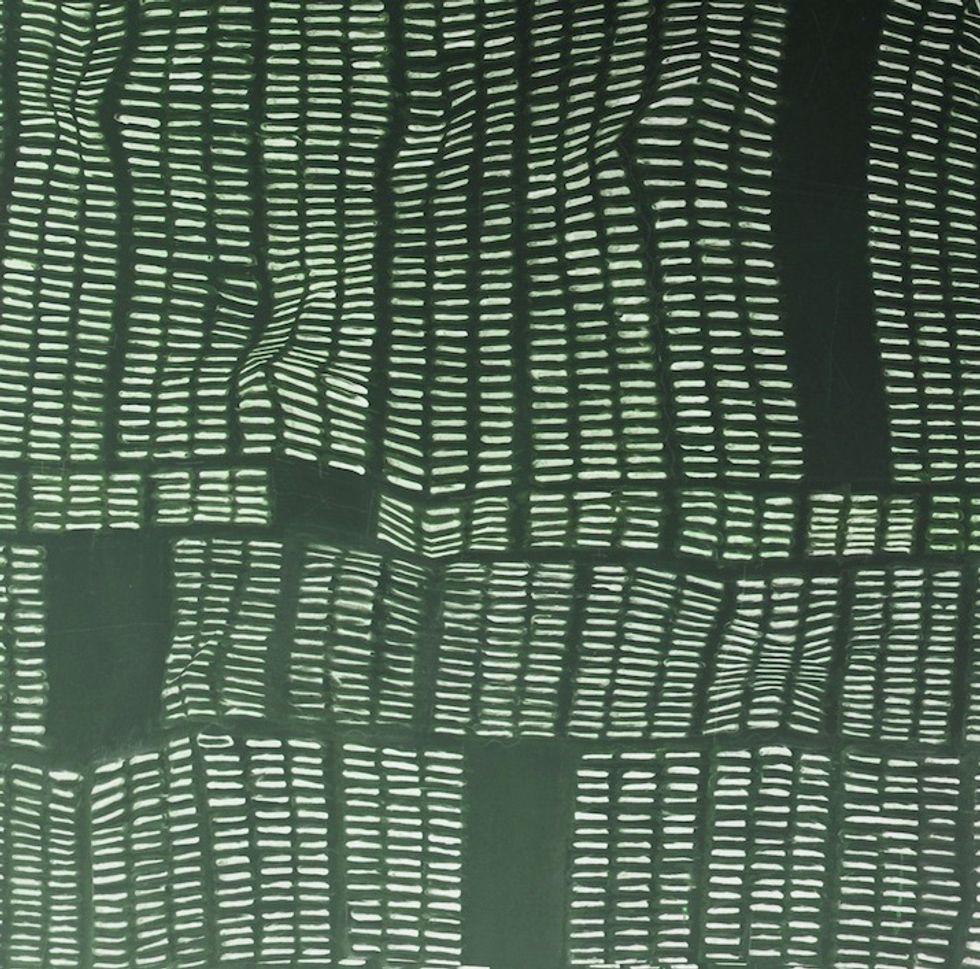 Stream hazy Cape Town producer Damascvs debut album.
Damascvs is the beatmaker moniker of Luca Stefano, a Cape Town-based producer who's been layering hazy synths on top of chopped-up drums for roughly a year now — "before that I was making beats for rapping over," he told us. We first saw him live at glowLDB's kickoff party in Cape Town's CBD where he kept the dancefloor mesmerized with a combination of earthy beats and new-age rap remixes.
---
The producer recently dropped his debut album A View/Her Dove. It's a body of work that sonically encapsulates the producer's ideas about music as a spiritual undertaking, from the astral bounce of "Thunja" to the deep-water splurges of "Tom Delancy." Damascvs successfully explores vast tonal qualities to both dance and meditate to. The album features collaborations with Yusif Sayigh from the rock band The Great Apes and Ross Dorkin from pop ensemble Beatenberg(both also Cape Town-based), though the beatmaker confesses he's "not going out of [his] way to collab with people [he] doesn't know already." Stream A View/Her Dove below and buy it on Bandcamp.