Video
'Stay True South Africa: A Dancing Nation' With Black Coffee, Okmalumkoolkat, Culoe de Song & More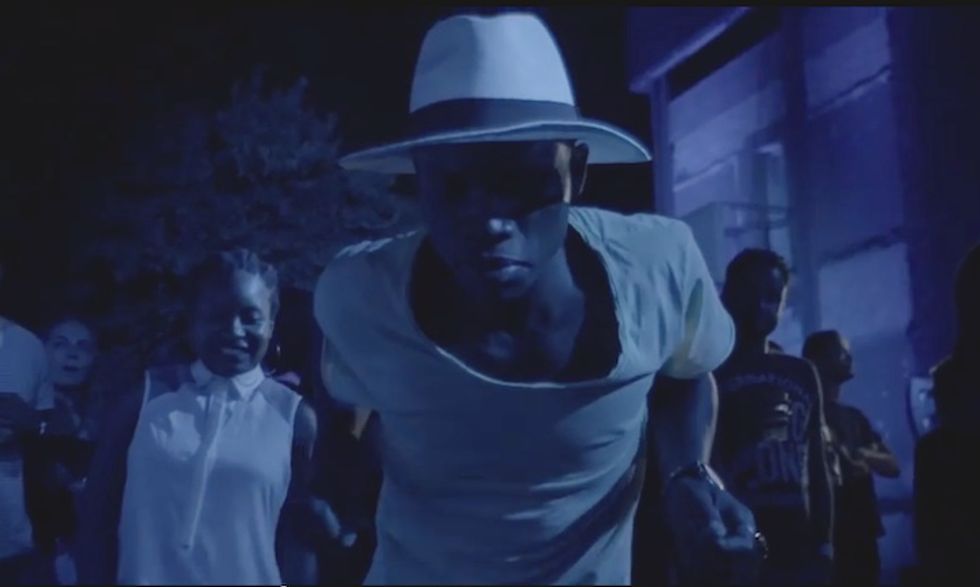 Boiler Room & Ballantine's share 'Stay True South Africa: A Dancing Nation', a mini-doc showcasing the vital role of dance in South Africa.
---
Just a few weeks ago Boiler Room and Ballantine's embarked on their 'Stay True Journeys' in South Africa with a focus on presenting Johannesburg's rich and deep-rooted electronic music scene. The series has since featured some of Joburg's most influential and electrifying artists such as the famously reserved SA house pioneer Black Coffee and Jozi electro-rap titan Okmalumkoolkat. While on tour of the country and its vibrant music scene, it became immediately apparent to their team that dancing is a key element in South African life and is the primary inspiration for many of the country's musicians and producers. As Boiler Room's Jack Hart mentions, "Sometimes on the global Stay True Journeys we're undertaking... local themes emerge gradually. Not so in South Africa. There, the theme came instantly. Right up front, everyone we spoke to in the SA music world mentioned one thing above all others as important to them: the power and centrality of dancing in their lives."
In a short mini-doc, Boiler Room and Ballentine's give us a glimpse into the vital role of dance for South Africa's music-makers and music enthusiasts. Shot and directed by SA-native Lebogang Rasethaba, the 8-minute video features interviews with Black Coffee, Okmalumkoolkat, Black Motion, Shimza, Culoe de Song, DJ Vinny Da Vinci, and dancers from Joburg's Indigenous Dance Academy, along with footage of the enthusiastic crowd in attendance that night. Watch Boiler Room and Ballentine's mini-doc on the dancing nation of South Africa below. For more from the series check out Black Coffee's Boiler Room 'Stay True South Africa' DJ Set.