NASO is a new fashion label founded by first-generation Nigerian-American Uyi Omorogbe, who has made it a point to place social impact and minimalist design at the center of the brand.
Influenced by African aesthetics and manufactured completely on the continent, the brand is invested in building schools in rural ares of Nigeria, and uses a percentage of its earnings in order to do so, says Omorogbe. The brand built its first school in the Nigerian village of Urhokuosa, where Omorogbe's father is from in 2019.
Now, NASO is expanding in a major way with a new partnership with fashion retailer Banana Republic. The line will launch at their flagship store in Manhattan later this month, and it's the first brand to have a pop-up at the store. The hope is that the collaboration will help further NASO's ethically-minded mission. "Our mission is simple: to produce great products, create economic opportunity, and empower the youth of Africa to change their communities and in the process, the world," says Omorogbe. "When our customers wear our clothing, we want them to have a feeling of empowerment, a feeling that makes them think, "Well done," or as we say in Nigeria, NASO."
---
Their collection features clean designs that appear comfortable and functional, with touches of African flair. "We believe that simplicity is the ultimate sophistication. We marry Western and African culture to create timeless, minimalist pieces for the fashion forward global citizen," says Omorogbe of the designs. "We take simple shapes and silhouettes and accent them with authentic African textiles, creating looks that are subtle, but catch the eye of everyone in the room."
The line will be available at Banana Republic's Manhattan store and online from Feb 20-23. Preview pieces from the collection below and see more via their site and on Instagram.
Image courtesy of NASO.
Image courtesy of NASO.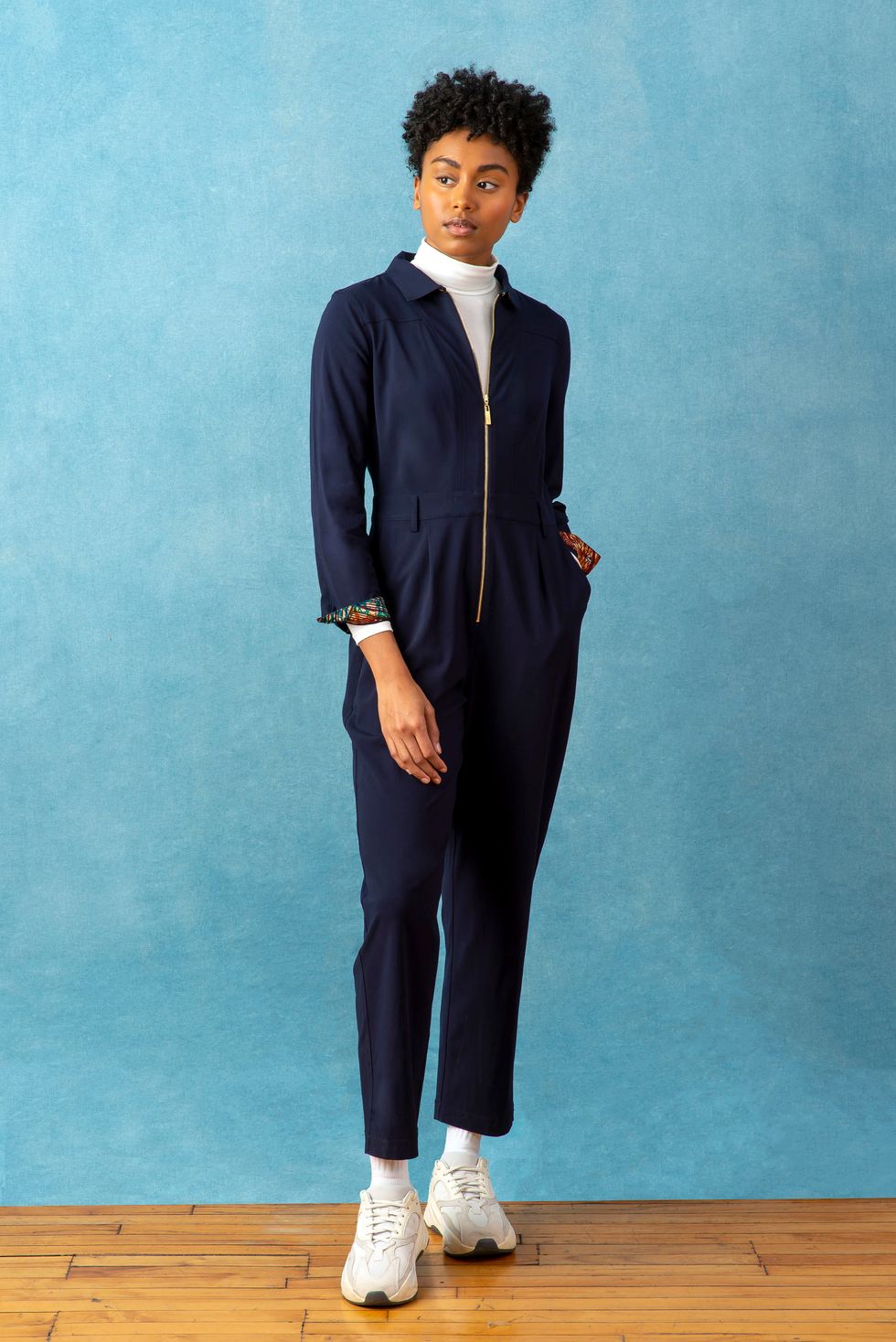 Image courtesy of NASO.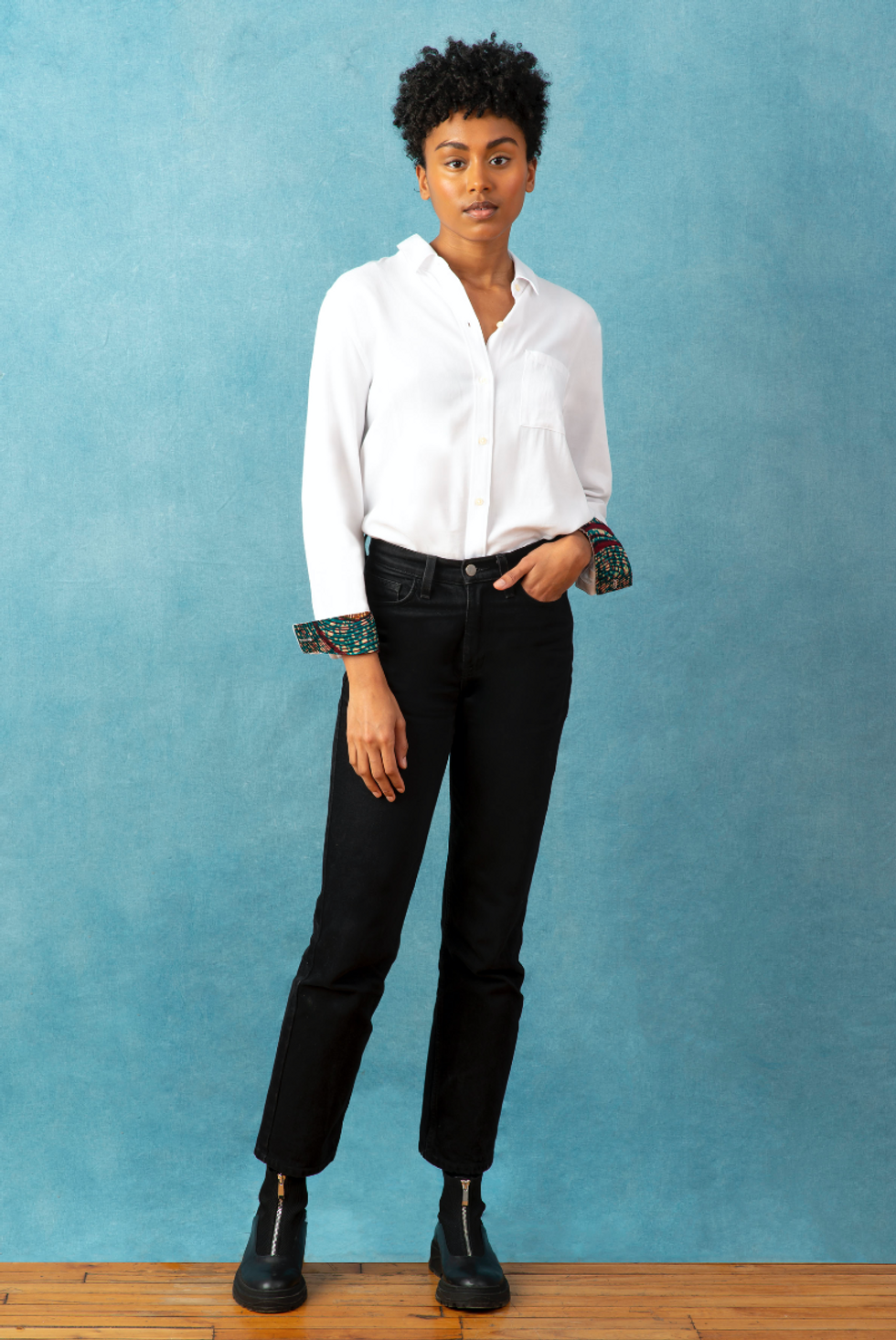 Image courtesy of NASO.
Image courtesy of NASO.
Image courtesy of NASO.