Audio: DJ Satelite 'Luanda No Horizonte Vol. 2' [Mixtape]
Stream and download Angolan DJ Satelite's Luanda No Horizonte Vol. 2 mixtape.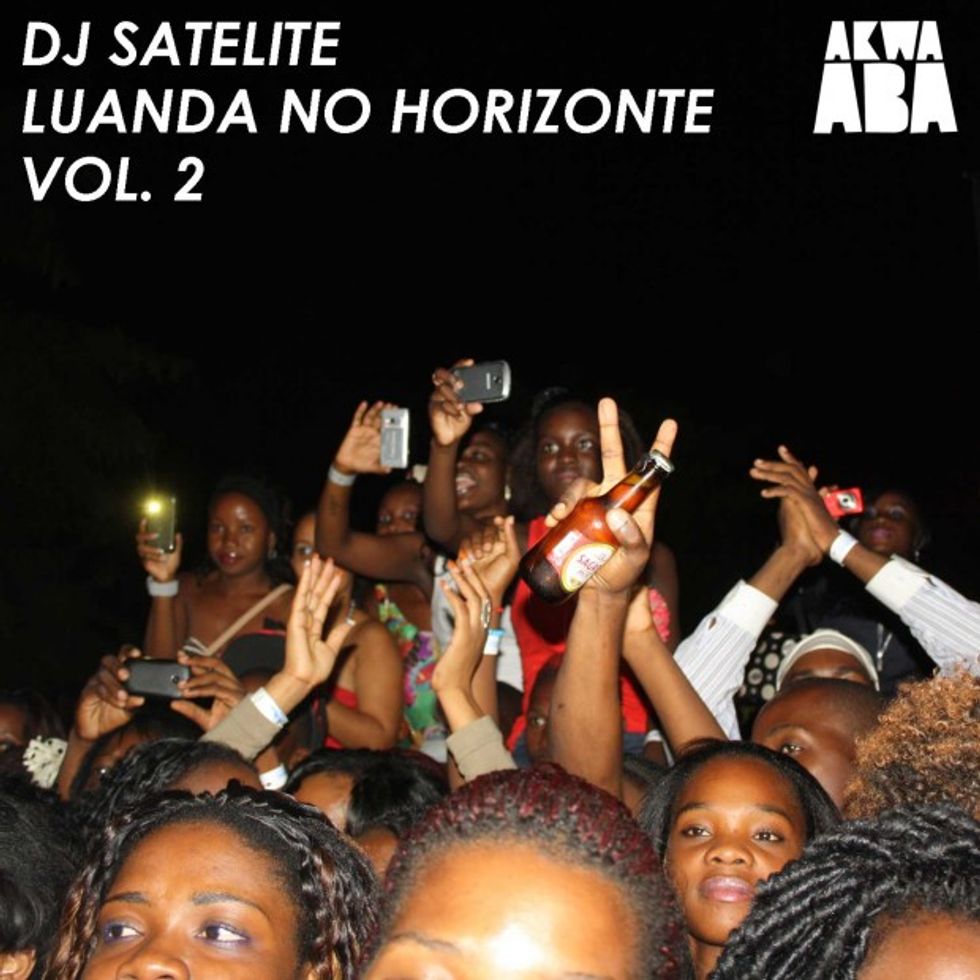 ---
Angola's DJ Satelite speedily churns out the sequel to the solid Luanda No Horizonte mix we posted a minute ago. With this second installment, Satelite continues his seamless excursion into the sounds from Luandan nightlife. See the full tracklist and download LNH 2 below.
TRACKLIST
1 – Teka Munike – Revolution ft Ruby Gold
2 – Mazorra Master – Dj Silyvi ft Mamukeno
3 – Respect (Efimaneko) – Cox
4 – La Vida – Micasa
5 – I'm so in love – Cox | Uncle
6 – Set Me Free – Black Motion & Dj QT ft Xoli
7 – Afro love – DJ Jesus feat Mily
8 – Kindred Spirit Ensemble – Shinning Liberation (Rancido & Rob Manga's AfricanSoul Mix)
9 – Soldier Ascension – Djeff Afrozilla
10 – Nofesa ndinga Djeff – Sereno
11 – The Thing About Deep – Agev Munsen ft Roland Clark (Boddhi Satva Teknik Mix)
12 – DJ Cesar, Renato Xtrova – Summer Beat ft Irina (Original Mix)
13 – Ponto de Luz (Afro Mix) Sara Tavares (Motion House & DJ Tocarvalho Remix)
14 – Sexy – DJ Jesus
15 – Piluka (Radio Edit) – Djeff feat. Gari Sinedima
[H/T Akwaaba]