Algerian Producer El Mahdy Jr Shares 'Perfectly Chased'
El Mahdy Jr blends Arabic devotional samples and modern beatwork for the haunting single "Perfectly Chased."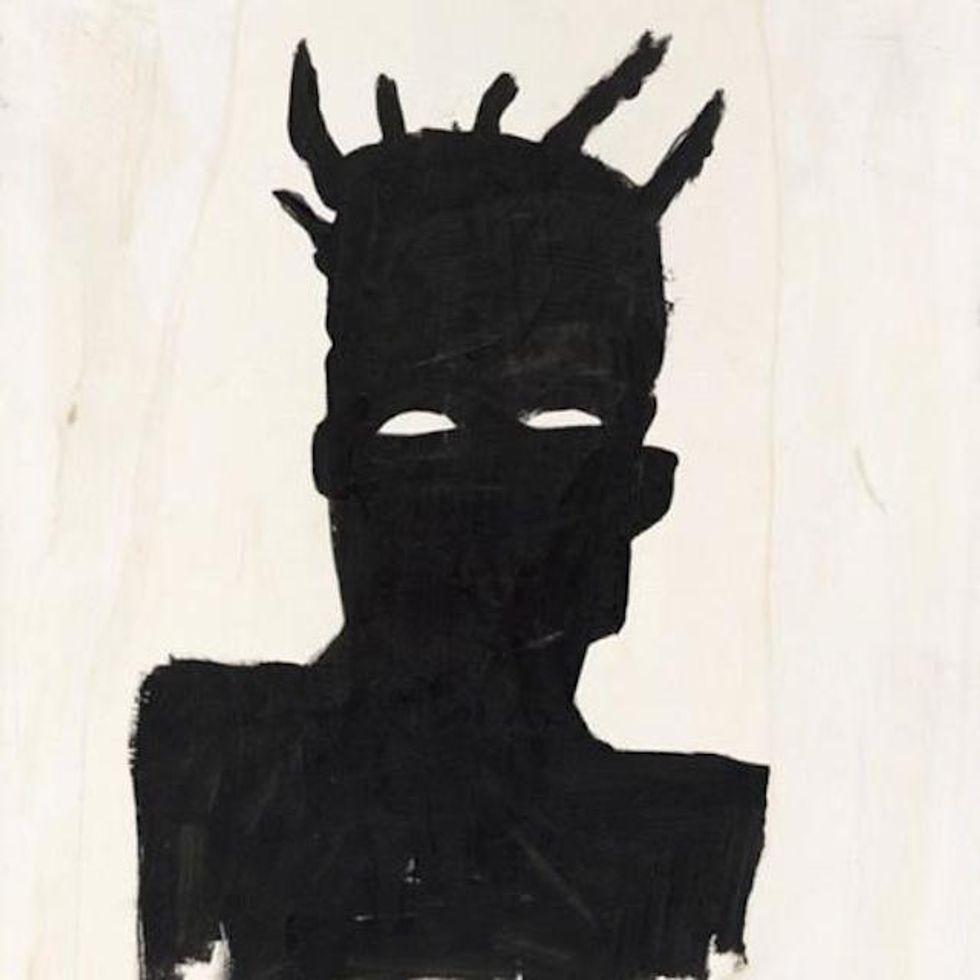 ---
El Mahdy Jr, the moniker of Algerian-born, Turkish-based producer El-Mahdi Rezoug, crafts haunting and atmospheric beats that blend 1960s Turkish Arabesque and Algerian raï music samples with modern production. His work, which we've featured before in the striking Gasba Grime EP (Danse Noire) and The Spirit Of Fucked-Up Places (Boomarm Nation), typically brings those North African and Middle Eastern samples into a contemporary sound world influenced by UK garage, dub, hip-hop, grime and jungle. In his latest release "Perfectly Chased," the producer molds murky bass kicks and Arabic vocal samples into an entrancing and numbing beat unlike much we've heard before. Stream El Mahdy Jr's "Perfectly Chased" below.