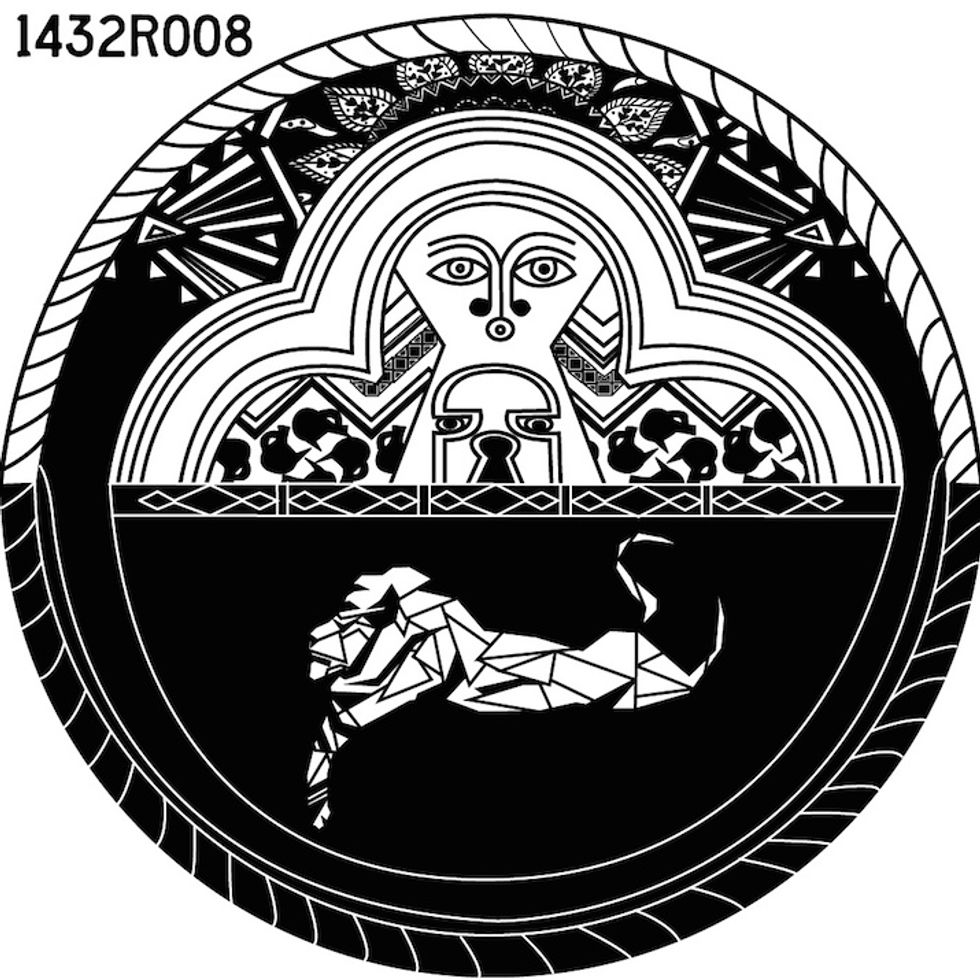 Addis Adaba-based producer Endeguena Mulu aka Ethiopian Records releases his booming new experimental EP "In My Sleep".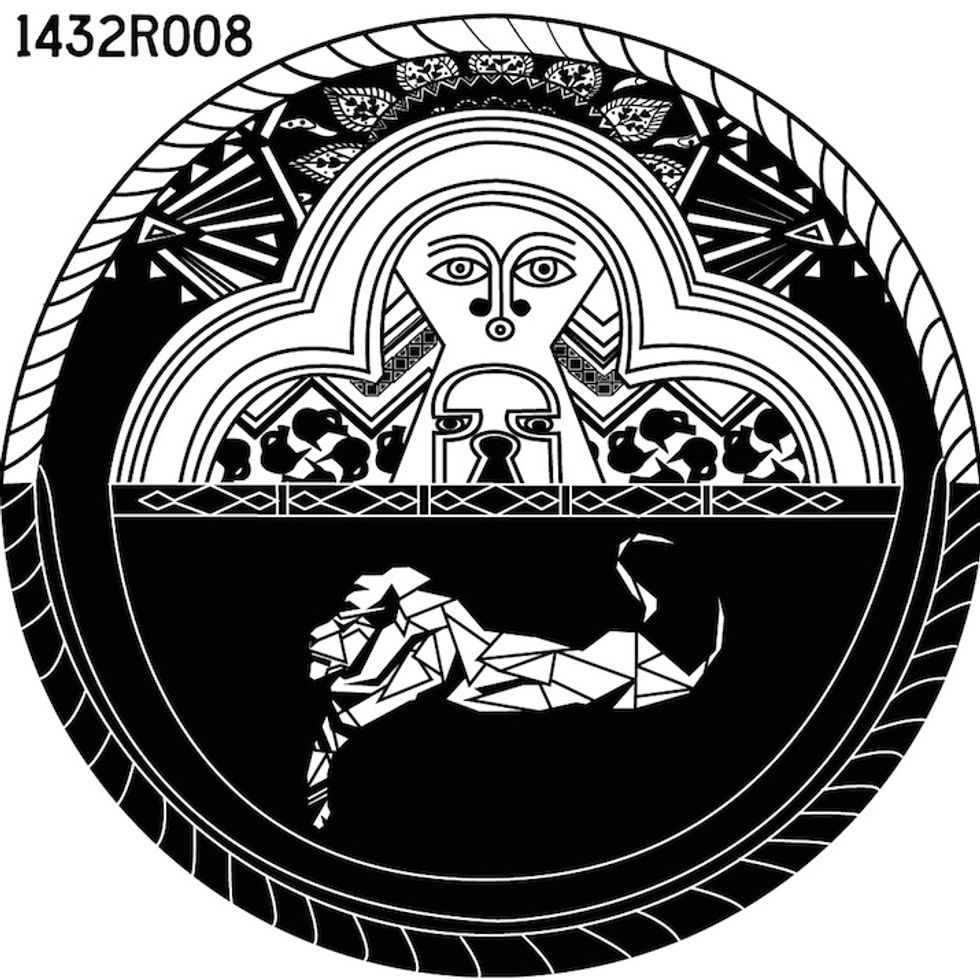 ---
Ethiopian Records – the production moniker of Addis Ababa-based musician  Endeguena Mulu – releases his latest EP In My Sleep, a seamless blend of traditional Ethiopian folk music and elements of jazz, electronic sounds and UK garage. In My Sleep is the first of a two-part project that the visionary beatmaker will release this year. The EP, which has been a decade in the making, sees the artists showcasing his intricate production skills as he artfully mixes booming percussion with staticky strings and vocal samples.
E.R. is one of the architects of the 'Ethiopiyawi' electronic genre, but he's careful not to limit his sound by overwhelming it with labels; he penned a personal statement where he urged listeners to look past labels when seeking out new music, "forget about all the labels even if you found the music you are listening to through passing by in this or that section in the music store. Just forget about where you found it. Close your eyes and absorb yourself in the moment. Listen, truly listen, and try to feel what the music is doing to you. If you are able to do that then maybe, maybe you are able to release the taint of those narrow labels and connect with the work with the piece of music, like you should." Stream In My Sleep below, and be on the look-out for the second half of his project to drop in October.