News Brief
Evelyn From The Internets Hilariously Reminds Us That Life's Not a Race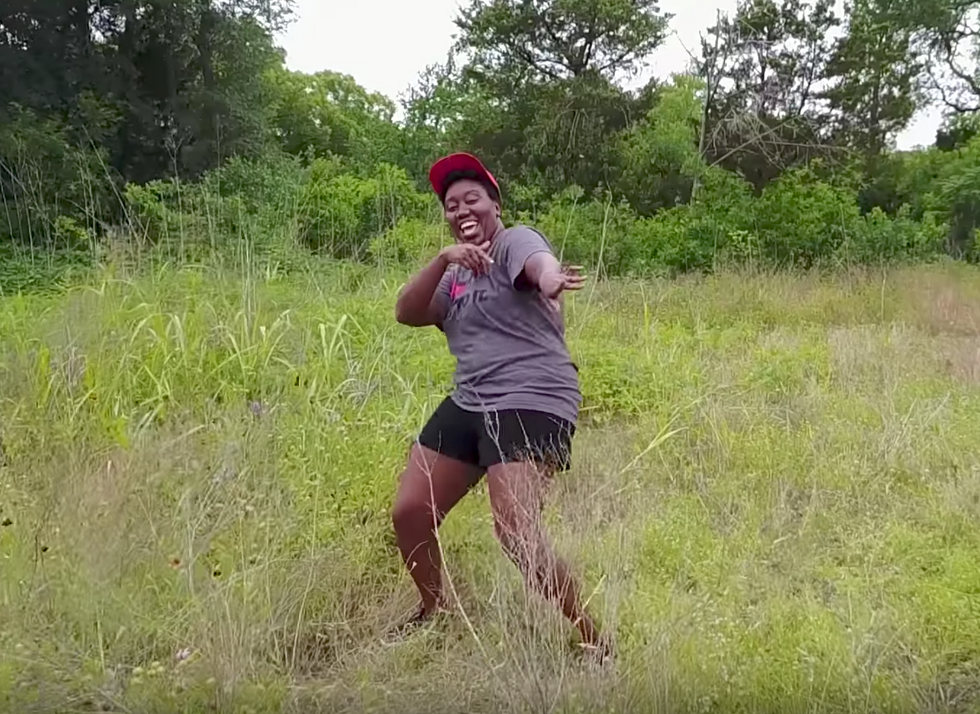 Our favorite internet cousin hooked it up with much needed motivation in this new video.
DIASPORA—We stumbled on a much needed pep talk from our favorite internet cousin and Kenyan-American YouTuber, Evelyn From The Internets, this week. She made a point to remind us that there's no use in feeling like one has to compete with others as we progress in life.
---
As she says, it's a must to "remember to enjoy the process."
In collaboration with her fellow internet cousin, Hallease, we see vignettes of Evelyn embarking on an outdoor run—well, an attempt of one (it's all good sis, I've been struggling on my runs too).
"How does Serena do it," she says as she relieves the dreaded chub rub irritation, "You know what I'm saying?! She has thighs!"
But back to the main takeaway. There are times where it seems like you're drowning in the accomplishments of your peers, especially when it's all up in your face on social media. However, it's for the best to pause and acknowledge your own come up—because you're actually doing much better than you think.
"I already know I shouldn't compare myself to others," she admits, "That the lesson here might be something like, 'Life is a race against your personal best' or maybe the lesson here is that it probably doesn't matter how slow you go, as long as you don't stop."
She continues:
"Or maybe the lesson is that you don't even have to race at all if you don't want. You can just dance the whole way until you die...and I kinda like that lesson better. Let's go with that."
Watch the full vid below.