Interview
The Alluring Distinction of Falz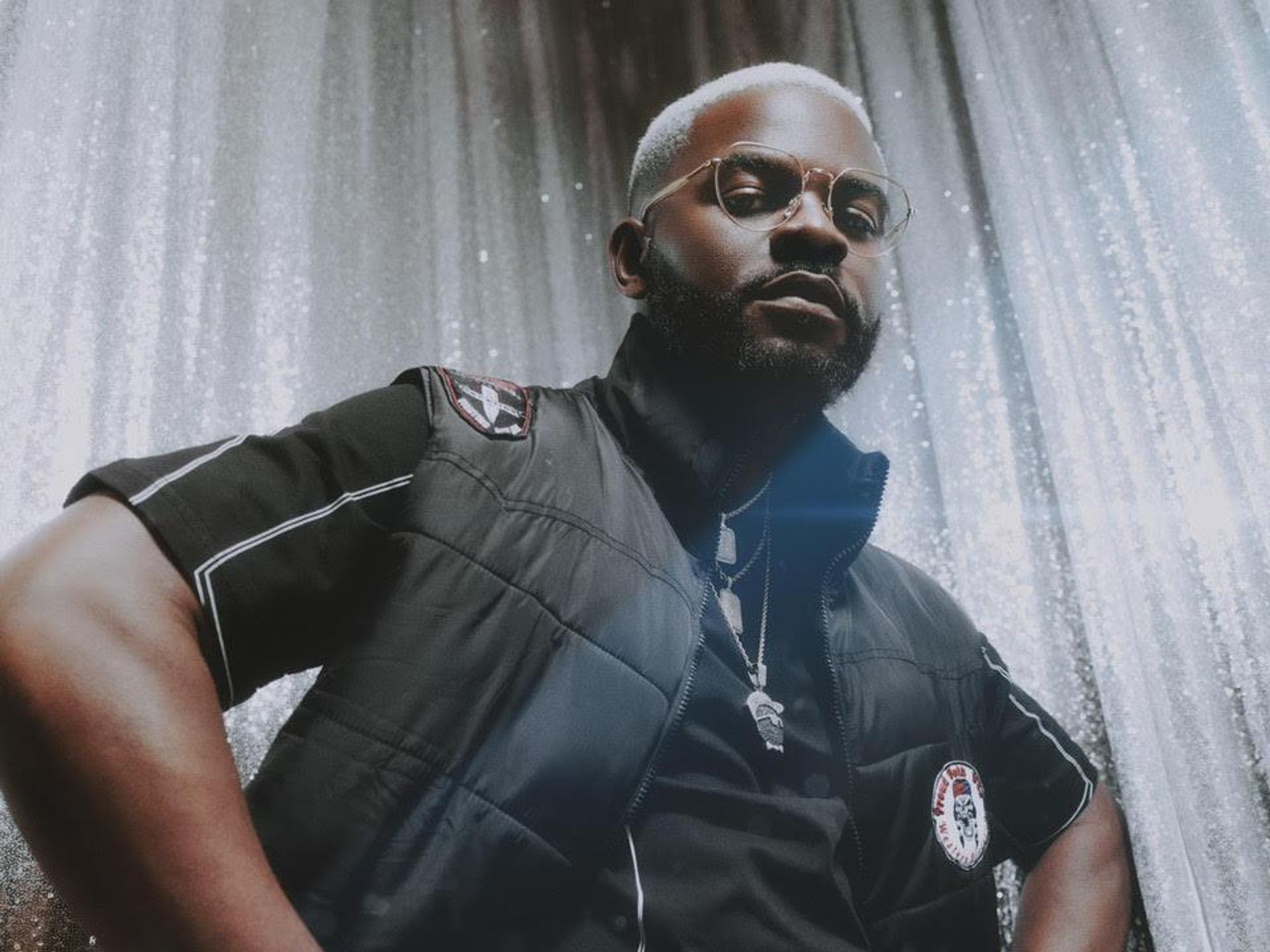 Image courtesy of the artist.
Falz' contributions to Afropop are masterfully encapsulated on BAHD. We speak to him about his vast scope of sounds on the new album, Nigerian politics and more.
Falz is one of Afropop's most distinctive figures. His songs have defined several periods of Nigeria's push into international spaces, formed on the background of rap but possessed with amorphous creativity. With the backdrop of a global pandemic, the 31-year-old musician again found himself staring down the well of reinvention.

Having made appearances across several facets of the entertainment industry, he wanted to move into a new soundscape. He poured that motivation into his fifth studio album BAHD, a collection of twelve songs which show Falz at his most risque and naughty. "To be honest it's a big mix," he mentions to OkayAfrica some days after its release. "It's arguable whether this is actually pop. This can even be looked at as an Afro R&B project, it's an Afro-fusion project as well. I definitely touched on a few different genres while making BAHD. That was the aim from the beginning: I just wanted to have an album with a vast scope of sounds".
Each featured guest uniquely broadens his vision. Whether it's Tiwa Savage on "Beautiful Sunflower" or The Cavemen on "Woman," there's a seamless entry into the lush sonics of Falz's universe. He tells me animatedly that he's always wanted a song with the iconic Ms. Savage, and already has multiple songs with the Highlife-influenced Cavemen. His curatorial skills are present on "Inside," combining the unusual duo of Timaya and Boy Spyce to fine effect. Apparently the record was created way before the latter was signed to Mavin Records, pointing towards Falz's continued inclination for digging deep and leaning into new styles and sounds.
---