Femi and Made Kuti are fully equipped to carry the Kuti legacy as torchbearers for change, as they continue to do the work left over by afrobeat legend and father/grandfather to the pair: Fela Kuti.
The waves created by Fela in his time still continue to affect not only his Nigerian countryfolk, but the world at large. It seems that no one is immune to his messages of change, social and political justice, as his own son and grandson have continued in his steps so many years later.
The February 5th Partisan Records release of their joint 2-album project Legacy + is sure to be an exciting one.
---
While the two have adopted their own styles and grooves within their music and art, the political and social messages continue to ring loud through tracks like Made's "Your Enemy" (off of his album For(e)ward), a modern afrobeat sound transformed into an urgent call for justice. The album acts as a progressive freedom manifesto, pushing boundaries of the subgenre even further, a press statement explains.
Meanwhile, his dad Femi borrows "Pà Pá Pà," off of his album Stop The Hate, a rallying cry to Nigerians against the dishonesty local politicians have normalized within the country. The album honours Fela by being fun, sharply political and affirming—but sticking to traditional roots and tones.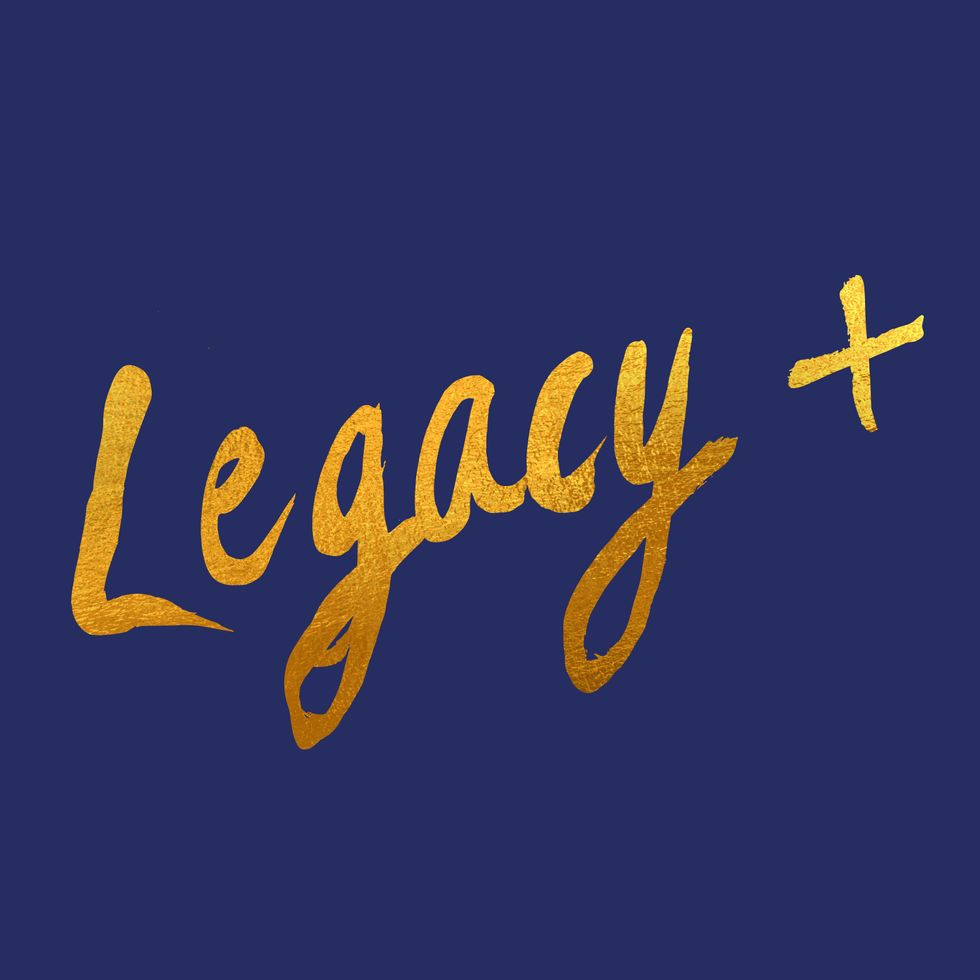 Legacy + album artwork
Steeped in the style that Fela Kuti has made so universally celebrated, the two albums making up Legacy + still offer each descendent's own unique vision and flavour.
Of the project, Femi says, "I am very excited and happy because as a father I get to perform with my son on my album again, and I get to see him compose, arrange, and play all instruments on his own album. Most importantly, we get to release this project together. It is spiritually soothing and comforting to witness this chapter in my life."
Made adds, "I truly believe that once in a while we are fortunate enough to write stories for ourselves that we can look back on much later in our lives. This has been one of the greatest positive highlights of my life so far, both musically and transcendently. I've learnt so much from my father politically, socially, philosophically and musically that I know this lovely project is only the beginning of more beautiful things to come."
Appealing to those who are stimulated visually, the cover art for For(e)ward' and Stop The Hate feature portraits of Femi and Made done by Brooklyn, New York-based artist Delphine Desane, whose work has been seen on the cover of Vogue Italia.
Listen to Femi Kuti's "Pà Pá Pà" and Made Kuti's "Your Enemy" here.
Femi Kuti - Pà Pá Pà (Official Video)www.youtube.com
Made Kuti - Your Enemy (Official Audio)www.youtube.com