---
Marrakech Popular Arts Festival (National des Arts Populaires) July 17-21 – MOROCCO
This is a five-day festival held annually in Marakech; a vibrant city in western Morocco. This is probably the biggest event on the Moroccan festival calendar and this year it is being held from 17th of July to the 21st. Visitors should expect performances from Berber musicians, seductive belly dancers, snake charmers and fire swallowers all assembled at the historic El-Badi Palace; which literally translates to 'The Incomparable Palace". This is a prescribed culture shock and a perfect place to take in Maghrebi Culture.
For more information go here.
PANAFEST (Pan African Historical Theatre Festival) July 22-August 3 – GHANA
This bi-annual festival is a showcase of Ghanaian culture and pan-Africanism aimed at continental Africans and Diaspora alike. The festival begins with a dramatic northern pilgrimage along the historic slave route. This pilgrimage is interrupted by a combination of live performances by international and local artists, dance, and drama and brief talks on different issues concerning Pan-Africanism. It's much more than just music with this event. The event begins on the 22nd July up until the 3rd August this year.
For more information go here.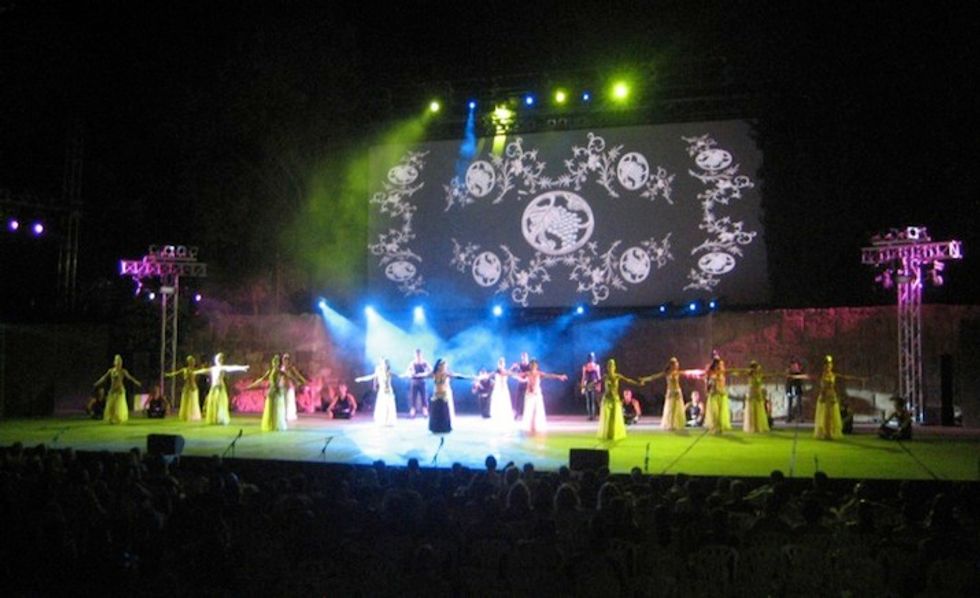 International Festival of Carthage July 12-August 17 – TUNISIA
Tunisians are at their liveliest during the summer, serving as a hot bed of events, festivals and concerts. The International Festival of Carthage stands out amongst all the other summer events because of its rich history of entertainment dating back to 1964. This festival, which already started on the 12th of July lasts for a month and some days, finally ending on the 17th of August with multiple concerts being staged. The Roman amphitheatre in Carthage serves as an excellent venue and if ever there was a concert that brought the widest range of musical genres and nations under one umbrella, it just might be this one. This year there are performances from artists ranging from One Republic (US), Choir of the Red Army (Russia), Paco de Lucia (Jazz) & Shaggy (Jamaica) to name a few. But don't trust me go see for yourself!
For more information go here.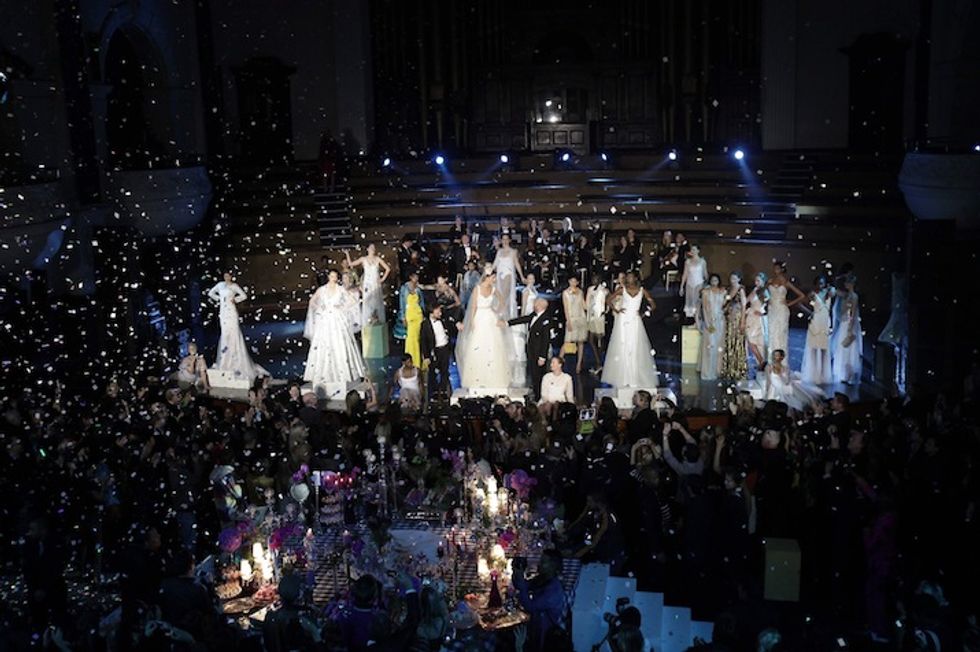 *Opening ceremony of 2012 CTFW.
Cape Town Fashion Week July 25-28 – SOUTH AFRICA
Something interesting is brewing in the South African fashion industry. African Fashion International (AFI) and SA Tourism have chosen to develop fashion tourism in South Africa and this is their birth child. This fashion event runs from the 25th to 28th of this month and will feature a mix of local fashion designers – who are selected through a strict screening process – and other fashion houses that are invited for to showcase their Autumn/Winter 2012 collections. My advice? Don't pass up a chance to attend a fashion show if you can. No it's not for budding fashion designers and celebrities alone.
For more information go here.
Durban International Film Festival July 18-28 – SOUTH AFRICA
It's almost that time of the year for the 34th edition of the Durban International Film Festival. This film festival has enjoyed a lot of success since its inception in 1979. In the 2012 edition of the festival 161 films from 56 countries were screened and 66 of those movies were South African. Mark any day between the 18th to the 28th of July and visit the screenings. Take it from me you wont regret it!
For more information go here.