Events
Film: New York African Film Festival Kicks Off!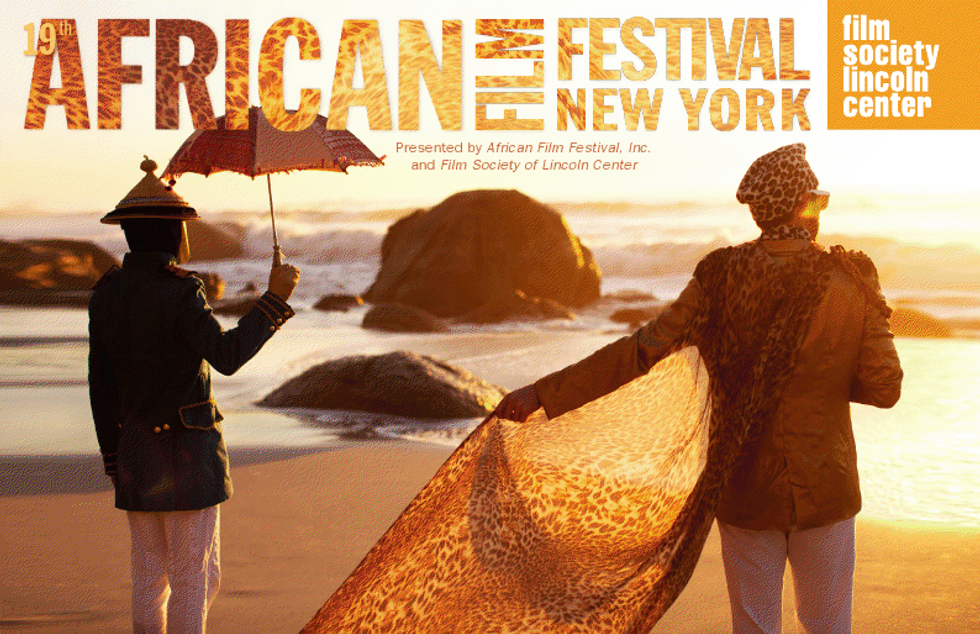 The 19th annual New York African Film Festival kicks off April 5th and runs through May 28th! Don't miss the opening reception Thursday, April 5th at The Greene Space in NYC. DJ Spooky will perform a live re-scoring of Ousmane Sembène's classic film, Borom Sarret, and OKA's very own Beatriz Leal Riesco will comment on this year's film selections.
---
The theme of this year's festival is "21st Century: The Homecoming." Over the course of two months a multitude of film screenings (across all genres), panel discussions, professional development workshops, visual and performing arts exhibitions, and in-school presentations for K-12 and university students will explore questions of "home" and "homeland." Okayafrica is excited to be co-presenting screenings of Mama Africa on April 11th, a documentary about legendary songstress Miriam Makeba, and Restless City (trailer above) on April 14th , a gorgeous narrative exploring the lives of African immigrants living in New York City (emphasis on gorgeous - the film looks amazing). More info is to come on OKA's screenings, in the meantime check out NYAFF's website for information on screenings and events.