Peter Johnson, the mind behind the streetwear and lifestyle brand Project 96 (P96), was one of 28 creators to design a sneaker inspired by their story for Nike's NYC by You project.
"I was offered the opportunity to create my own version of the new Nike Air Max 200s," he says.
Johnson, 22, is a Lagos-born entrepreneur based in Queens, NY. Through his work with P96 and FulfillYourProject, Johnson consistently draws inspiration from his culture and his passion to uplift humanity. His design, entitled Balanced Diet, is inspired by his awareness of authenticity, as well as how he approaches his dual identity of being Nigerian and American.
---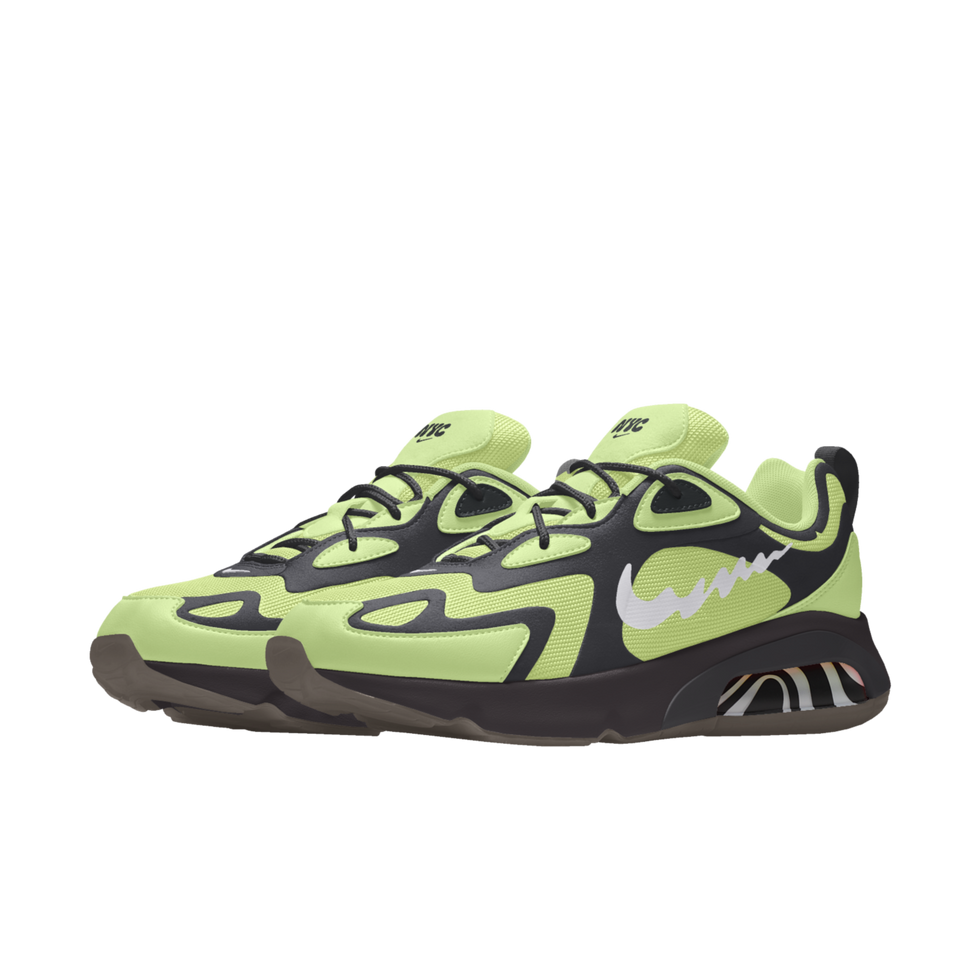 Photo courtesy of Nike.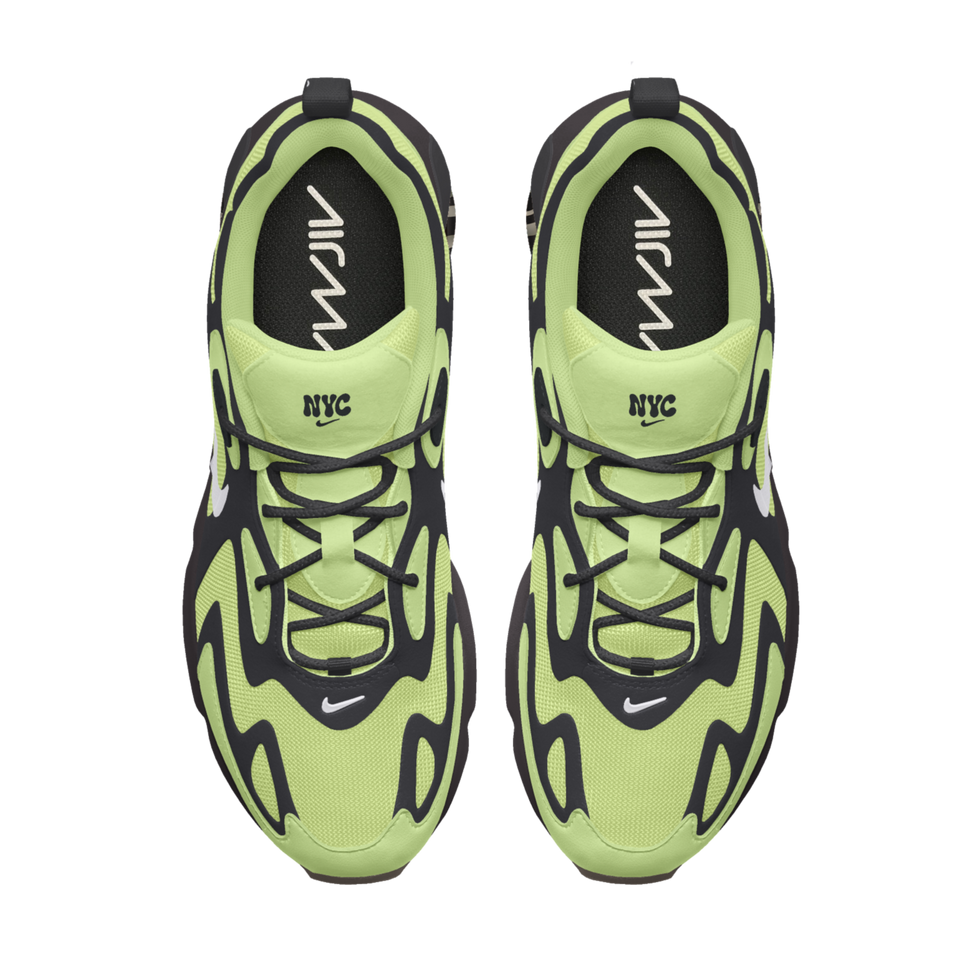 Photo courtesy of Nike.
"Much of my life since moving to America has been an attempt at finding an equilibrium between my Nigerian heritage any my newly acquired NYC culture," he says in a statement. "This sneaker is a physical representation of a balanced diet of both of my worlds tied together by the laces of these sneakers."

Balanced Diet, along with the other custom Nikes are only available for a limited time until September 1. You can find the sneaker here.

Take a closer look at Johnson's sneaker courtesy of images shot in Nigeria by Stephen Tayo below.
Photo by Stephen Tayo.
Photo by Stephen Tayo.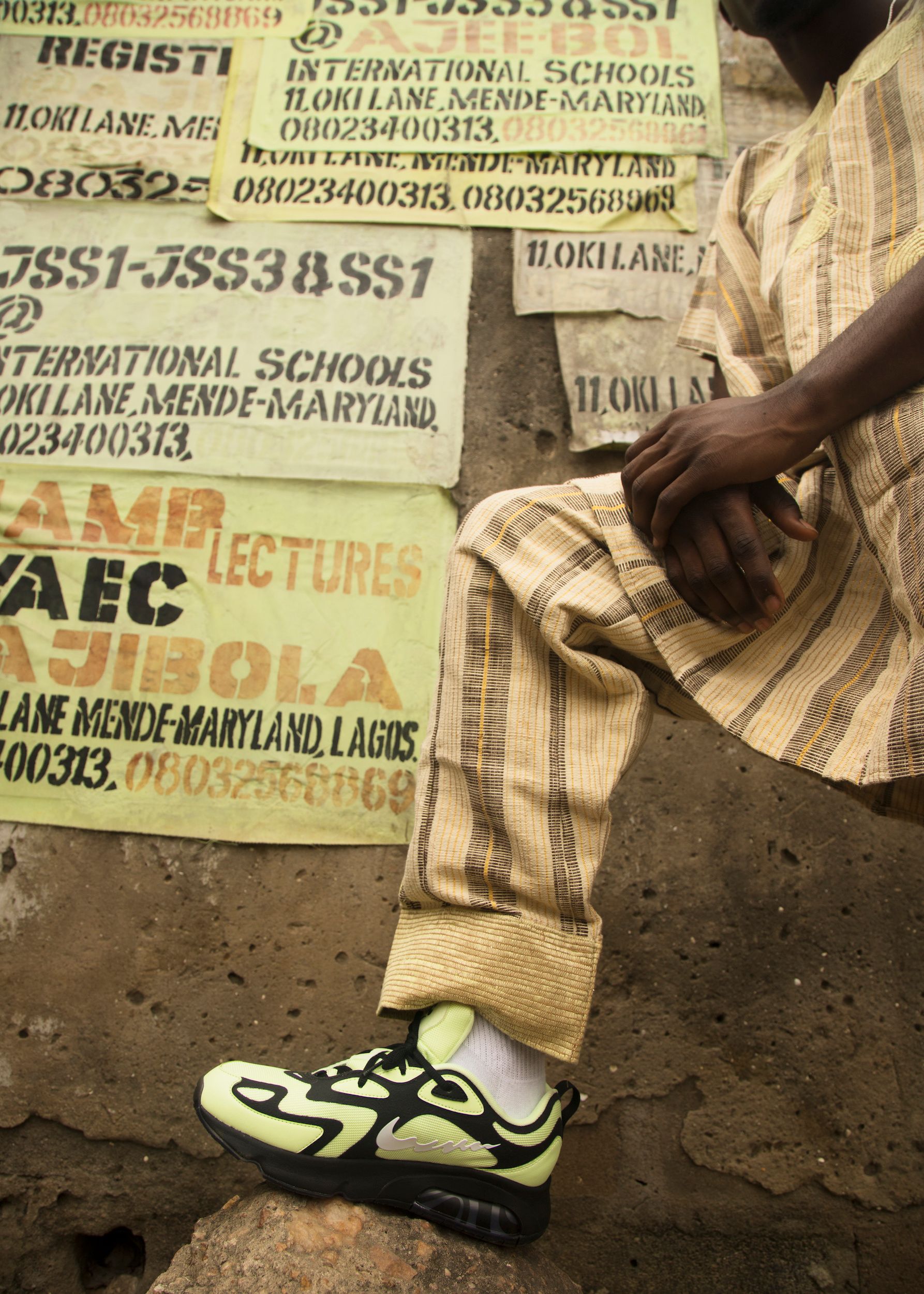 Photo by Stephen Tayo.
Photo by Stephen Tayo.