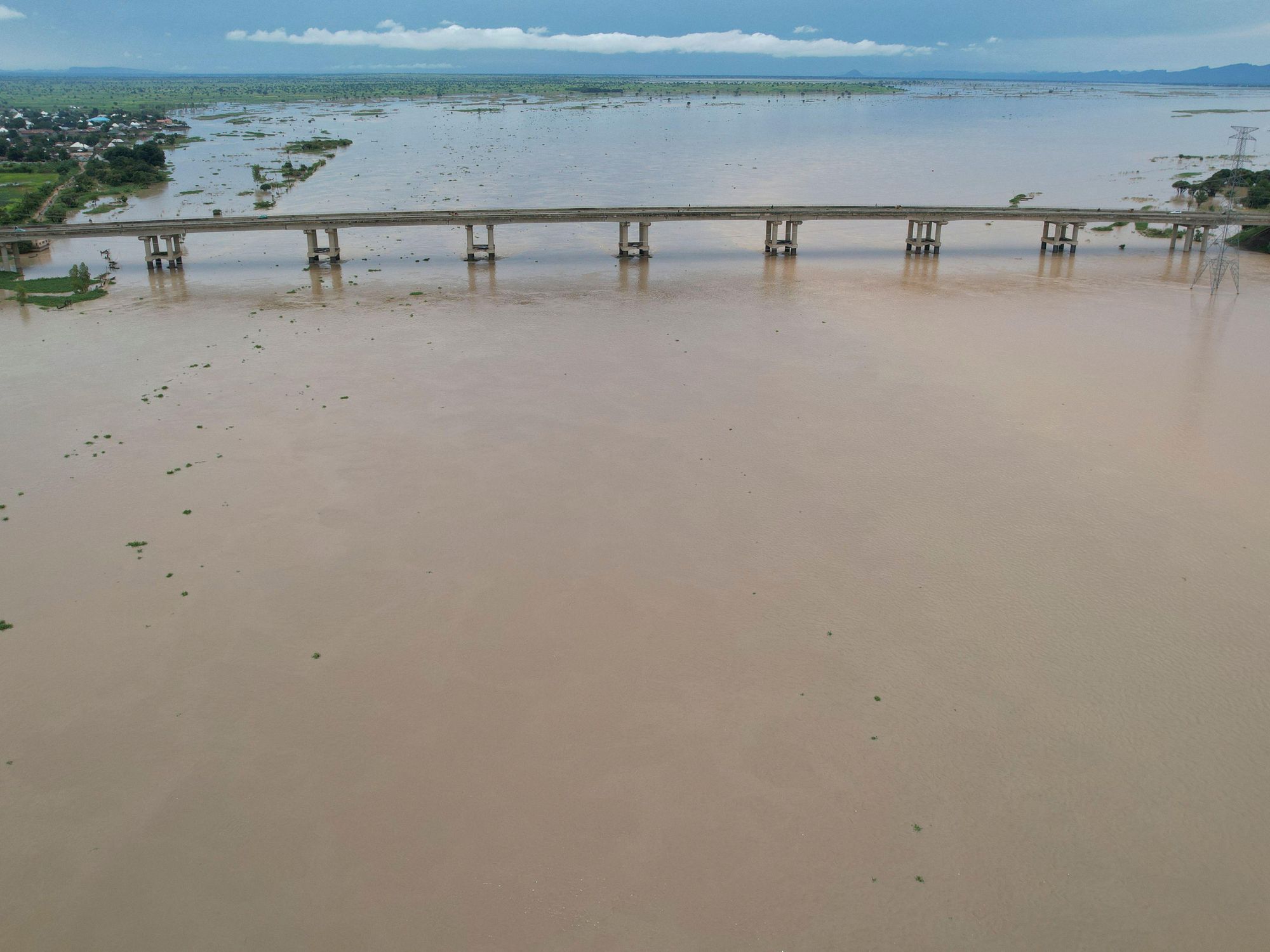 Photo by Radeno Haniel / AFP
Massive flooding has ripped through several Nigerian states, causing severe damage and displacing over a million people.
A massive influx of floods in Nigeria has severely affected many states in the West African country, killing over 600 people in its wake. According to authorities, this is the worst flooding that Nigeria has experienced in 10 years. Nigeria's Minister of Humanitarian Affairs and Disaster Management, Sadiya Umar Farouq, said that 603 people died, 2,407 were injured, and 1.3 million were displaced as of Sunday, October 16, 2022.