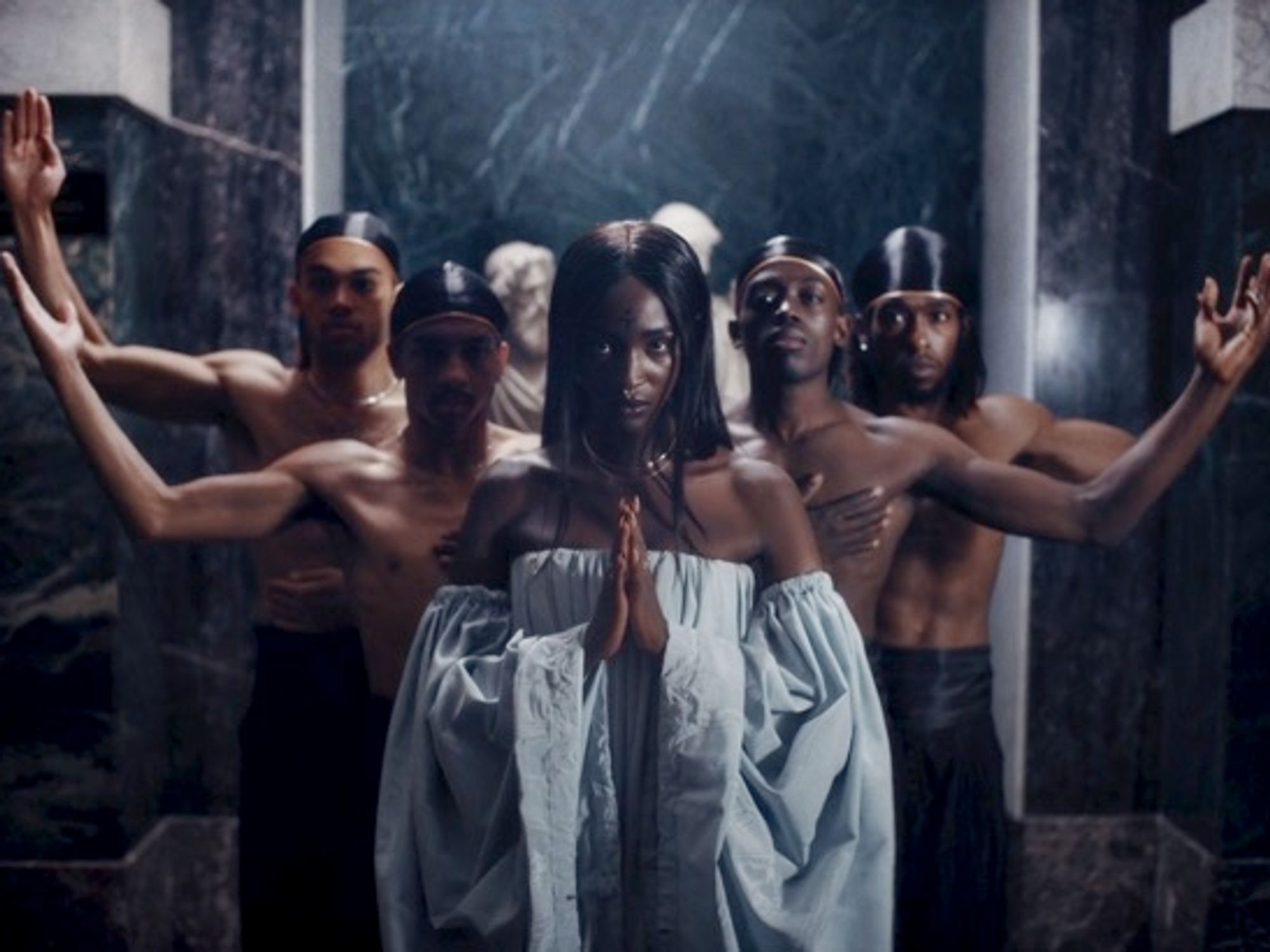 (Youtube/Scheme Engine)
Featuring genre-breaking artists like Inna Modja, Awori, Lous and the Yakuza, Yseult and more. And, yes, they're all women.
OkayAfrica publie parfois des articles en traduction. Pour une version de cette publication en français appuyée ici.
Black pop and hip-hop artists are gaining more popularity in the mainstream French music scene, with artists like Aya Nakamura currently dominating the national charts, the first black artist to do so since Lynsha back in 2004. For many years, the music industry has forced Black Francophone singers to either fit in a strict hip-hop category or as "world music" artists, a strange moniker that is catch-all for any POC making music. There are many more French-speaking female artists who are bending genres and delivering both unique visuals and music. See our list below.

---