This is our third gift guide in the run-up to the holidays. Keep checking for more lists of great African products here. And for more ideas check out the OkayAfrica Shop.
The holidays continue to commence and before you know it, it's already 2018 (eek!). But don't fret, in case you haven't started shopping away from your loved ones, we got you.
OkayAfrica's 2017 holiday gift guide features items that are perfect for the fashion-forward person in your life, the kiddies, the bookworm and more.
Shop our picks below:
---
STYLE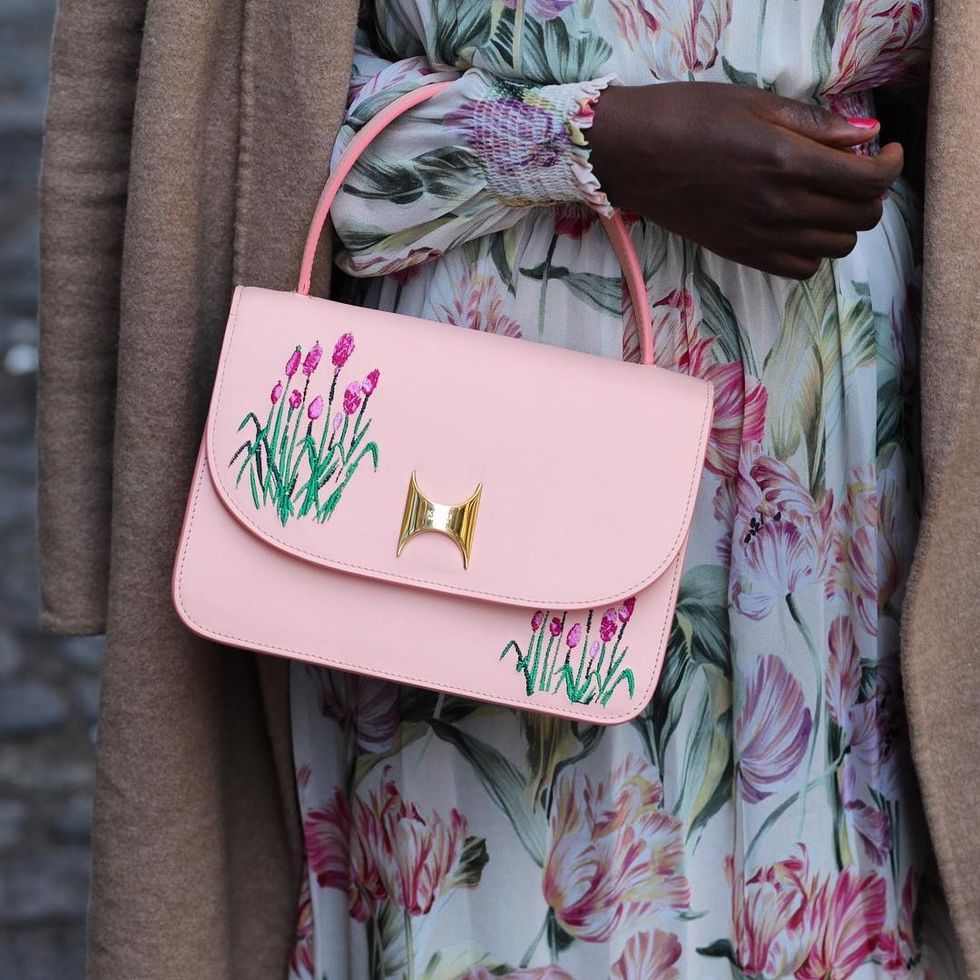 Photo via Kintu's Instagram page.
BEAUTY + GROOMING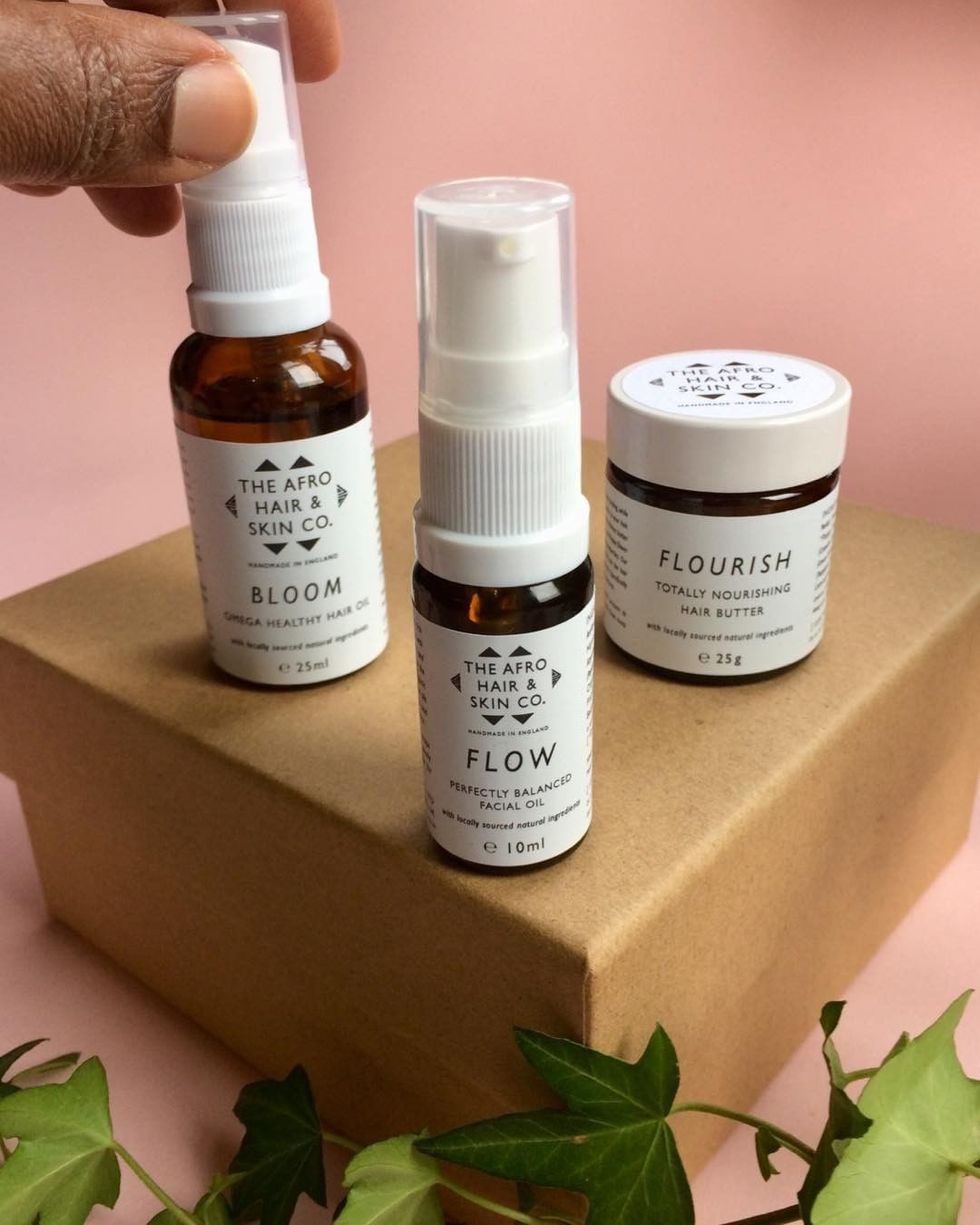 Photo via The Afro Hair & Skin Co.'s Instagram page.
KIDS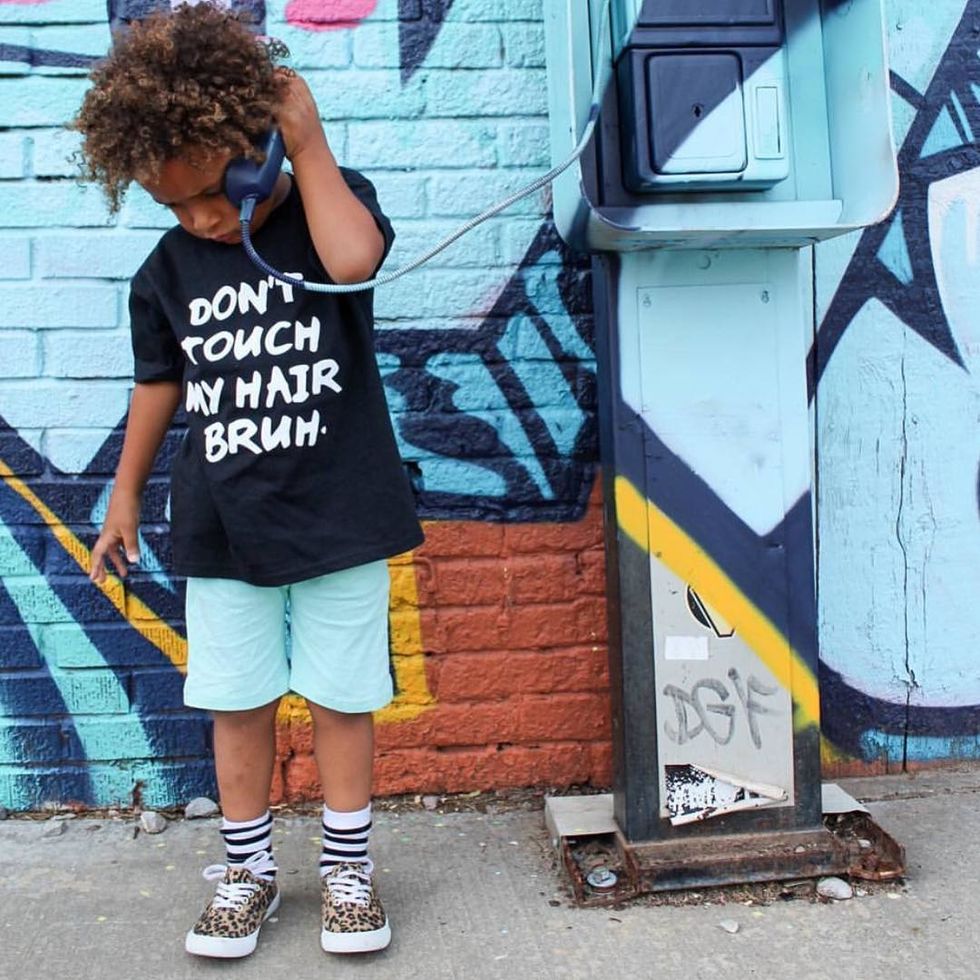 Photo via Ozzie + Olive's Instagram page.
HOME + DESIGN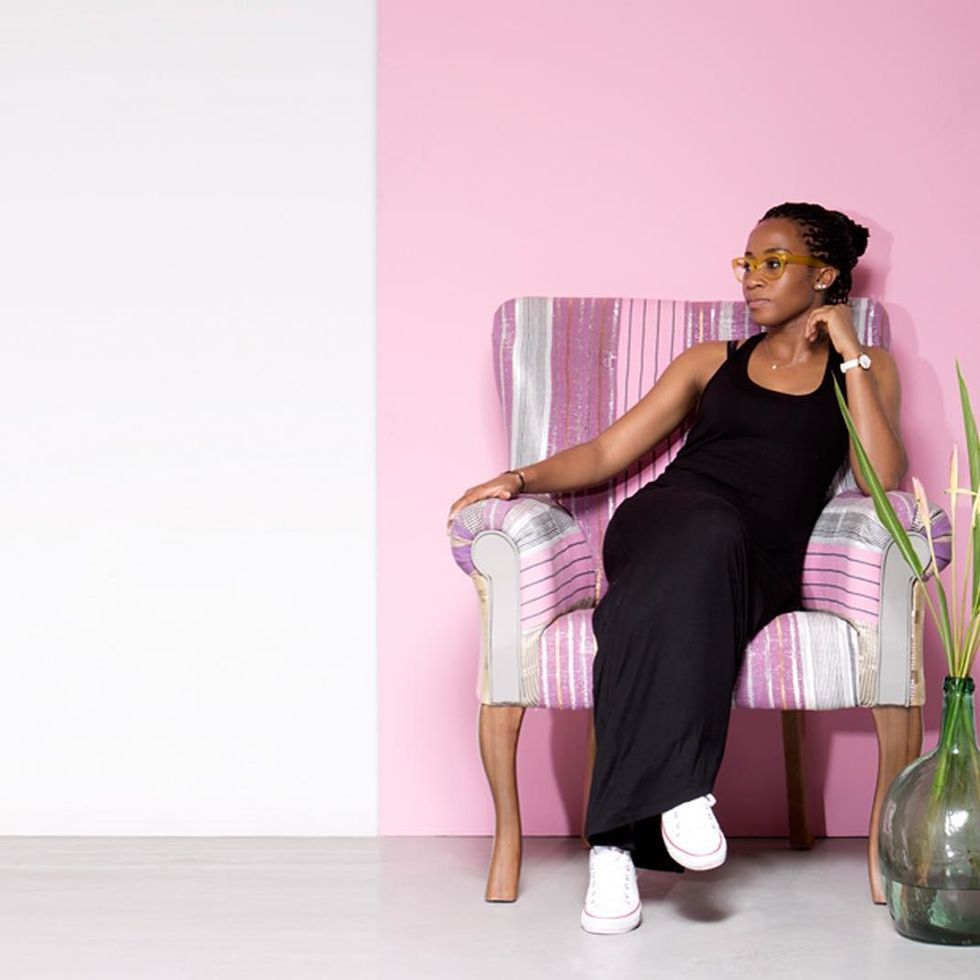 Photo via Ilé-Ilà's Instagram page.
BOOKS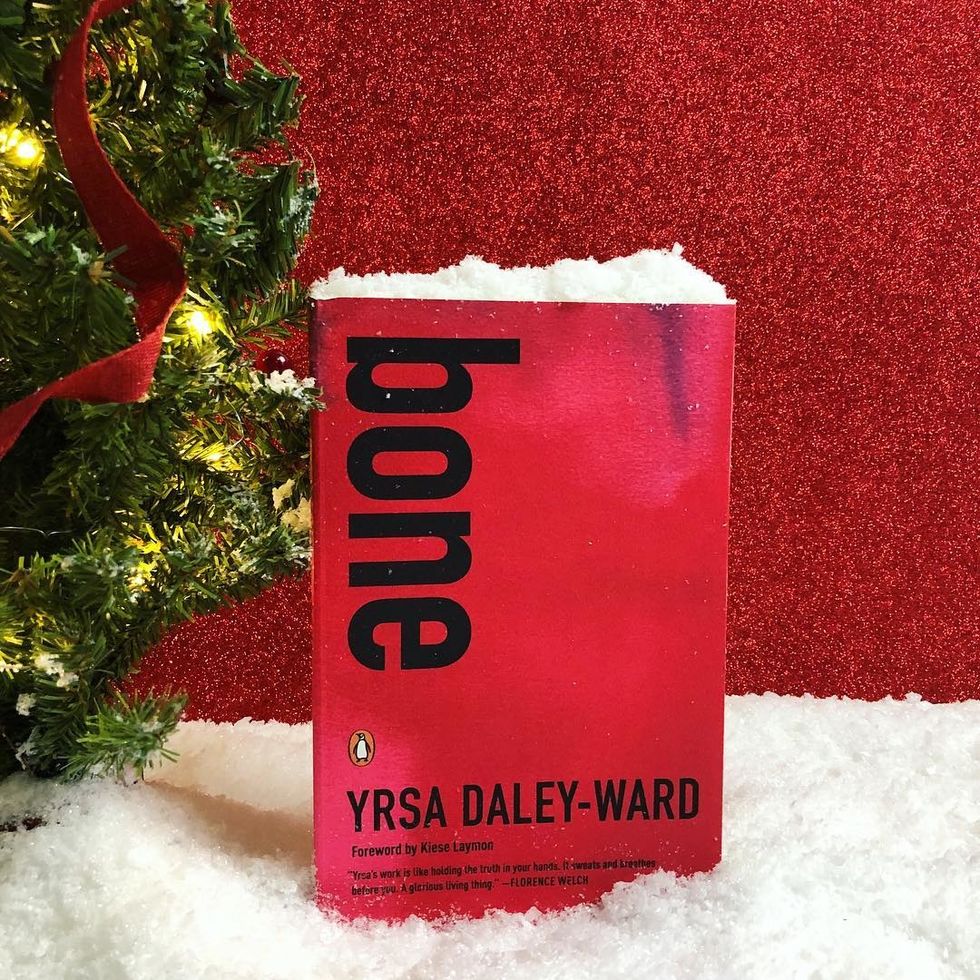 Photo via Penguin Books' Instagram page.