South African Electronica Beatsmith IIndman Shares The Downtempo 'Moment In Time'
SA experimental beatsmith IIndman returns with the downtempo track 'Moment In Time', featuring Norwegian vocalist Camila Luna and Emamkay.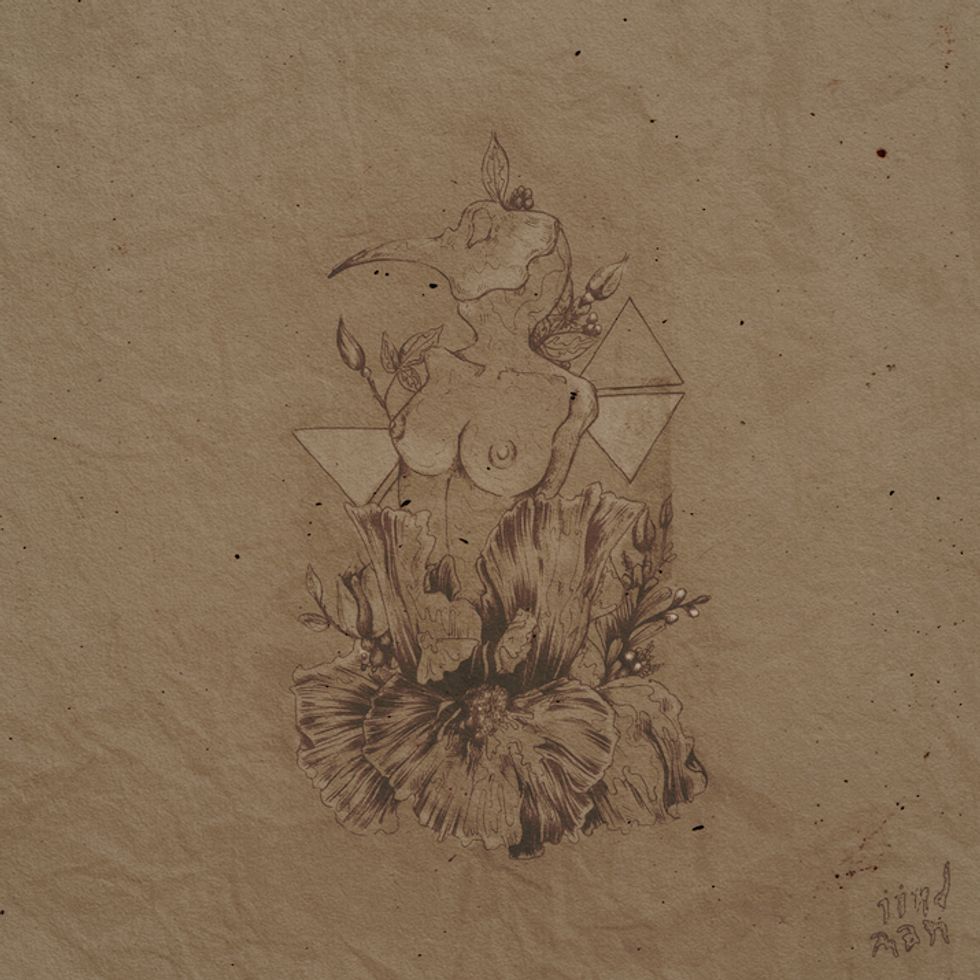 ---
In March of this year we introduced you to the deep, melancholic 6-track La Bella Vita EP from 22 year-old South African producer IIndman. The self-produced project successfully blends ambient textures and lounge-y keyboard melodies together over head nod-worthy drums and percussion in a manner reminiscent of Flying Lotus and J Dilla, who IIndman lists as some of his key influences. As a follow-up to his La Bella Vita EP, the Mafikeng native now returns with a new track "Moment In Time," which features guest vocals from Norwegian singer Camila Luna and keyboard work from fellow South African native Emamkay. The new track fits nicely within the nocturnal mood that IIndman firmly established in his previous project, and the addition of Camila Luna's vocals tastefully evokes the spirit of soul queen Erykah Badu — another one of IIndman's main sources of inspiration. In a brief correspondence with IIndman via e-mail, he revealed that the song recounts a tale of two lovers meeting each other halfway in rhythm. Listen to "Moment In Time" below and download it for free here.