Immaculate Taste, a North Carolina-based record label and management company comprised of Congolese creatives Alec Lomami, Shako Oteka and Mike Tambashe, have announced the creative agency arm of their hub by dropping an editorial highlighting their new, retro-fit soccer jersey.
In collaboration with Durham brand Runaway, Immaculate Taste tapped into their nostalgic love for soccer when conceptualizing the jersey.
"Growing up in Congo and later in Cote d'Ivoire, soccer was our first sport we as a family fell in love with," Lomami tells OkayAfrica via email. "We used to collect soccer cards and jerseys—dreaming to one day play professionally. When the decision came down to figuring out our first campaign, it only made sense to go with a soccer jersey. One day we hope to redesign the Congolese soccer jersey, so who knows, this jersey could be our proof of concept."
---
This campaign is in tandem with the direction Immaculate Taste is going.
"Up until now, everything Immaculate Taste has released was done in house and we mainly worked on music-related releases," Lomami adds. "This release became our opportunity to showcase the next step of Immaculate Taste, which is in the direction of launching our creative agency. In doing so, we handled every part of this campaign, from designing the jersey, to shooting the look book and producing a commercial."
Take a look at our favorite shots from the campaign below, and purchase the Immaculate Taste x Runaway Jersey here.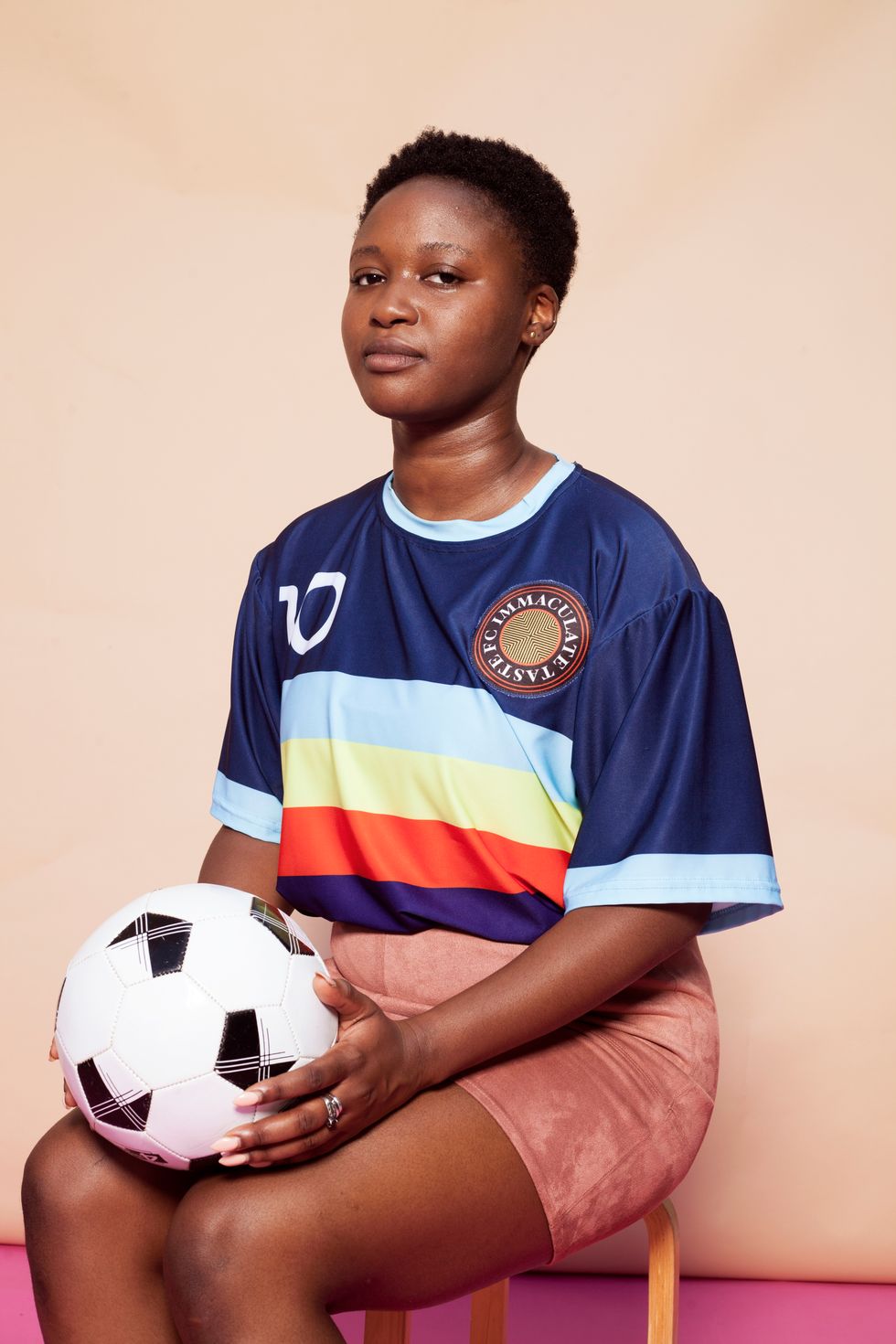 Photo by Shako Oteka.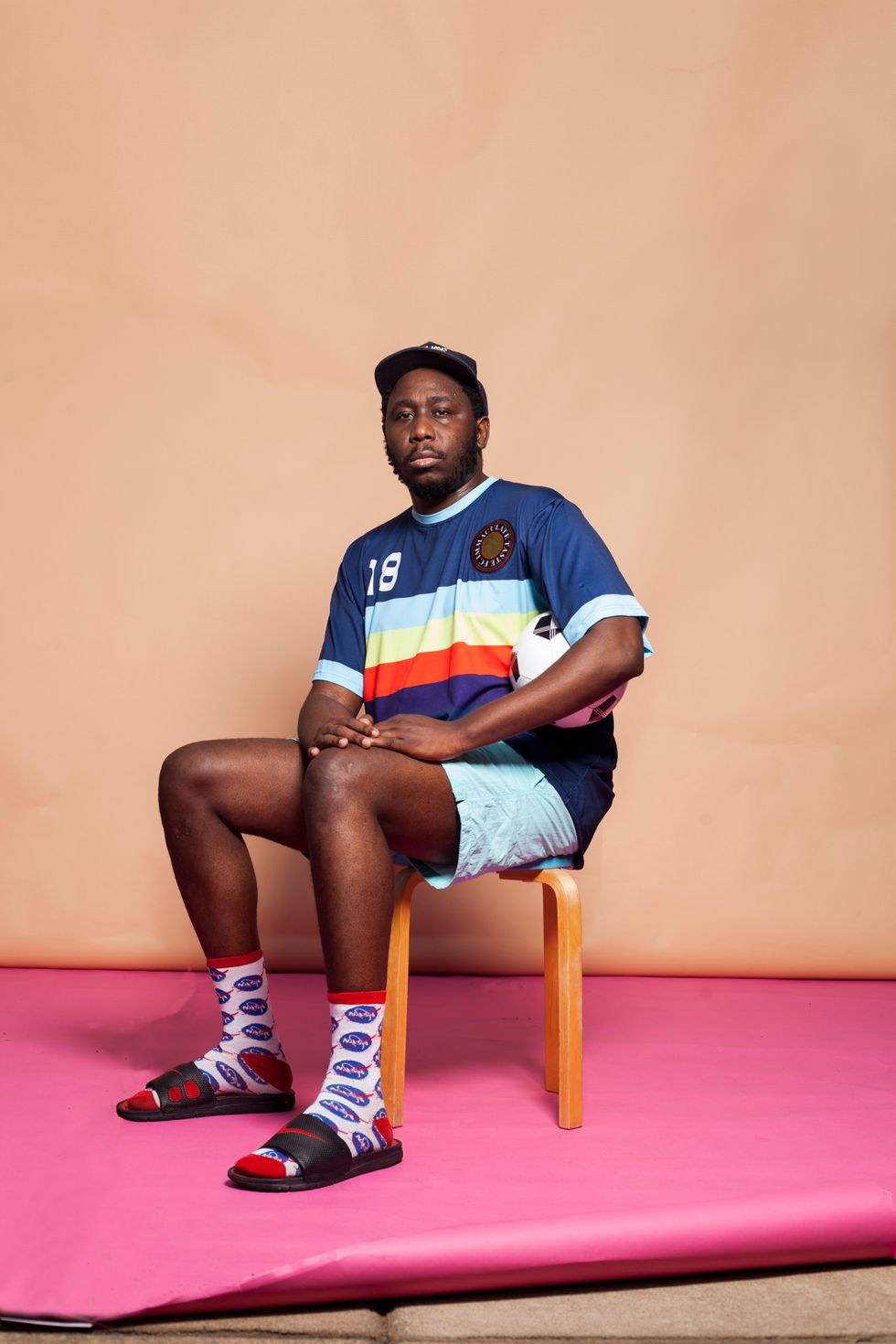 Photo by Shako Oteka.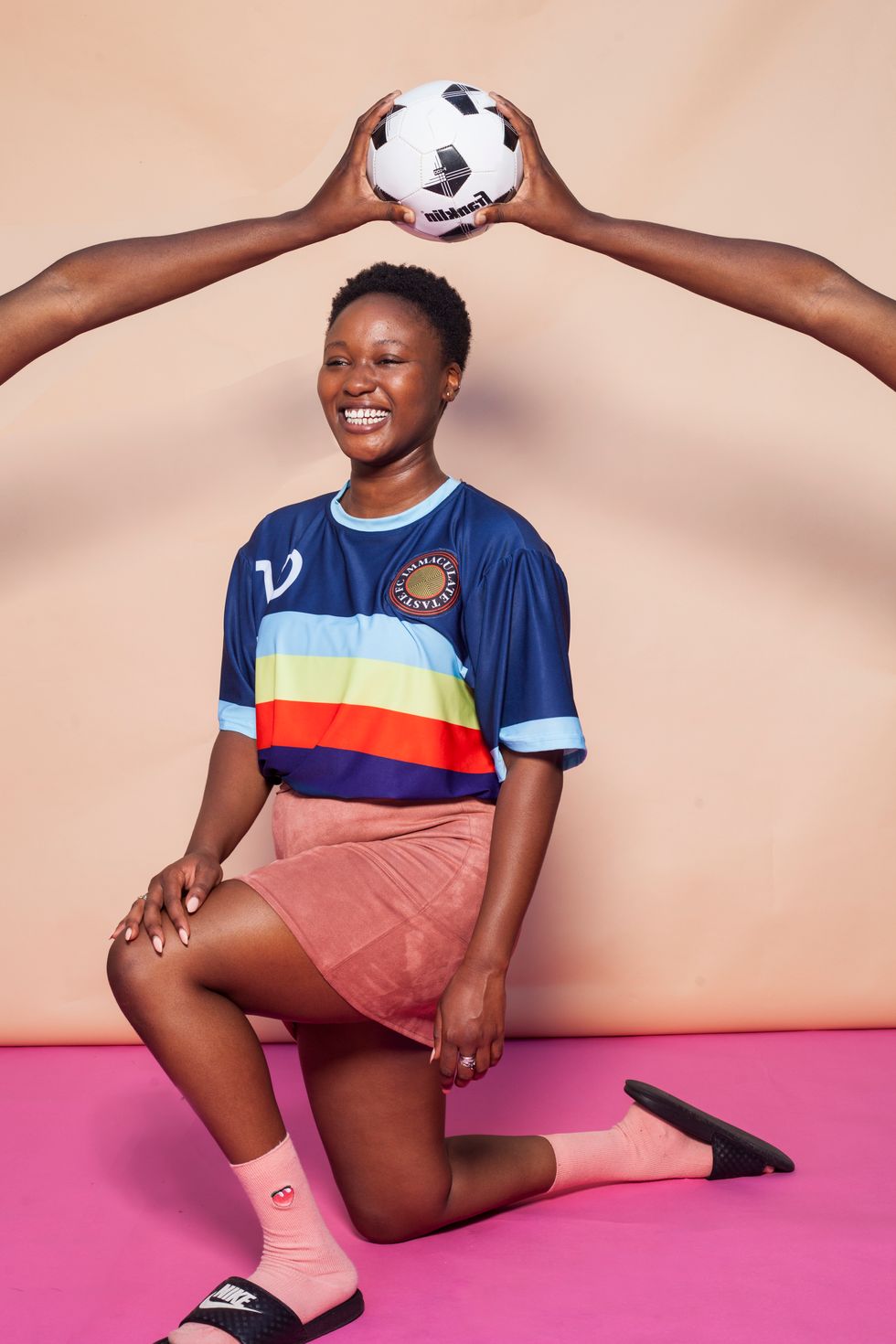 Photo by Shako Oteka.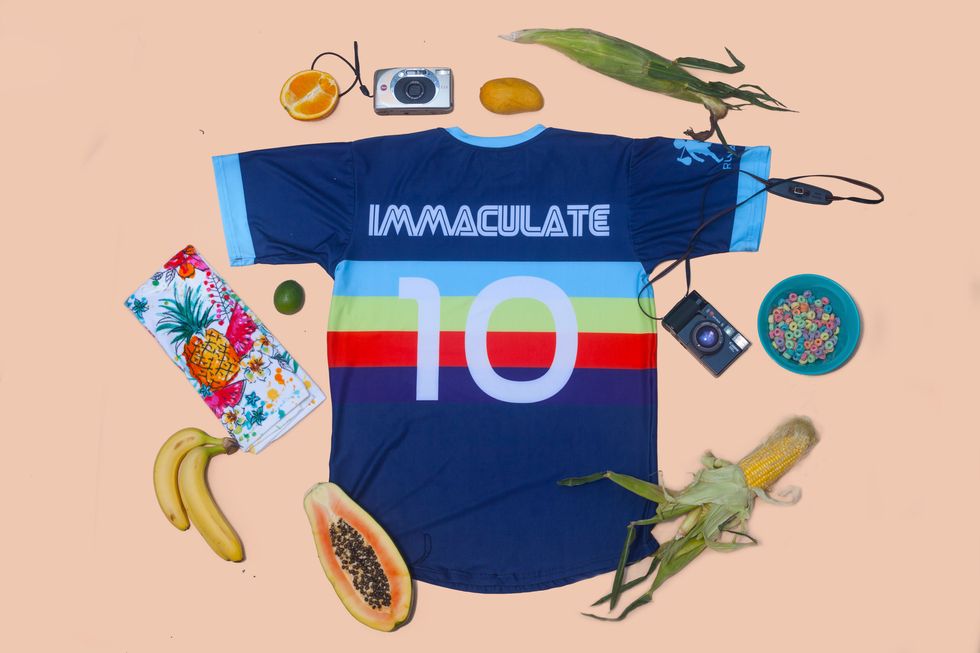 Photo by Shako Oteka.
Credits
Photographer: Shako Oteka
Art Direction: Alec Lomami + Shako Oteka (aka Them Congo Boyz)
Producer: Mike Tambashe