We came across this beautiful collection of phone cases and it was an obvious choice to have some of them in our online store. Featuring eye-grabbing patterns and prints, Another Case's designs aid in decorating your iPhone 4 and iPhone 5 while protecting it. These days, your phone is an essential tool that you can't be without it, but  you also want it to look stunning when you go out. You're fierce, your phone looks fierce, what more can you ask for? Madeleine Lamou and Valery Veryaskin, the driving forces behind Another Case, deliver on that need. We talked with Madeleine below. Find Another Case products go our online store.
---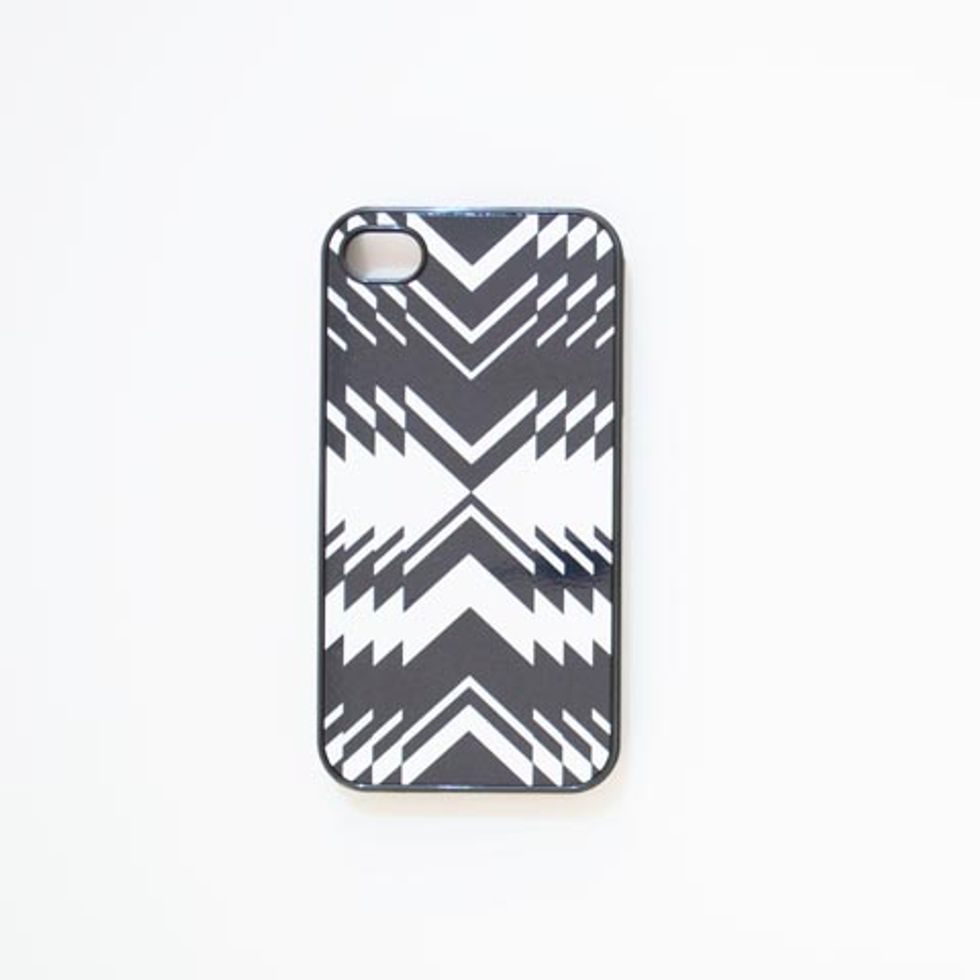 Tell me a little about yourself.
I change countries, professions and probably my whole identity quite often. I wouldn't even say that I have any strict identity – I like to be fluid. And I've got a lot of interests which also change quite often. For example, some of my main passions include travelling, art, design, music, science, mindfulness practices, dance, yoga, food, technologies… Sometimes I regret that I don't have a single vocation, because it's not so easy to have so many things to do and to learn. But on the other hand, having a lot of interests allows me to keep an open mind, and to see and try more exciting things.
What is your inspiration behind this collection?
We (myself and my boyfriend/business partner, Valery) travel a lot, so probably our main inspiration comes from all the colours, forms, patterns, smells, and people we encounter during our journeys. Also, we're very lucky to live by the sea, so the sea itself and all those pebbles and whimsical objects we find on the shore are a great inspiration too. But actually anything can spark our creativity: architecture, fashion, Internet, indigenous cultures, any forms, shapes and colours we spot in our everyday life etc.
Name one song that represents the style of your brand.
"Hello, I Love You" by The Doors.
What does fashion mean to you?
For me fashion is a fun and really inexhaustible way to express my creativity, to say who I am.
Which world leader would you like to see carrying one of your pieces?
I'm not going to be very original here – Barack Obama. And also Jon Gnarr, the Mayor of Reykjavik.
What makes a good look?
Authenticity and attention to details, such as textures, shapes, colours, and the little accents.
What is cool?
Being confident, relaxed and centered, and not caring too much about being cool.
Tell us something about designing that most people don't know.
Designing is certainly rewarding on many levels, but it's freaking hard work! Especially promoting yourself.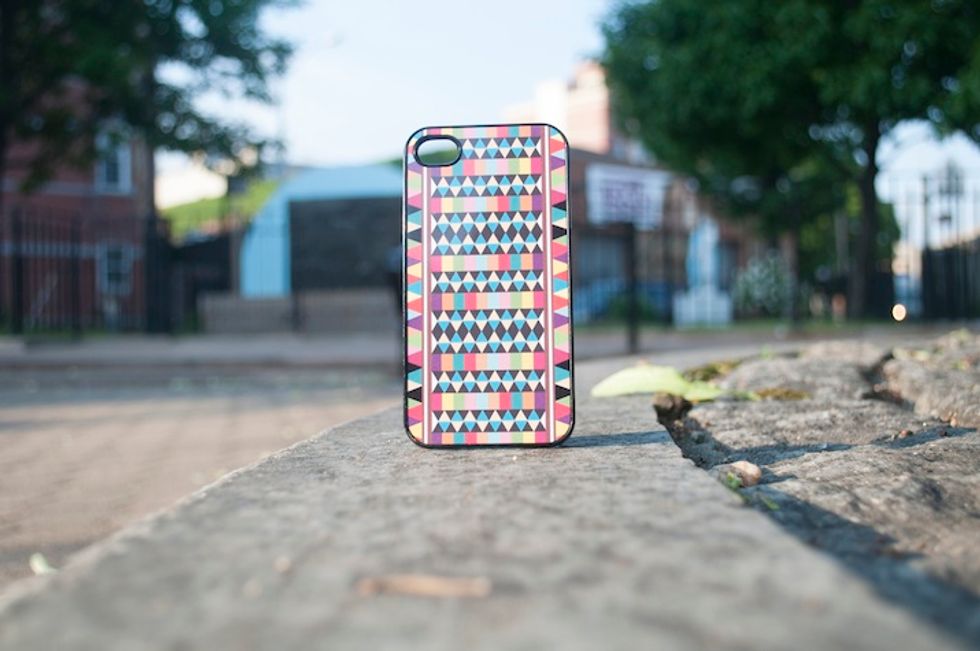 Which African band or singer would you like to see wearing one of your pieces?
Geoffrey Oryema, Khadja Nin, Ni Koh Bedy.
A word about Okayafrica. Okayafrica is ...
Fresh and joyful! For your new phone cases, go to the online store!