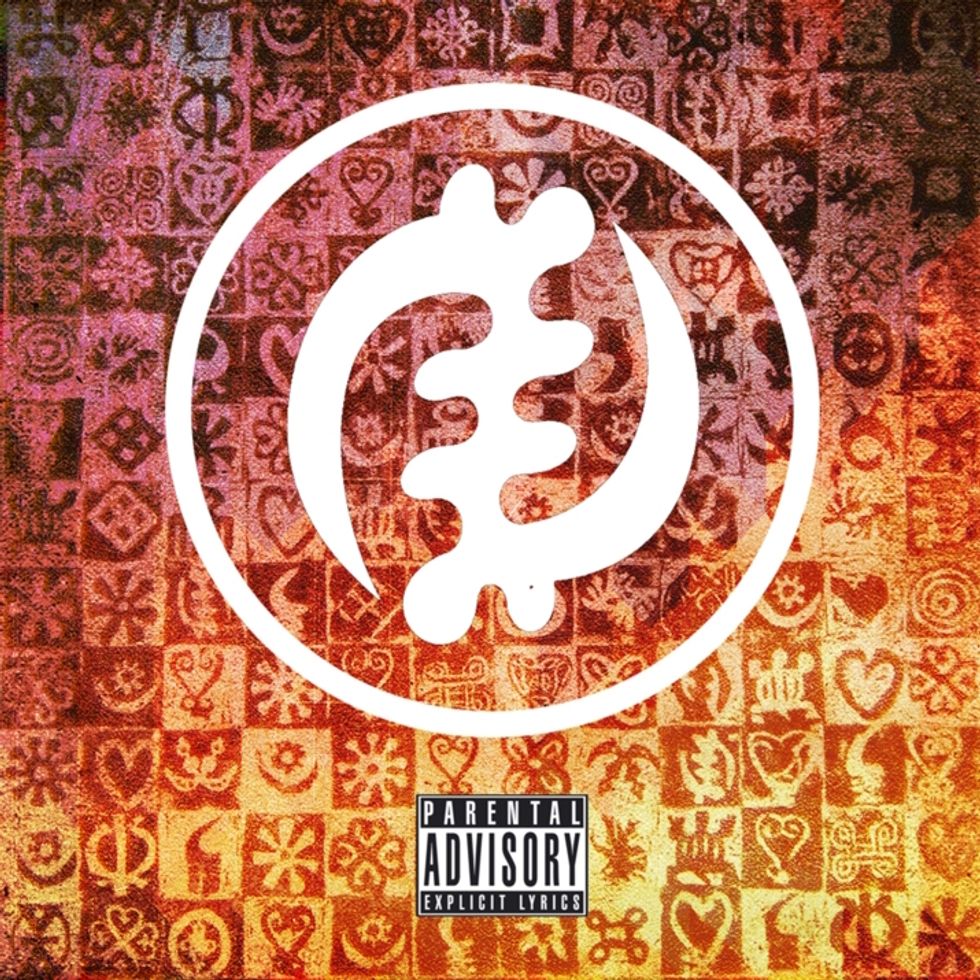 Cameroonian hip-hop artist Jovi drops the 12-track 'Mboko God' album just in time for Cameroon's National Day.
---
Cameroonian rapperJovihas released his highly-anticipated sophomore album Mboko God today, on Cameroon's National Day. After dropping album single's like "CASH" and "B.A.S.T.A.R.D. (feat. Reniss)," Cameroonian hip-hop's golden boy eclipses cultural, linguistic and geographical boundaries in this new LP. The socially-conscious rapper recruited help from Reniss, Shey, Tilla and Pascalfor the LP tracks, which see Jovi in form, rapping in Pidgin, English and French. Jovi's signature Mboko rap style, interlaced with (his producer alter ego) Le Monstre's electro-trap production create a unique soundscape in Mboko God for an album that should resonate with hip-hop heads worldwide.
"The cover art is Adinkra cloth from Ghana, originating from the Akan of Ghana and Cote D'Ivoire, with the center symbol being 'gye nyame' in the Asante Twi language meaning 'except God' or 'supremacy of God'," a label statement explains. In addition to celebrating West African culture, the album is also carried by American genres like Atlanta trap music, which can heard in "Top Level" and "Et P8 Koi." Mboko God, with its blend of dialects, rhythms and sounds, encompasses traditional influences from across the continent to create a Cameroonian hip-hop treasure.  Download Jovi's new album from New Bell Music and check out his latest video for "Big Vulture ft. RCHL" below.