Jumping Back Slash 'JBS 004'
Stream Cape Town producer Jumping Back Slash's 'afrotronical space music' EP JBS004.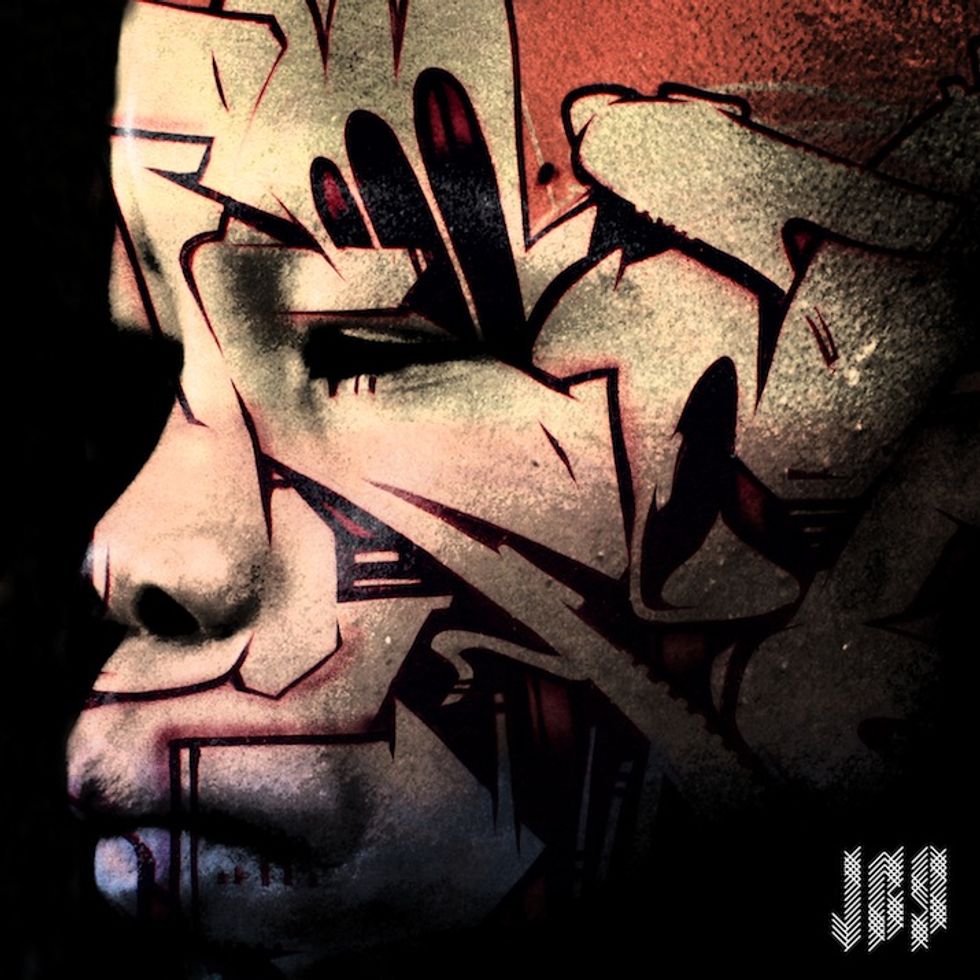 ---
Producer Jumping Back Slash, one of our go-to beatmakers, returns with JBS 004 — the fourth installment from his striking eponymous EPs that blend underground electronic progressions with hints of SA house and kwaito. The producer labels it 'afrotronical space music,' a far more pinpoint description than we're gonna be able to come up with. Highlights here include the kwaito-influenced percussion accents on "Plateaux"  and some solid female vocal chopping on "Blue Smoke." Stream JBS004 below and buy it on bandcamp.