Sponsored content from Junior Achievement Africa
In just 15 years, Africa will have the largest workforce in the world. How we prepare them now will determine the course of our businesses and our economies.
JA Africa is moving the needle of youth economic empowerment in Africa, bridging the gap between education and the world of work through: Entrepreneurship education, Financial literacy and Workforce-readiness. Over 240,000 students are equipped each year with the knowledge and tools they need to succeed in the workforce and take on business leadership in the future.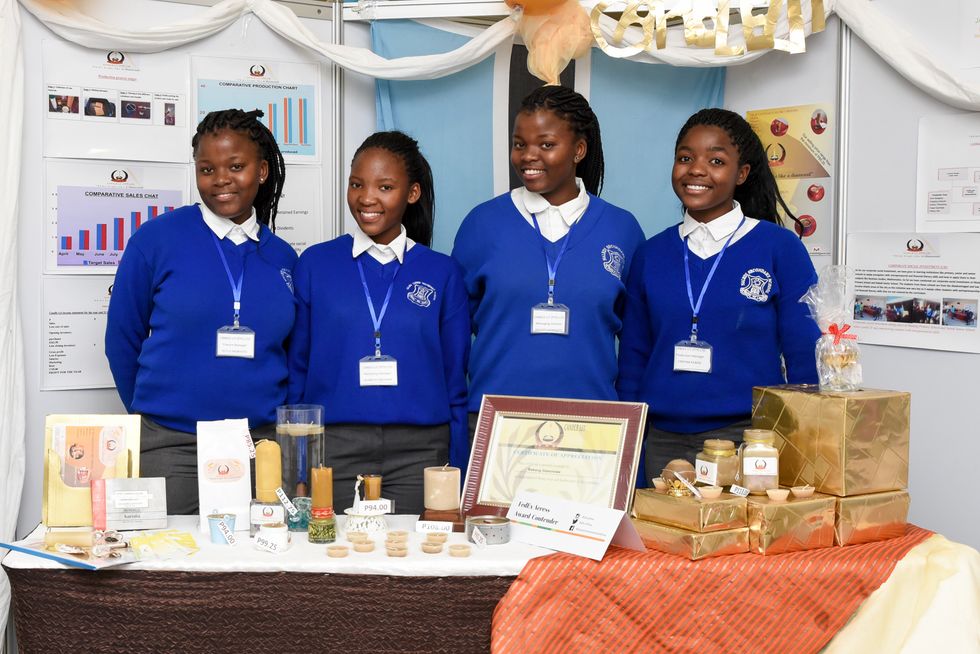 Photo courtesy of Junior Achievement Africa
Join JA Africa, Facebook and OkayAfrica for an evening to learn why youth economic empowerment is important in Africa and how you too can invest in Africa's future. You will hear the stories of JA Africa alumni—brilliant young Africans who are changing the trajectory of the continent.

Our keynote speaker, Frank Aswani, Special Advisor for Strategic Initiatives at Higherlife Foundation, will also be speaking about the importance of work and economic growth for youth. Until last month, Frank led the Business Development team at African Leadership Academy delivering on corporate partnerships, network development and managing strategic relationships.

We hope to see you this Friday, September 21st at 6:30 PM at Facebook's office: 225 Park Avenue South. Email juniorachievementafrica@eventsatfacebook.com with your full name and email address to RSVP.