Justin Timberlake 'Suit & Tie' (JBS Khawulezayo Rework)
Download a Cape Town kwaito remix of Justin Timberlake's "Suit And Tie" by Jumping Back Slash.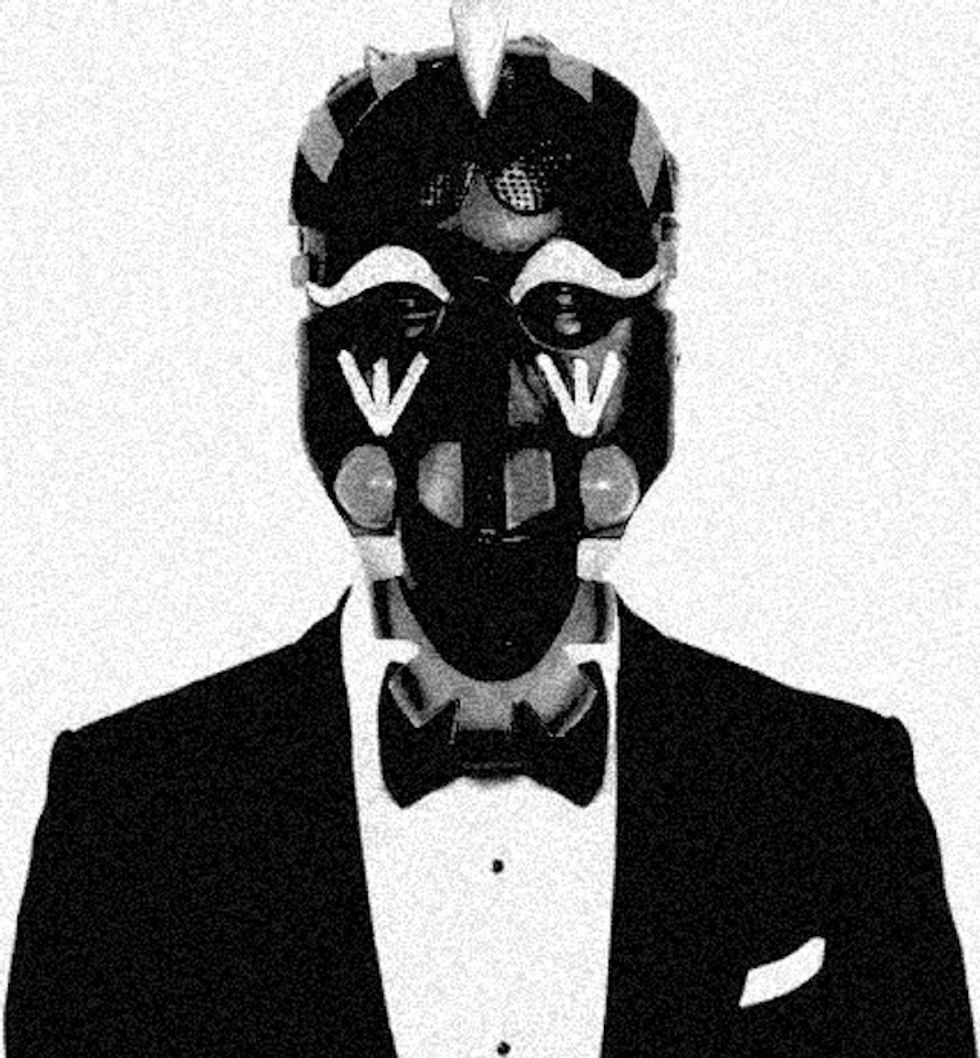 ---
Cape Town's most prolific remixer Jumping Back Slash tackles one of the biggest tracks of the year in his Khawulezako rework of Justin Timberlake and H.O.V.A.'s "Suit & Tie." In the track, JBS cranks up the BPM on JT and Jay-Z's vocals, laying them over silk-smooth layers of synths and rapid-fire percussion. Stream and download "Suit And Tie (JBS Khawulezayo Rework)" below and check out JBS' previous retouches of Zaki Ibrahim, Petite Noir and BIG FKN GUN. The producer's The Namhlanje EP is due out soon via Pollinate Records, stream a radio rip of his EP track with Okmalumkoolkat below the JT rework.