Audio: Captain Steel's Kuduro
Download "Power Failure," a kuduro club mutation from Buraka Som Sistema signee Captain Steel.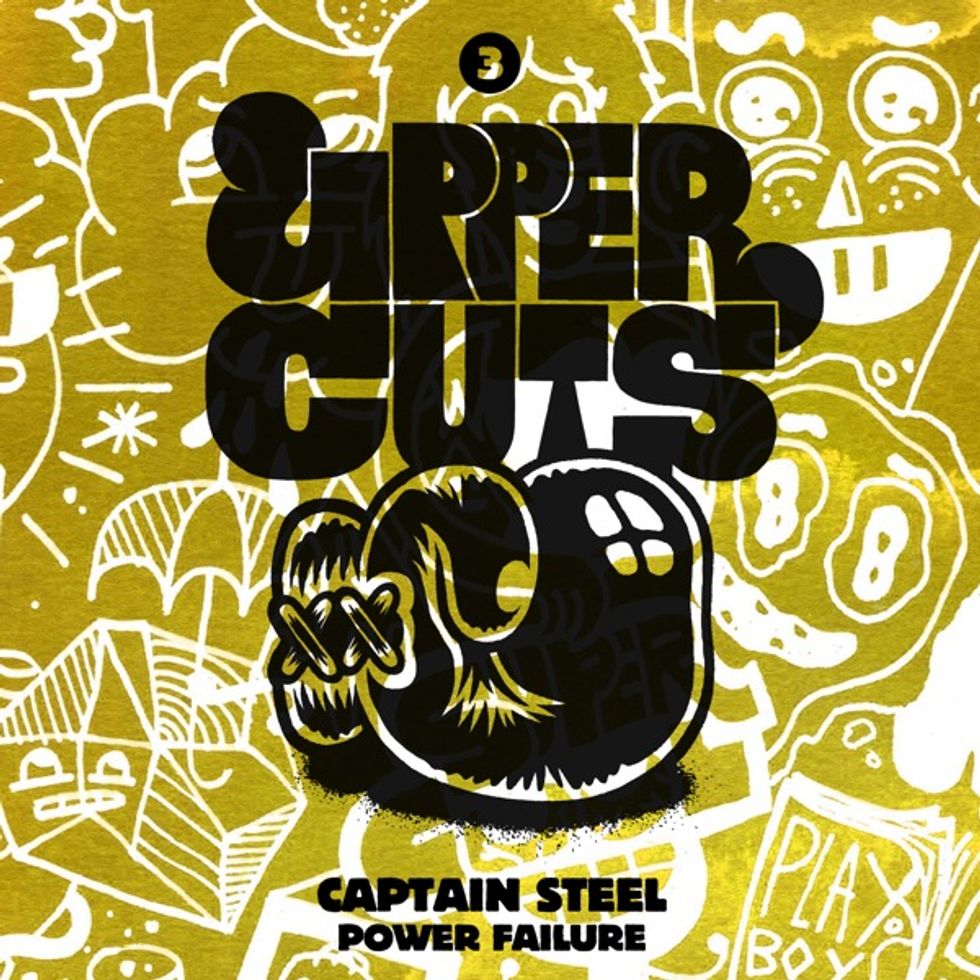 ---
Belgian producer Captain Steel brews up the heavily-percussive tropical bass track "Power Failure." The tune features an energetic club mutation of Angolan kuduro, which has been downplayed as "Europeanized kuduro" by some. Stream the track below, which is out via kuduro-proliferators Buraka Som Sistema's label Enchufada.