This Is Kuduro's '1y' Compilation Explores The Different Shades Of Modern Kuduro
Stream an 8-track anniversary compilation from the Portugal-based label This Is Kuduro featuring 2Pekes, Ckrono & Slesh and more.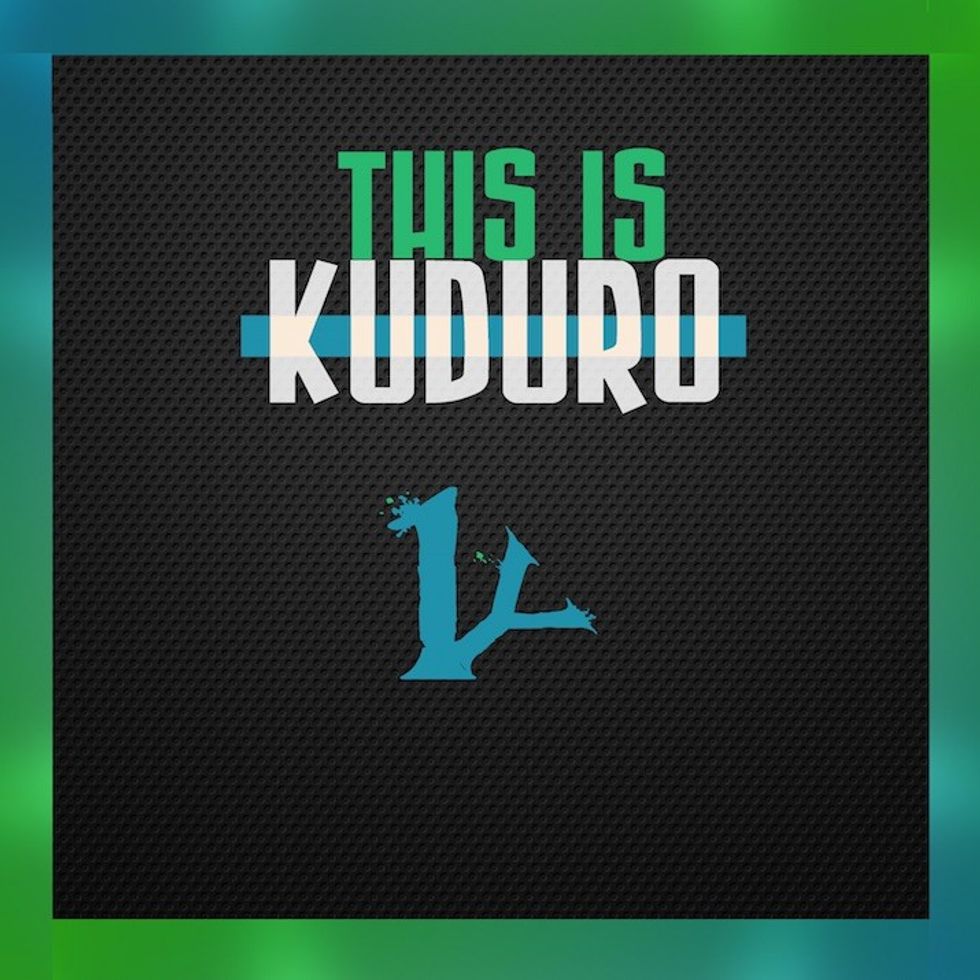 ---
Portugal-based label This Is Kuduro is celebrating its one-year anniversary with the 8-track 1y compilation. The young label and company's motto is simple, "our main goal is to establish a connection between the country where kuduro was created [and] the rest of the world and vice versa, so we're thinking of creating a coherent and organized platform that can support our ideas," they mention in a press statement. This Is Kuduro's new compilation exemplifies that global outlook as the label get together the international crew of Portuguese producers 2Pekes (of zouk bass pioneer crew DZC Deejays), DJ N.K., and DJ Kappa Jota, Angolan brothers Kalekiri,  Italian beatmakers Ckrono & Slesh, San Francisco's Only Now (aka Kush Arora), South Korean producer MacroHard, and CZuR. The result is a striking exploration into the different shades of modern of kuduro, with highlights including "Num Baxa Un Volum" and  "Ai Puto." Stream This Is Kuduro's 1y compilation below.