Audio: DJ Spoko x Sun Airway 'Black Noise (Remix)'
Producer Dj Spoko remixes Sun Airway's "Black Noise" into a kwaito house jam.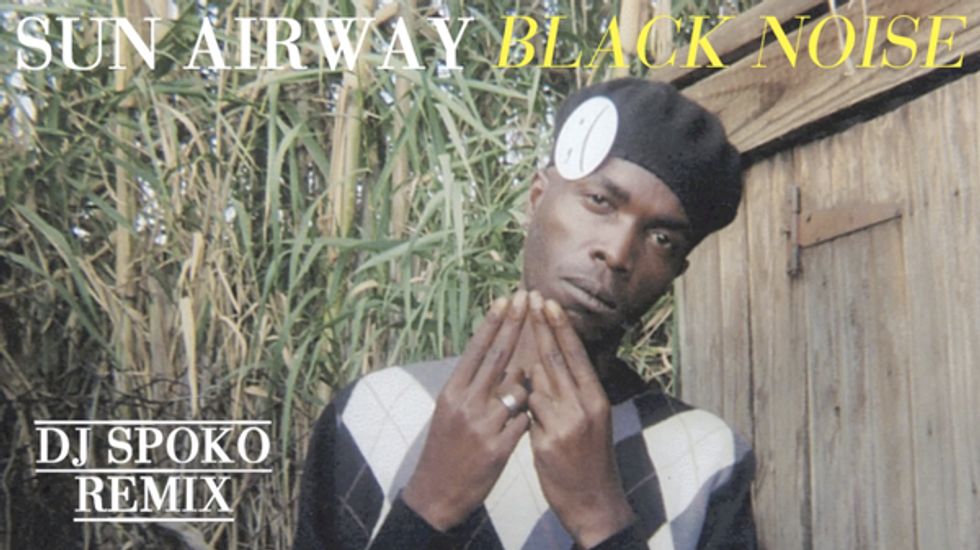 ---
I first came across South African producer DJ Spoko's kwaito house tunes back when writing for Fader — you might recall his self-dubbed "bacardi house" influence on DJ Mujava's massive jam  "Township Funk." Spoko recently dropped a rare remix of Philadephia electronic duo Sun Airway, stripping down the original to a machine drum and vocal sample core. Stream "Black Noise (Remix)" below and check out some of Dj Spoko's other, much recommended, kwaito killers.
[embed width="600"][/embed]