Gazelle, Anbuley & Mo Laudi Feature In Lazy Flow's 'Moyo Moyo' LP
Hear French producer Lazy Flow's global bass album Moyo Moyo, featuring Gazelle, Anbuley, Mo Laudi and more.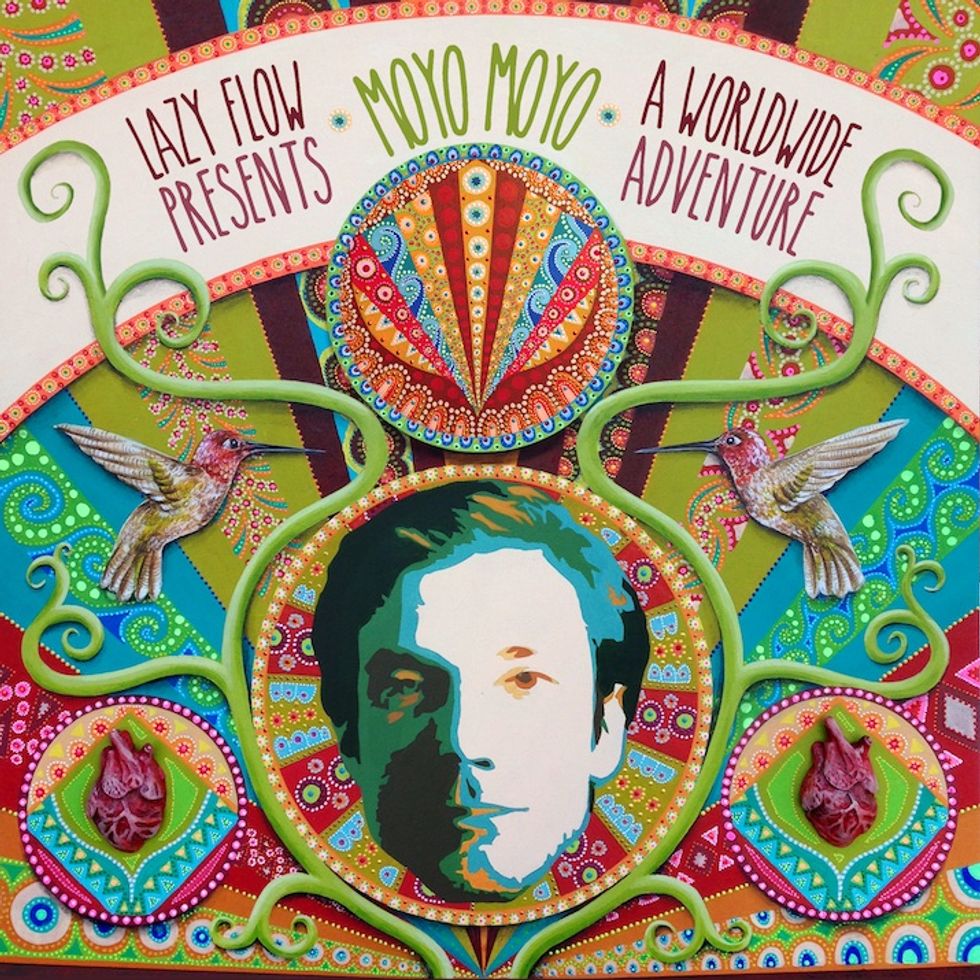 ---
Moyo Moyo ("heart" in Swahili) is the debut album from French producer Florent Cortesi aka Lazy Flow. His productions cast a wide net, encompassing a mixed bag of global bass sounds from SA and Ghana to Peru and Colombia. Each song on the 10-track Moyo Moyo seems to highlight a different genre and the entire album features a revolving cast of collaborators, including site favorites like Cape Town's Gazelle, Ghanaian afro-futurist Anbuley,  Mo Laudi, and Saadi. Hear the Gazelle-featuring "Passion Com Passion" and stream a mini-mix of the rest of the album below. Moyo Moyo will be out March 7 from Austrian label Big 'N' Hairy.