London-based singer and composer Lizbet Sempa returns with her new single "Deep Inside." Born to Ugandan parents, the singer's latest song highlights Sempa's vocal depth and songwriting abilities.
---
"By the river is where I'll be / I'll be waiting for you here / Time is calling for you dear / mind is thinking that you're near," she sings.
The song is about "how ego can stop beautiful things from happening" and the concept of "waiting for love but it never coming," the singer tells Nylon.
The classically trained artist has been causing quite the buzz internationally with over one million subscribers on Soundcloud and a co-sign from British musician Ghostpoet. After taking a three year hiatus from publishing music, Sempa has now returned with two brand new singles, "All the Things" released earlier last year, and the newly published "Deep Inside."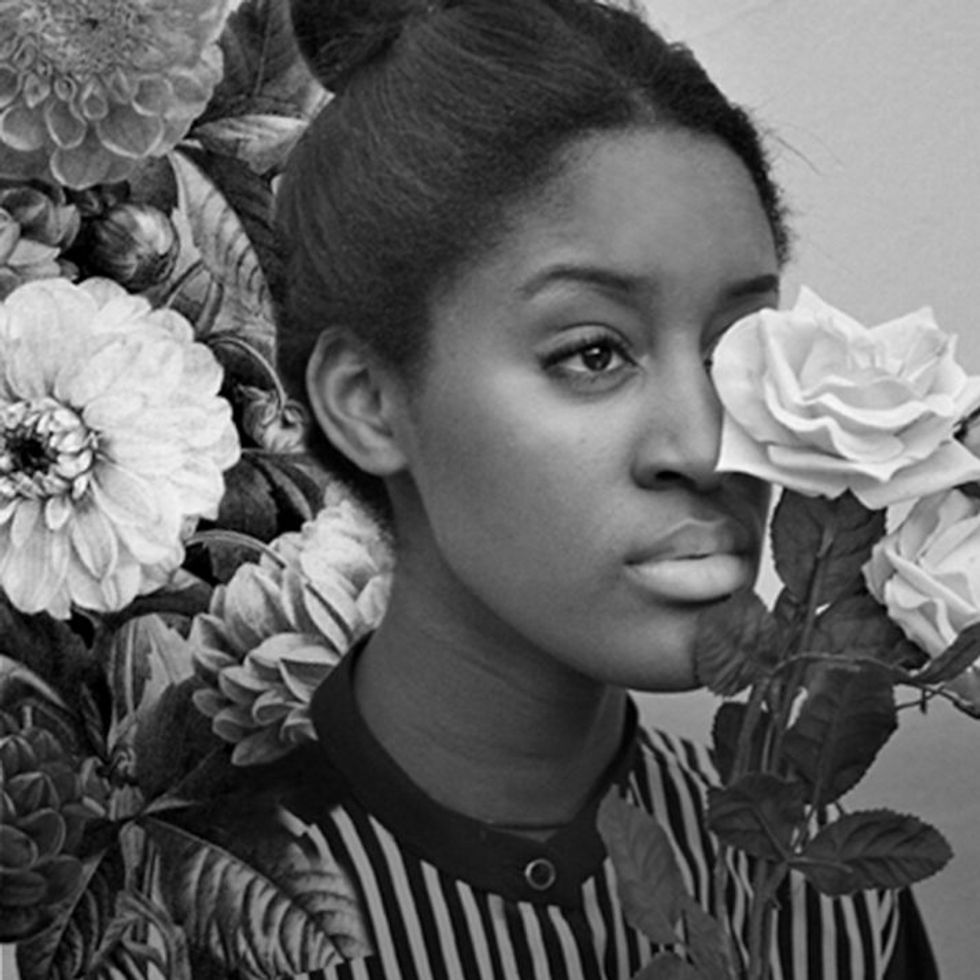 "Deep Inside" single cover. Photo courtesy of the artist.
In a previous interview with Okayafrica, Lizbet explains, "Vocally and mentally I've changed a lot since those first songs. There was industry pressure as some people were questioning if I was still making music but I just had to do my thing in my own time."
Sempa hopes to release an EP in early 2016.
"It will probably be called Built for Love, and once that's out I'll start gigging, sharing the music with live audiences, and just showcasing my work," she explained to Okayafrica.
Listen to Lizbet Sempa's "Deep Inside" above.