M.anifest Blends Highlife Guitars & 808s In 'Forget Dem'
Download Ghanaian rapper M.anifest's latest single "Forget Dem," a mixture of hip-hop 808 drums and highlife guitars.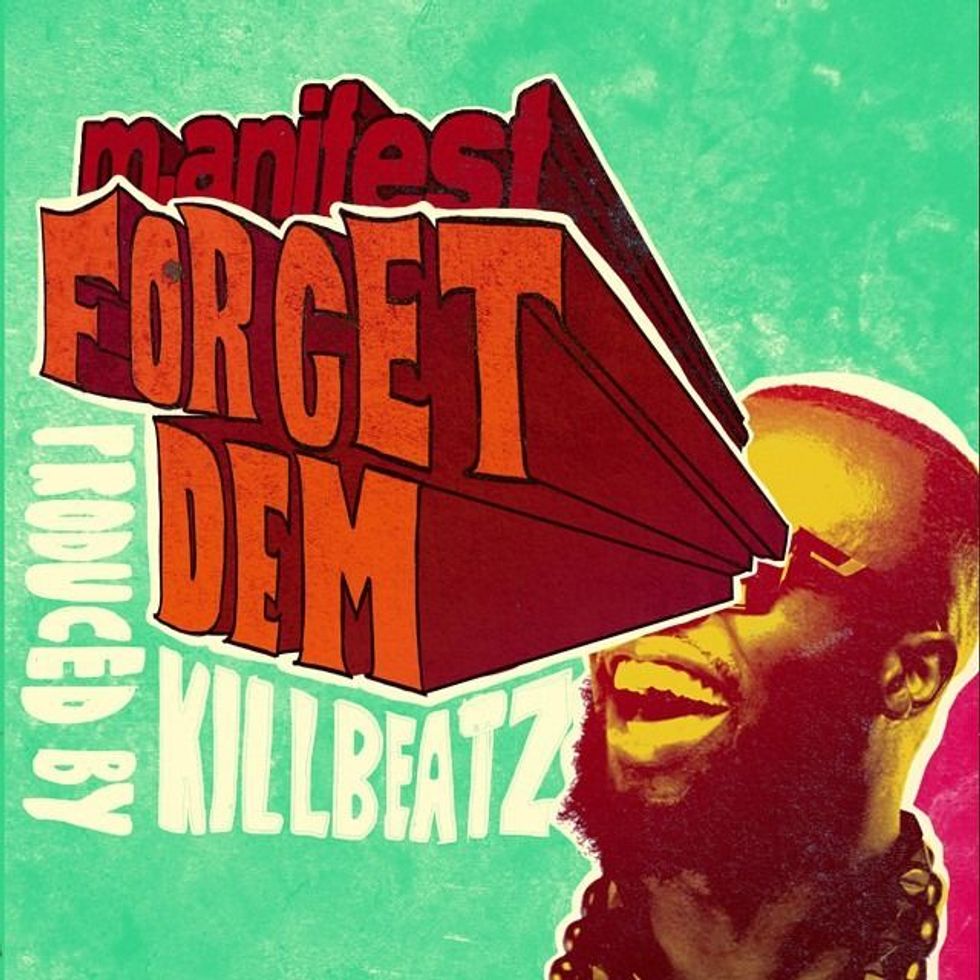 ---
Just a few weeks after sharing the music video for "Mind Games," Ghanaian rapper M.anifest drops new track "Forget Dem." Produced by the award-winning Killbeatz, the cut balances warmth and ferocity as highlife guitars, 808 drums and airy background vocals heed M.anifest's refrain of "Forget Dem." The track sees the "Someway Bi" MC showcasing his inventive wordplay, as he effortlessly spits lines like 'can't stand my reign/it's a downpour' and 'I've nailed this/but i'll hammer the last two.' On twitter, M.anifest called his new song an "anthem for the fearlessly free" and, with his fierce flow throughout, the Accra rapper rallies listeners to that blissful state. Listen to "Forget Dem" below and read the single's complete lyrics at M.anifest's Facebook page. M.anifest will play the Design Indaba music festival in Cape Town on February 26.
#threefacts about #forgetdem 3. Hip-Hop 808's + Highlife guitars + traditional cowbell + multilingual raps + vim. We're a mix-mix generation

— M.anifest (@manifestive) February 4, 2015