News
Introducing MarazA: From The Jozi Battle Circuit To 'Smithsonian One'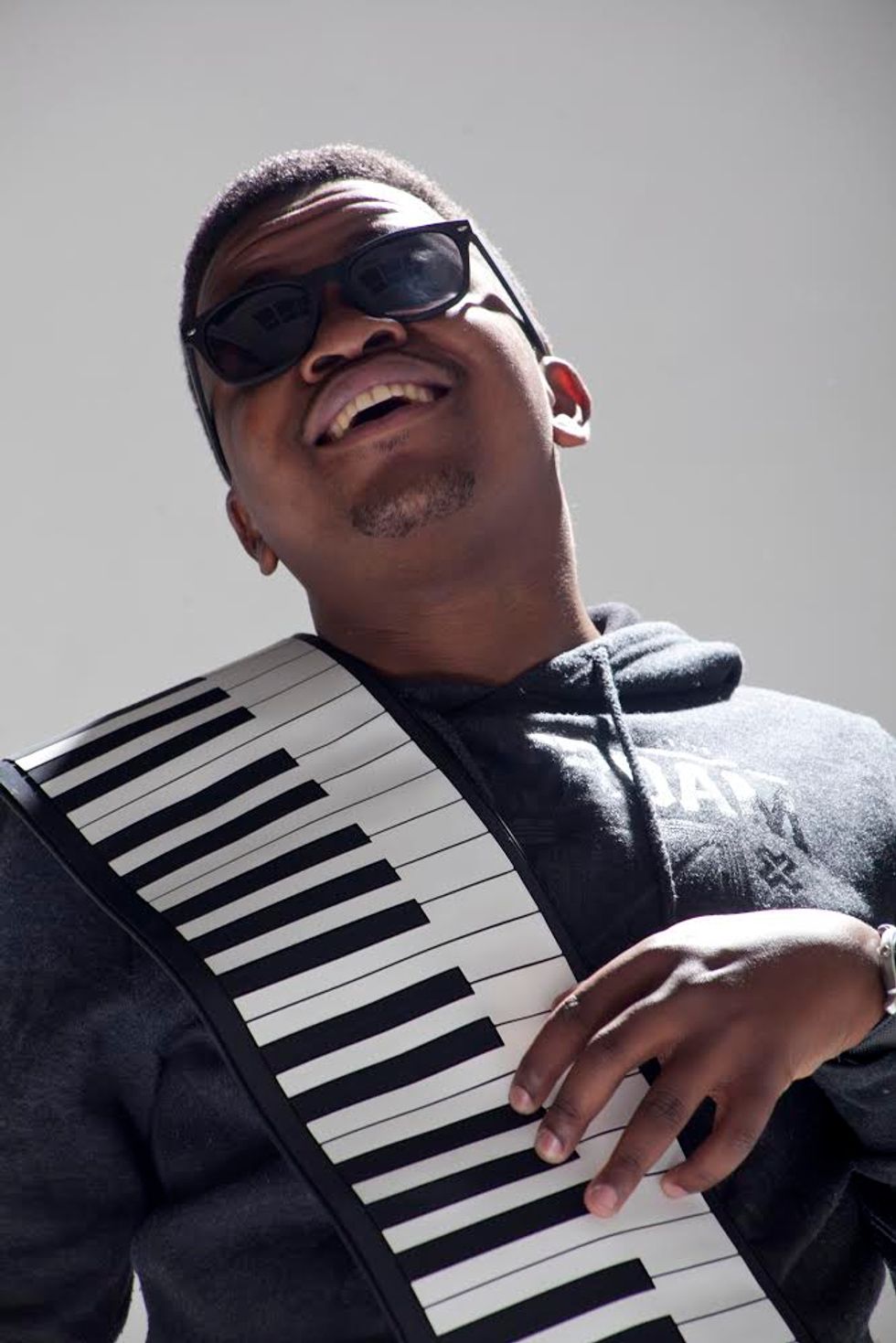 South African singer/rapper/producer/poet MarazA talks his rise from the Jozi battle circuit to his debut solo album, 'Smithsonian One.'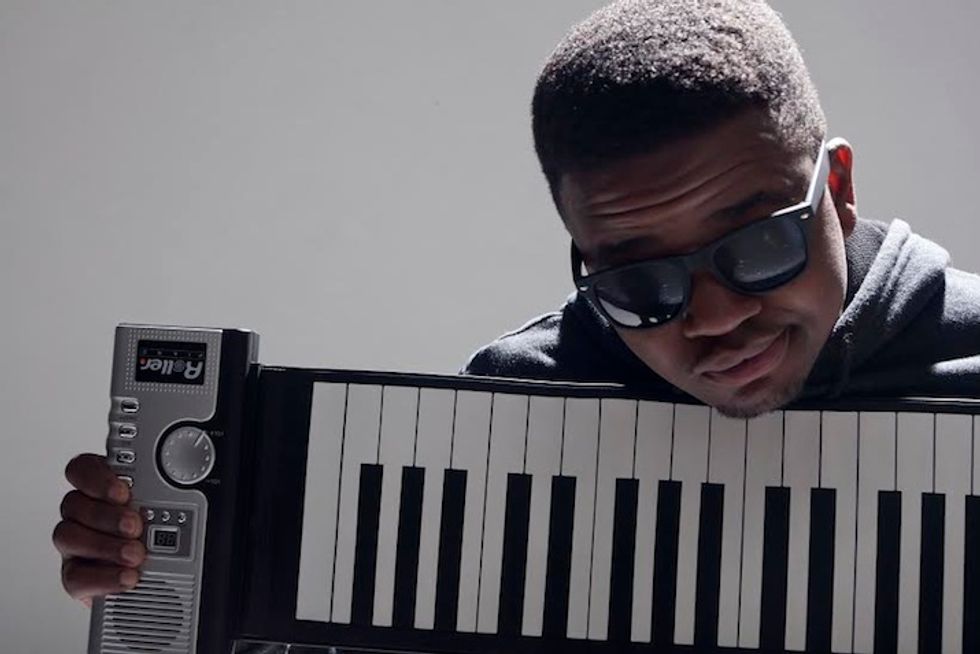 ---
25-year-old South African singer/rapper/producer/poet MarazA (born S'phamandla Mhlongo) started out as a young emcee in the Jozi and KZN battle scenes. Previously a member of the hip-hop outfit Jus Dat!, MarazA stepped out on his own this year with the release of his debut solo album, Smithsonian One in April, and its smooth, radio friendly singles "Siyadlala," "Fresh Out," and most recently "Amalunde." In his capacity as a producer, MarazA was also a pivotal force behind one of the most overlooked releases of 2013, Mashayabhuqe KaMamba's outstanding introduction to Digital Maskandi, The Black Excellence Show. The whole six-track EP (with the exception of "Afrikvn Lordz") was recorded at MarazA's Dionysys Recordings in Yoeville. Additionally, MarazA lends his vocals to the EP's warped maskandi opening, "Deep End." We recently took the opportunity to get to know the born entertainer...
Okayafrica: Where are you from? Where are you based?
MarazA: I was born in Stanger, on the KZN north coast. I grew up in various places including Johannesburg, Richards Bay, Stanger and Durban. These days I live and work in Johannesburg.
OKA: When did you start rapping? Producing?
MarazA: I started rapping in 2004. I think. I say I think because it only started to actually sound like proper rap, with bars and structure (I hate structure, but we'll get to that later), in 2006. I've always written poetry. I started attending recitals in JHB around '05, and my flow morphed from slam to rap. As to when exactly, I don't know. It was all pretty generic. Production started as an answer to a problem: I couldn't afford beats. So, I invested about R15000 from my jam alley Versus winnings in 2008, on a small bedroom studio back home. I produced on-and-off for the 1st 4 years, and only got back into FULL TIME production in 2012. The first full length projects I did were Mashayabhuqe's [Mashayabhuqe KaMamba] The Black Excellence Show, and my album Smithsonian One.
OKA: How'd you get your name?
MarazA: MarazA. No fancy story behind it. It's just a series of childhood nicknames that kept morphing until I settled on that one.
OKA: Are you still a battle emcee?
MarazA: All day. Personally, it's a part of you. Its part of me as a musician. I just focus less on it now, because I feel that the time to do it came and went. In order for me to grow, I had to leave the arenas I had conquered, and face new challenges. Battling became easy. Making timeless SONGS became my more fearsome opponent.
OKA: How would you describe your music?
MarazA: Honest. Above all else, it's honest. An honest reflection of South African culture, at least from my eye. An honest narration of our stories. Honest content, even when the concept was not personally experienced by me, it has been experienced by someone. It is someone's truth. That is the thinking behind some of my socially-conscious records. In terms of sound, it's very varied. I go from Kwaito and jazz infusions to Dub Step and maskandi cocktails. Whatever canvas is necessary for the story at hand. Like I said, I hate structure.
OKA: Do you produce all your music? Who are your producer influences?
MarazA: Mostly. My biggest influences are K Master, Ryan Leslie, Jon Bellion, Labrinth, Skrillex, and Imogen Heap. I also look up to Tweezy, Kay Bee, Timbaland, and 40.
OKA: What languages do you sing in?
MarazA: Mostly IsiZulu and then English, but I try to incorporate Siswati, Afrikaans, Xhosa, The Sotho Languages, and even a bit of Tsonga in my raps.
OKA: Do you have any new music / projects coming up?
MarazA: I am currently pushing the singles I have with Smashis. Mine, which is titled "Amalunde," as well as Smashis', which is titled "Ziwa Tshe." I'm on production for both. My main focus right now is my album, and Smashis' upcoming Simelane EP.
Follow MarazA on facebook, twitter, tumblr, and soundcloud.