Film + TV
Michael Kiwanuka Wins Highly Coveted 2020 Mercury Prize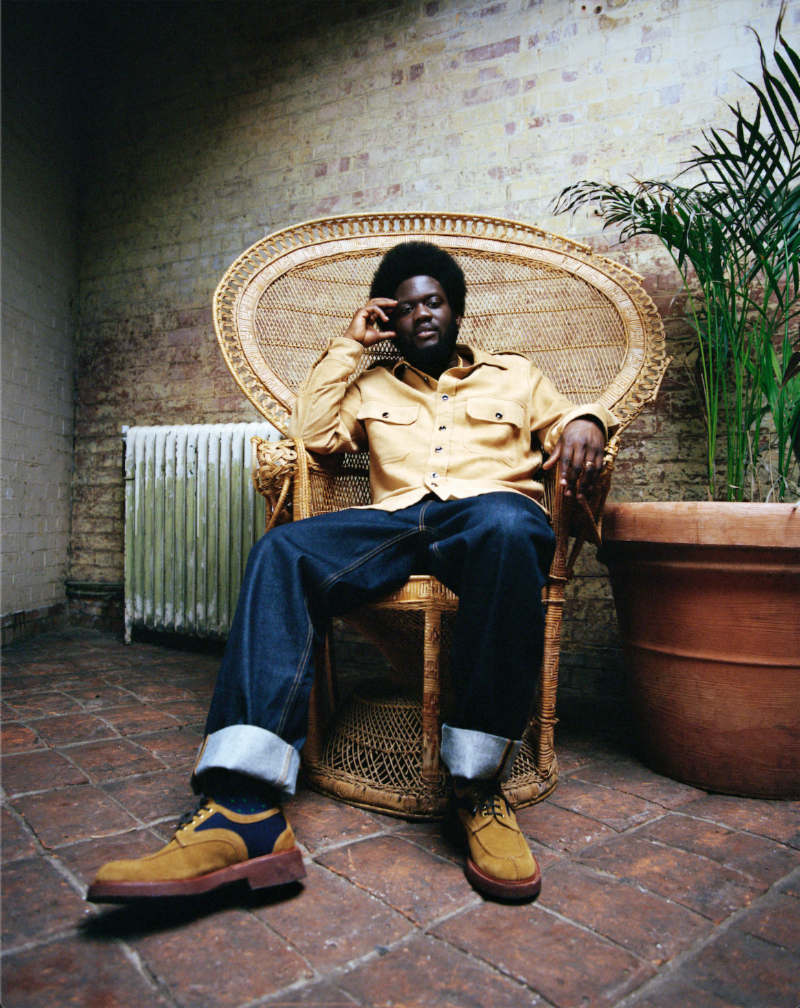 Photo: Olivia Rose
The British-Ugandan artist proves that staying true to yourself will get you further than you can imagine.
British-Ugandan musician Michael Kiwanuka has gone on to win the 2020 Mercury Prize at this year's virtual awards ceremony.
The win was assigned to Kiwanuka's 2019 album KIWANUKA, produced by Danger MouseandInflo. KIWANUKA, Michael's third full-length so far, seems to be the artists' most personal one yet.
In his own words, Kiwanuka told New Statesman, "I thought, what better way to say that you're comfortable with who you are than by using just your name? KIWANUKA goes against fame, it goes against success. It's not in the pocket, it's not a smooth rock'n'roll name that's up in lights. It can be clumsy, if you haven't seen it before."
Well, we are certainly grateful for the singer's personal evolution as it has landed him top honors in the industry, as well as, amongst his die hard fans.
The artist said of his win, "I don't even know what to say - I'm speechless. This is amazing...I don't even have any words. This is ridiculous, it's crazy! I'm so happy. Third time's a charm. It's blown my mind. I'm over the moon, I'm so excited - this is for art, for music, for albums. This is the only thing I've ever wanted to do so to win a Mercury is a dream come true. I'm so happy. Music and art means so much to me and this is an award that celebrates that so I'm over the moon."
Watch Michael Kiwanuka's performance of "You Ain't The Problem" off of his Mercury Prize winning album "KIWANUKA" here.
Mercury Prize 2020 Winner | Michael Kiwanuka - You Ain't The Problem (Later... With Jools Holland)www.youtube.com