Video
Micr.Pluto On His Otherworldly Video For 'Broken Shadows'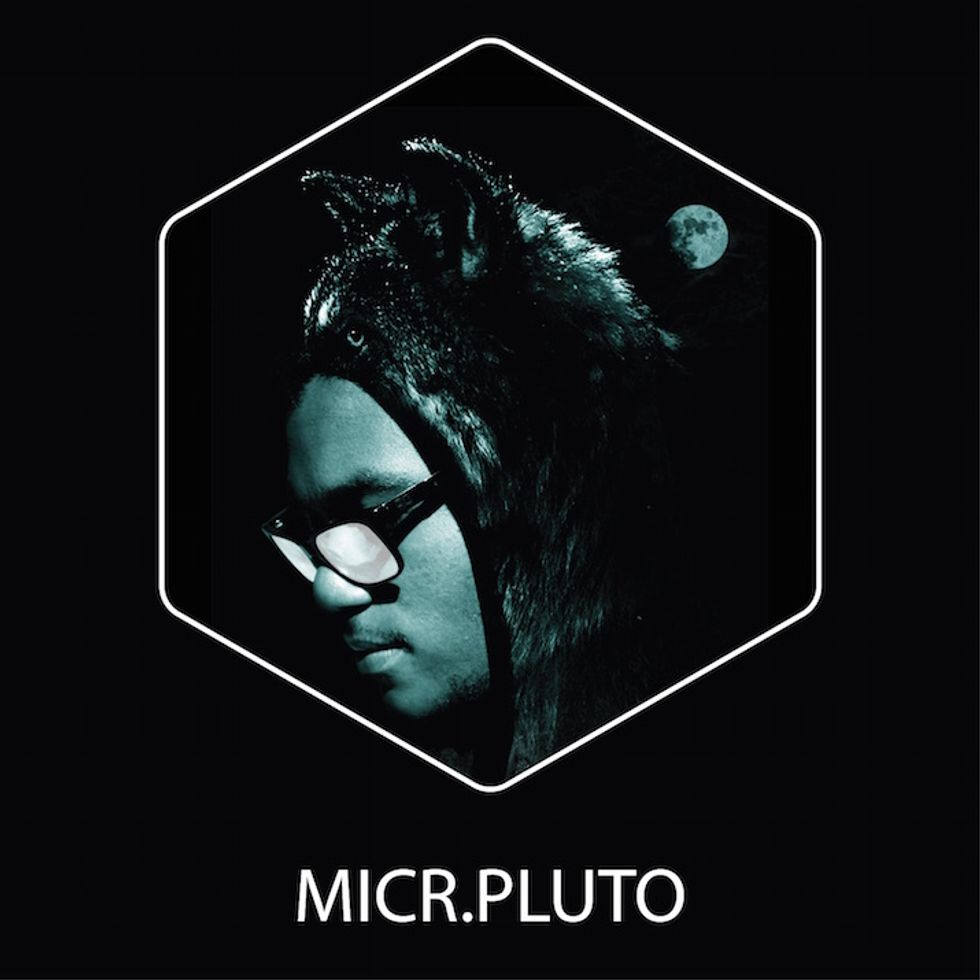 Johannesburg-based producer Micr.Pluto premieres and speaks about his out of this world visuals for "Broken Shadows" off his upcoming EP.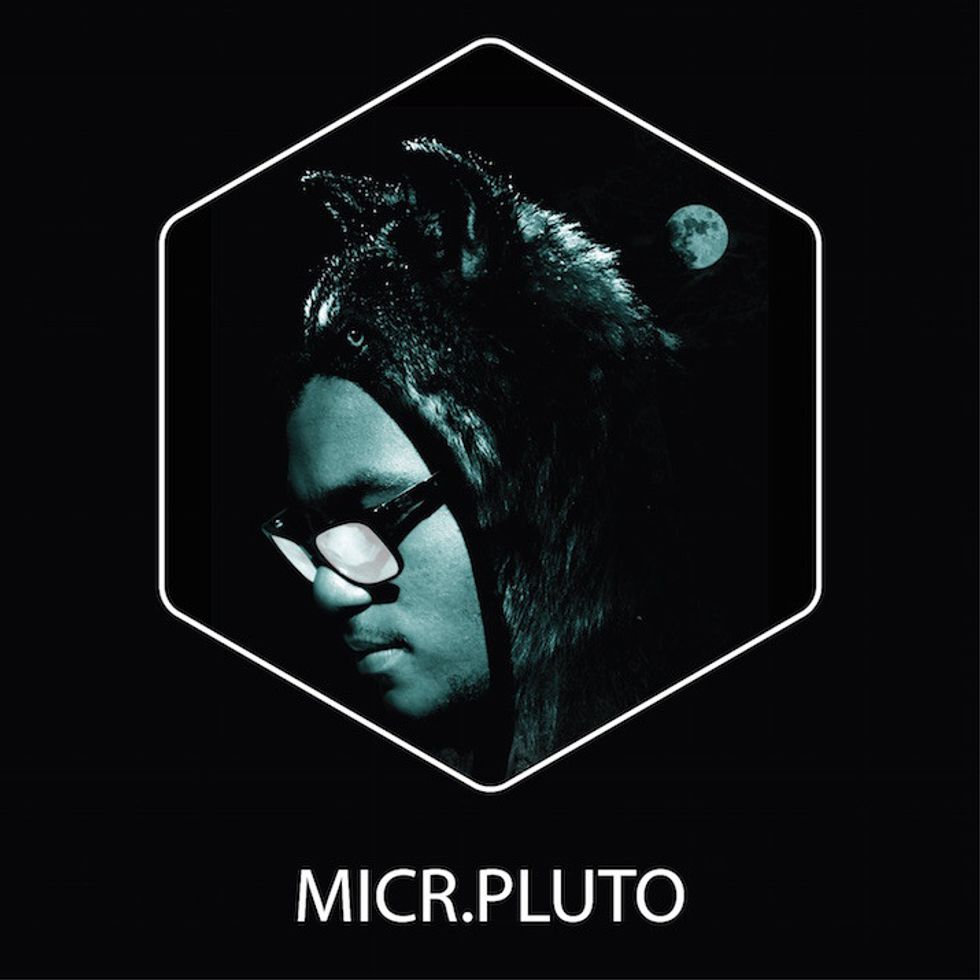 ---
Micr.Pluto (pronounced 'Micro Pluto') is the alias of Johannesburg-based experimental beat producer Tshego Nyatlo. His latest single "Broken Shadows" features Cape Town vocalist Mikhaela Kruger and is one of the inclusions on the 6-track Dead Rainbow EP, set to be released on August 26 through naas.
Micr.Pluto's catalogue is filled with collaborations — just last week he released "Vague" (not part of Dead Rainbow) a joint track with Vox Portent — and the music video for "Broken Shadows" is the latest unconventional meeting of minds from the producer. Vuyo Serote aka Homeslice/HakGwai was responsible for the visual production and art direction for the new video which, from its opening image of an all white room leading to another dimension, is far removed from the world we know. The sense that something colossal is coming is overwhelming and it's a visual feast to put it lightly, featuring contrasts of colours, silhouettes of extra-terrestrial beings, butterflies, and bright heavenly clouds to name a few — elements that we can only comprehend in our dreams.
Below, we spoke to Micr.Pluto about his forthcoming EP and how the idea came about to create a music video like this. You'll find yourself watching this one over and over to try to figure it out.
Jamie Petersen for Okayafrica: What sparked the decision to create a music video ahead of the release of Dead Rainbow?
Micr.Pluto: I felt like the record would be somehow incomplete without the visuals. The idea of having a video gave us a new platform to explore and express this concept.
OKA: The music video for "Broken Shadows" is a visual feast and completely otherworldly. How did the idea come about to create a visual like this?
MP: The track we picked, "Broken Shadows," sparked a lot of visuals from the jump. The track is quite layered and complex in a way, so we really wanted something that lives up to that visually. We started conceptualising the video off the instrumental track before Mikhaela recorded the vocals (which added another dimension to the end product). We really wanted to create something visually amplified, fantastic and literally out of this world.
OKA: There seem to be many themes within this music video, what are the main ideas that you want to bring across?
MP: "Feelings that I have never felt before," yearning for something new, escapism, out of body experiences, fantasy, space (the cosmos and all its weirdness).
OKA: You've said "Dead Rainbow explores the concept of being in the balance of 2 different extremes, sort of like bright colours in a dark place." How did this overall concept for the EP come about?
MP: The overall concept came about after creating the music really. Listening to the tracks as an arrangement had a misplaced feeling of a happy yet sad space, or multiple unrelated things taking place at once.
OKA: You've collaborated with various artists on this EP, how did this influence you creatively?
MP: This resulted in a lot of "stepping out of my comfort zone," trying new things and exploring new ways of applying vocals and fusing live instruments with my style of production.
Follow Micr.Pluto on Facebook / Twitter / Instagram / Soundcloud.