Angolan-Born Singer Miss Tati's Smooth 'Shakedown'
Angolan/Portuguese, Norway-based musician Miss Tati releases crips black-and-white visuals for "Shakedown."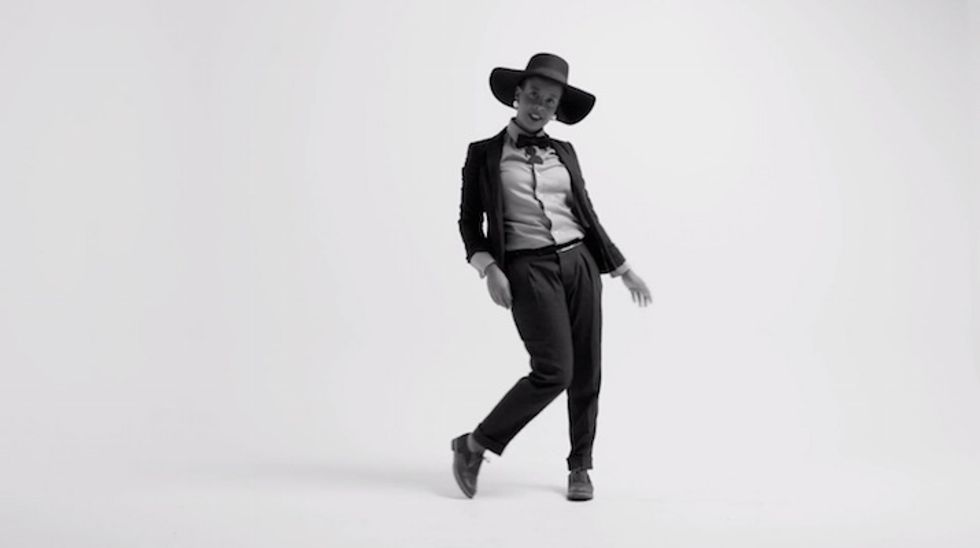 ---
In a new song and accompanying video for "Shakedown," Angolan-born, Norway-based singer Miss Tati delivers an engaging piece of song and dance. Tati, who began her career as a back-up singer, notes Bilal and Lauryn Hill as some of her influences and "Shakedown" evokes the same smooth soundscape of those two. The crisp & shadowy black-and-white visuals see Tati, clad in a wide-brimmed hat, dancing to bouncy percussion and fuzzy electronics as she almost dictates her own moves, "Shake it/When you shake it/You know how to move your body." Watch the Jonas Boström-directed video for "Shakedown" below and keep posted for more from Miss Tati, "Norway's funky soulmistress."