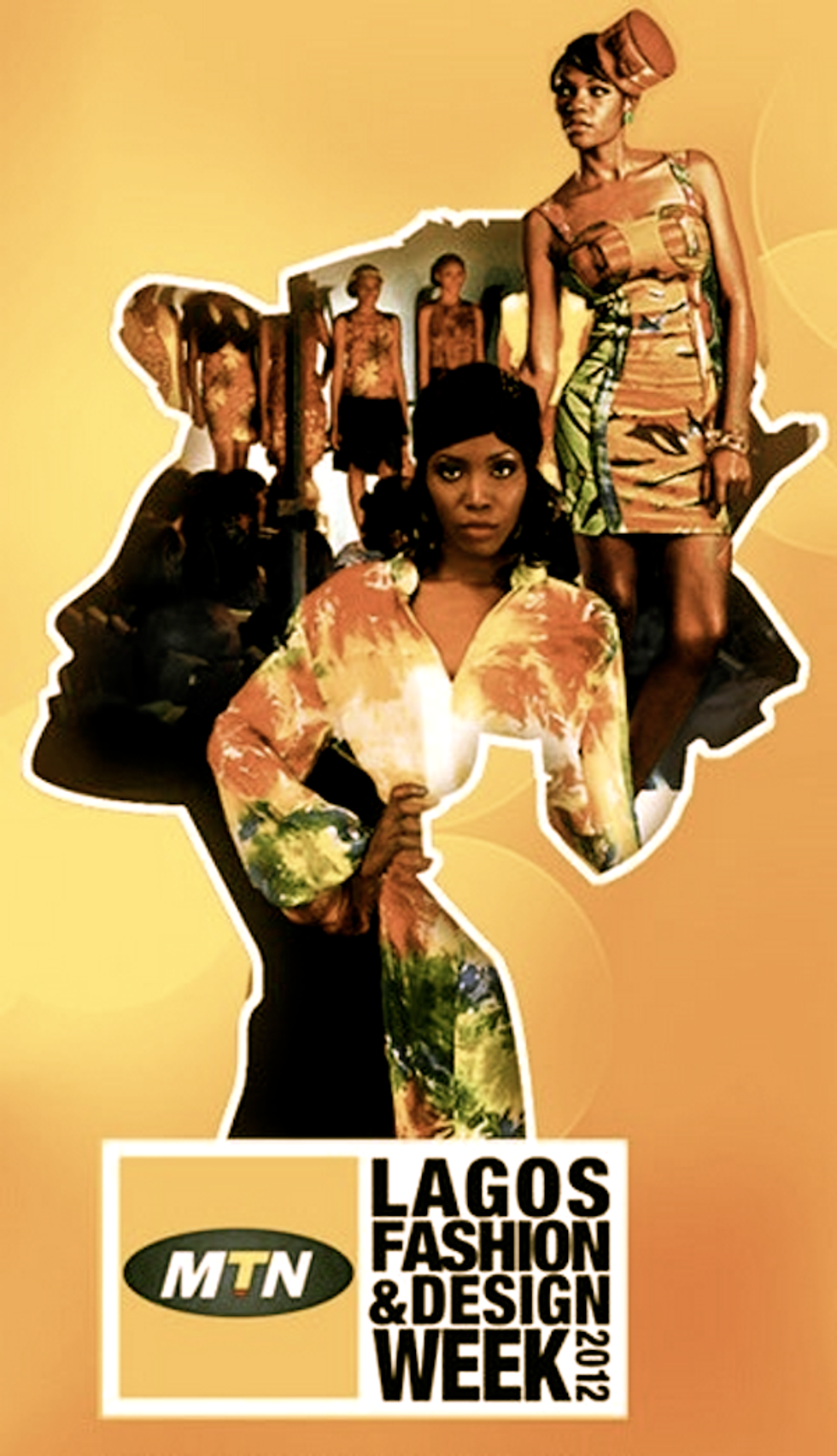 ---
The MTN Lagos Fashion and Design Week (MTN LFDW) will be held in Lagos  on the 24th-27th October 2012. Taking place at the Eko Convention Centre of the Eko Hotel Lagos, the event will feature 33 Nigerian  designers as well as luxury British designer Matthew Williamson, who  will headline the event as the international guest fashion designer.
The designers showing collections this year include: Ituen Basi,  Iamisigo, Kelechi Odu, Jess Stefanie, Marayah Oh, Xclamations, Eki  Orleans, Sunny Rose , Bridget Awosika, Iconic Invanity, Tiffany Amber,  Odio Mimonet, Alali Boutique, Ozora by Zee, Viv La Resistance, Vintage  Colette, Grey ,Omer Asim, Alter Ego, Jewel by Lisa, Lanre Da Silva  Ajayi, Akpos Okudu, House of Form and Function, Ejiro  Amos Tafiri,  Beatrice Black, Ibitein, Kinabuti, Kiki Kamanu, Kola Kuddus House of Marie, Obsidian, Koketso Chiepe, Republic of  Foreigner, Anita Quansah, Mango and Mai Atafo.
Matthew Williamson, a brand known for its incorporation of bright and exotic colours, will be showing its collection to close the event. Founded in February 1997  by designer Matthew Williamson and CEO Joseph Velosa, the brand will  celebrate its 15 year anniversary this Spring/Summer 2013.
Commenting on MTN LFDW Matthew Williamson said "As fashion designers we always seek new inspirations, opportunities and frontiers. Visiting Lagos for the first time and indeed Nigeria will provide me a chance to do this and contribute in helping to build the fashion industry in  a challenging but innovative new market." He further added that Lagos was one of the many stops he and his partner Joseph Velosa will make  this year to new emerging markets.
Omoyemi Akerele, the founder and creative director of MTN Lagos Fashion and design week said, "our vision is to have a guest international  designer each year as part of our [mission] to place Lagos on the map as a fashion capital; having guests like Matthew Williamson for our finale means we can achieve this".
WHERE: Eko Convention Centre of the Eko Hotel Lagos, Lagos, Nigeria
WHEN: October 24-27 2012.