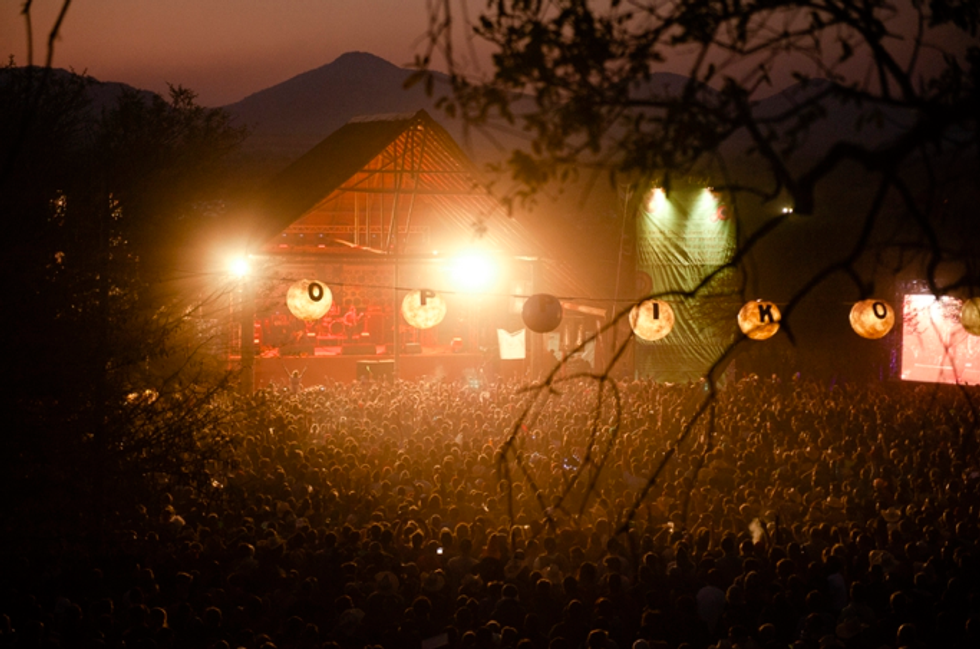 ---
Photo via Tyrone Bradley.
As we get into the last months of festival season our contributors Sute Iwar and Alyssa Klein cover some remaining ones on the continent, specifically in South Africa and Tunisia. See them below and check back for updates!
—————————————————————————————————————————————————————————————————————————————————————————————————————
Oppikoppi – August 8-10 - Limpopo, SOUTH AFRICA

August sees the 19th return of the second of SA's holy grail weekends for festival-goers (the others being Rocking the Daisies and Splashy Fen). Since its earliest days in 1994 as a festival geared towards Afrikaans rock, Oppikoppi has grown to lay host in all its dust and glory to 20k+ tune lovers of all shapes and genres. This year's theme of BewilderBeast found its spirit-god and namesake from the 2000 Badly Drawn Boy album The Hour of Bewilderbeast. We're not sure what the album has to do with South Africa or Oppikoppi — but we do know we were really into it when it came out. Amongst those making the trek from abroad are Robert Delong, Deftones, Yellowcard, Manchester Orchestra, and Finley Quaye. Truth be told Oppikoppi doesn't even need international help. It's the homegrown talent that makes Oppikoppi one of the world's most epic times. Some sets to look out for are OKA favorites Christian Tiger School, Jumping Backslash, Mi Casa, Das Kapital, Tumi, Beatenberg, one-man-wonder Jeremy Loops, and the Al Bairre kids and their good-time instruments. Basically, there's A LOT of good music to choose from. Further complicating scheduling dilemmas are shenanigan events like the Dustbowl Olympics (read: the Boom Street 500 naked rush), the Wil(d)abong Surf Classic, the Box Car Race, and the Running of the Bewilderbeats. With great times come great agony-making choices. It'll be so worth it though. - AK
Check out this recap of Oppikoppi 2012's electro-festivities featuring PHFat, Sibot, + more.
—————————————————————————————————————————————————————————————————————————————————————————————————————
International Festival of Bizerte – July 18-August 17 - Bizerte, TUNISIA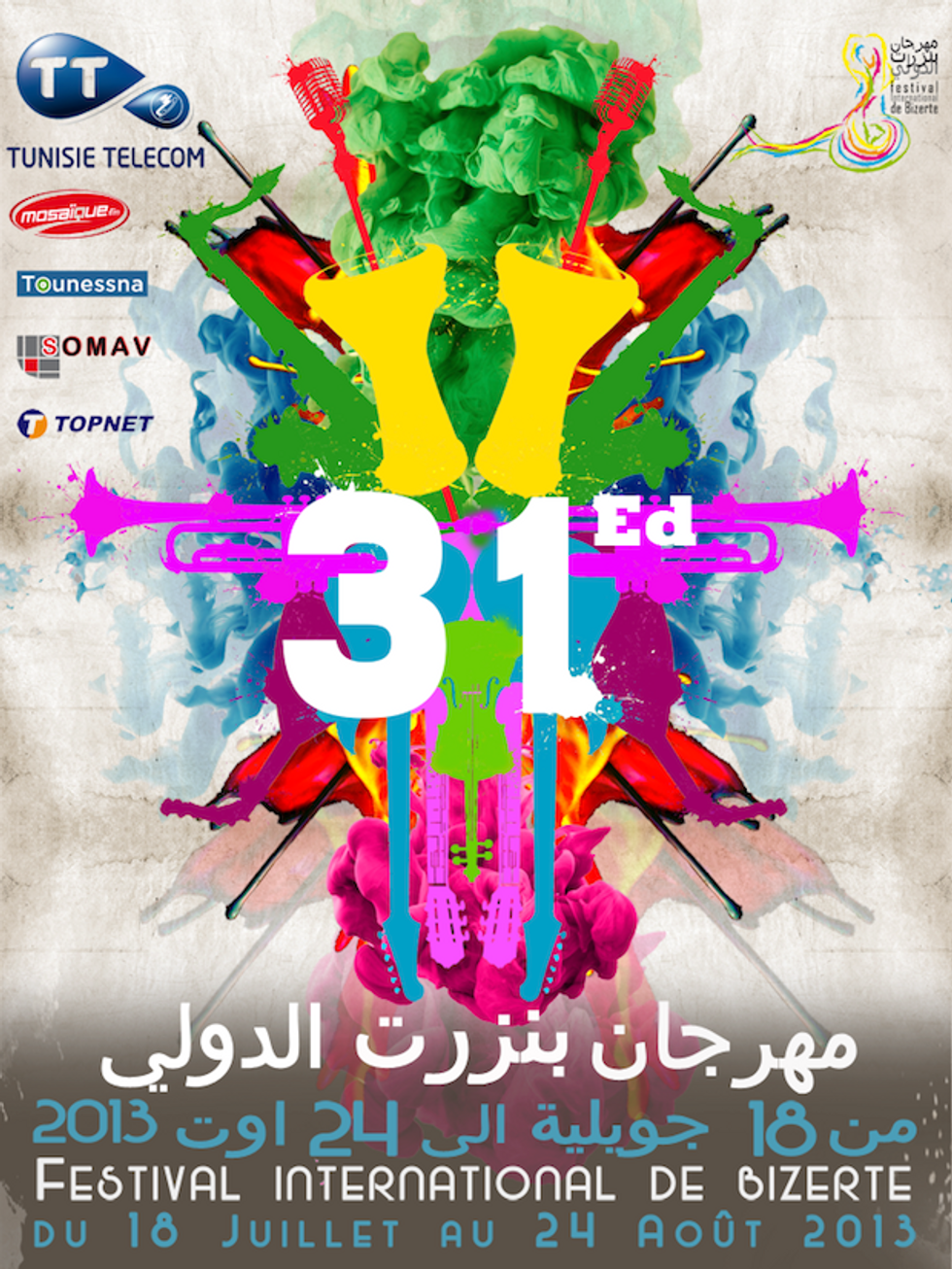 This year's Festival International de Bizerte kicked off with a unique musical experience by the Bizerte Musical Troupe titled "The Perfume of Medina," which involved 40 musicians and popular Tunisian singers summoning up the spirit of the Medina. This is the 31st edition of a festival that only gets better by the years. Running from July 18 to August 17, Bizerte treats its audience to scores of shows celebrating music, theatre and dance. Besides the performances offered on the amphitheatre stage, the festival is also a perfect opportunity to bask in the atmosphere of one of Tunisia's oldest cities, which rests on the northernmost point in Africa. Bizerte boasts a rich cultural heritage and beautiful beaches that illuminate the festival after dark. — SI
—————————————————————————————————————————————————————————————————————————————————————————————————————
Standard Bank Joy of Jazz Festival - August 22-24 - Joburg, SOUTH AFRICA
SA Jazz legend, Abdullah Ibrahim, Ahmad Jamal and Grammy award-winning Terence Blanchard are headlining this year's edition of the Joy of Jazz. They represent a handful of the 50 artists performing across Jo'burg's venues. Three days of unrepentant immersion in the rhythms of traditional and African Jazz coupled with a golf day, workshops and community concerts to turn Joburg into a jazz enthusiast Ozland. — SI